Property Market Showing "Slow and Steady" Approach, According to HMRC Figures
Home » Uncategorised » Property Market Showing "Slow and Steady" Approach, According to HMRC Figures
Property Market Showing "Slow and Steady" Approach, According to HMRC Figures
This article is an external press release originally published on the Landlord News website, which has now been migrated to the Just Landlords blog.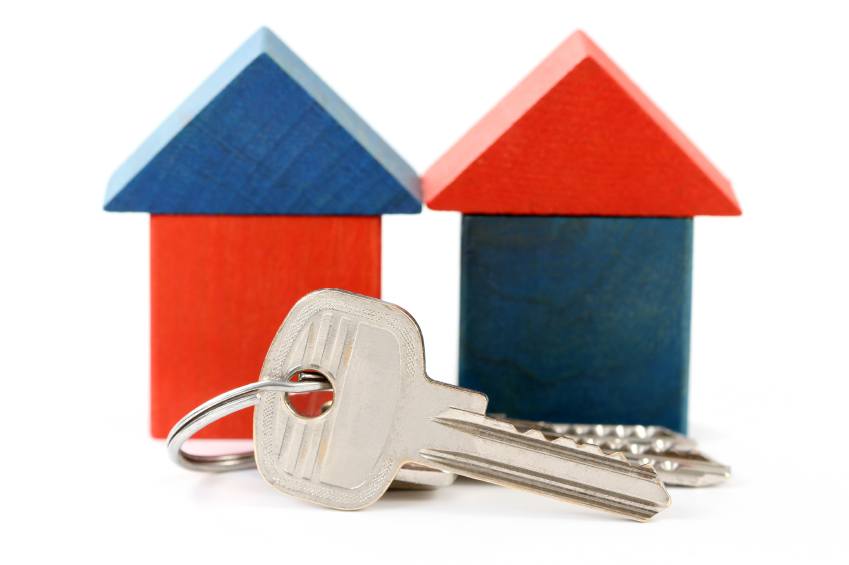 The property market is showing a "slow and steady" approach, according to the latest housing transaction figures from HM Revenue & Customs (HMRC).
The provisional seasonally adjusted UK property transaction count for October 2017 – for which the most recent data is available – was 105,260 residential and 11,280 non-residential sales.
The seasonally adjusted estimate of the number of residential property transactions rose by 1.7% between September and October. On an annual basis, the seasonally adjusted figure is 9.2% higher than in October 2016.
For October this year, the amount of non-adjusted residential transactions was around 1.1% higher than in the previous month. Year-on-year, the number of non-adjusted residential sales was 13.3% up on October 2016.
The HMRC figures for the three most recent months are provisional and therefore subject to revision.
Shaun Church, the Director of mortgage broker Private Finance, comments: "The residential property market appears to be adopting a slow and steady approach. While there have been no impressive monthly increases in the number of property transactions this year, annual comparisons are favourable. Transaction levels are also now back to where they were before the Stamp Duty changes, which came as a shock to the system in 2016.
"Given the current political and economic uncertainty, it's not surprising that the residential market is coasting rather than racing to the finish line of 2017. High demand for housing and low mortgage rates will continue to support activity in the long-term, but for a markedly improved performance next year, issues surrounding property supply and the Stamp Duty system must be addressed. The industry will be hopeful that [today's] Budget unveils decisive action on these two fronts."
The Managing Director of West One Loans, Stephen Wasserman, adds: "The uptick in property transactions demonstrates the underlying stability of the sector, and is a positive message to the market ahead of [today's] Budget, which is expected to be largely housing focused. It will take some time for the market to fully recover from the upheaval of Stamp Duty hikes and economic uncertainty caused by Brexit negotiations, but, if Hammond scraps Stamp Duty for first time buyers, as it's rumoured he may do so, we could see the market grow at a faster rate. It is crucial at times of uncertainty that investors understand all the financing options that are available to them, which includes specialist solutions such as bridging loans."
We also have the thoughts of John Eastgate, the Sales and Marketing Director of OneSavings Bank: "Whilst more properties are changing hands than at this time last year, more can be done. Stamp Duty, a subject of much speculation ahead of the Autumn Budget, remains a structural disincentive to move house, while falling real wages are also restricting affordability for those hoping to buy. However, with housing looking like it will be central to the Budget agenda, there may be some cause for optimism ahead."
Keep up to date with all of the developments from the Budget on our Twitter page.
Related Posts