All is Not Lost: Property Market Springs Back to Life in May
All is Not Lost: Property Market Springs Back to Life in May
This article is an external press release originally published on the Landlord News website, which has now been migrated to the Just Landlords blog.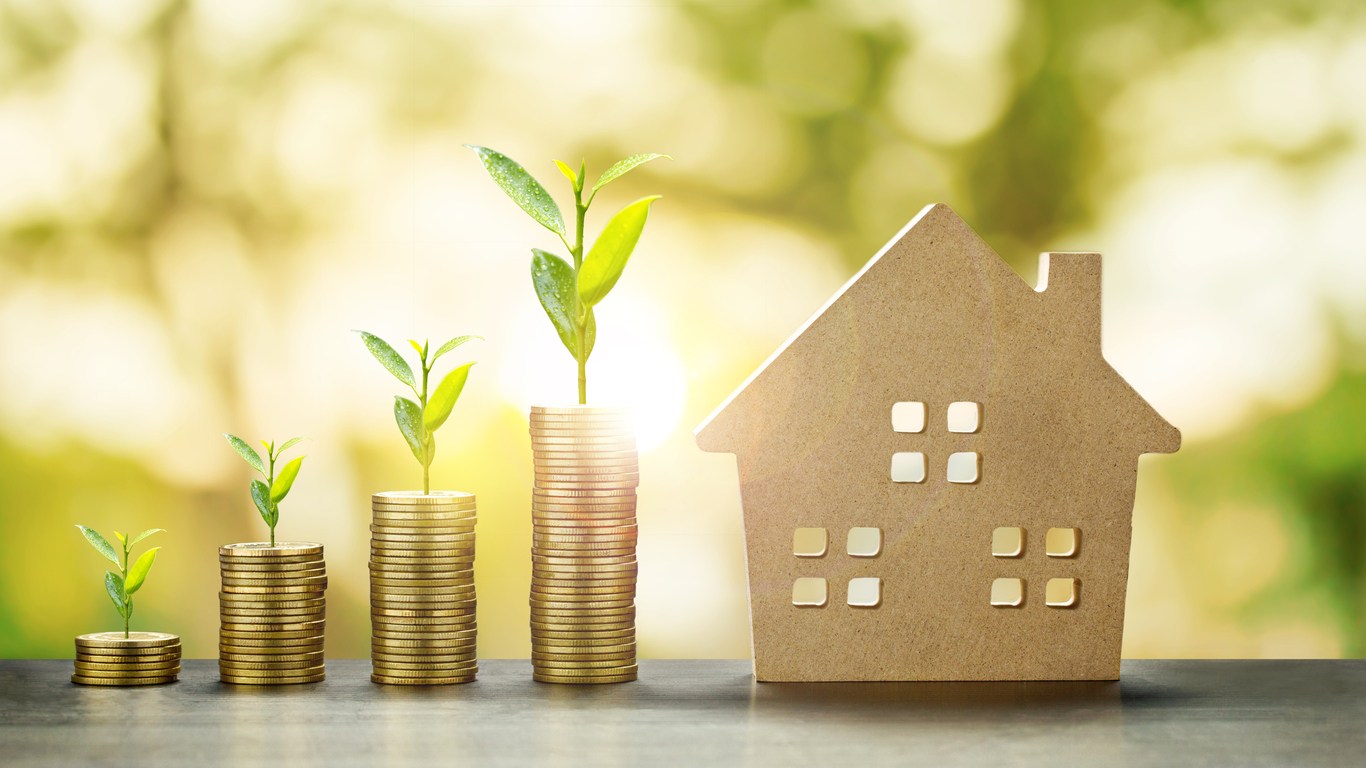 Though a progression in the property market may have taken a little longer than expected this year, according to HMRC data, a 12.1% increase in transactions has surfaced during May.
During the April period, there was a registered drop in sales according to HMRC's property transaction statistics. However, recent data suggests a far more optimistic future for the market.
As recorded by the taxman, despite there being a 1% drop, annually, 95,480 residential property transactions witnessed a rise of 12.1% in April.
All regions in the UK experienced a monthly rise. The Welsh market saw an increase of 25.2% to 4,460 transactions. In addition, England was up by 12.4% in sales to 80,900. As for Northern Ireland, there was a 10.8% jump over the month to 2,150 deals, whilst Scotland's transactions were up by 3.6% to 7,970 on a monthly basis.
When considering previous figures from 2017, Wales and England were down by 0.4% and 0.5% annually, while Scottish transactions fell 7%. Northern Ireland was an exception, seeing a soar in annual sales, of 1.8%.
Remarking on the non-adjusted figures, Neil Knight, Business Development Director of Spicerhaart Part Exchange & Assisted Move, said:
"While we are still nowhere near the levels we were seeing before the credit crunch – when the number of transactions had risen constantly over a number of years to reach a peak of around 150,000 per month – it is a marked increase and could suggest we will start to see a bit of an uplift, especially in the new build sector.
"We are currently working with a range of house builders that have got lots of big developments in the pipeline.
"The focus on new housing over the past few years – with incentives such as Help to Buy – is starting to boost the new-build sector, and while we are unlikely to hit the Government's targets, we are at least moving in the right direction, and this should help boost the rest of the property sector too."
Related Posts