Property Market Experiences a Steady February, Despite Extreme Weather
Home » Uncategorised » Property Market Experiences a Steady February, Despite Extreme Weather
Property Market Experiences a Steady February, Despite Extreme Weather
This article is an external press release originally published on the Landlord News website, which has now been migrated to the Just Landlords blog.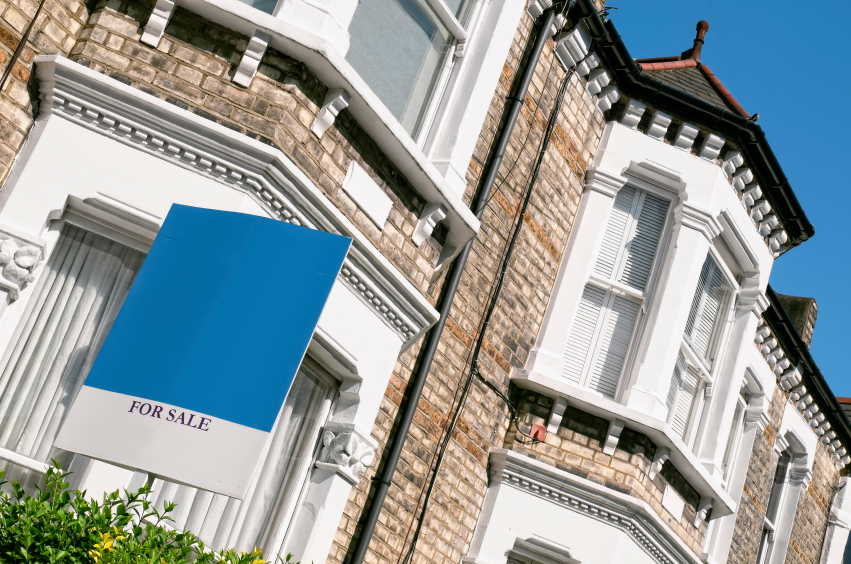 Following a buoyant start to the year, the latest data from Agency Express' Property Activity Index shows a continuation in steady activity for the UK property market.
Nationally, the number of new property listings rose by 2.7%, while the amount of properties sold soared by 15.5%.
While February's figures are somewhat affected by January's post-Christmas spike, the index's historical data shows a year-on-year increase in new listings, but a minor decline in properties sold.
Looking at regional performances across the UK, all 12 regions included in the index recorded increases in the number of properties sold, with ten achieving growth in the amount of properties for sale.
February's top performing region was Scotland, where the number of properties sold surged by a robust 49.5% and new listings grew by 38.1%.
The smallest increases in February's index were recorded in the East Midlands. The number of new property listings increased by just 1%. Looking back at Agency Express' historical data, we can see that this is the region's smallest rise for February since 2009.
Regional hotspots in February's Property Activity Index included:
New listings
West Midlands: +15.8%
Wales: +7.6%
North East: +2.9%
South West: +2.3%
North West: +2.1%
Properties sold
West Midlands: +27.8%
South East: +21.1%
Yorkshire and the Humber: +16.6%
North East: +16.5%
Wales: +16.1%
The only decreases in February's index were made in East Anglia and the South East. Following a vigorous start to the year, new listings slowed across both regions. East Anglia recorded a decline of 5.5%, but was on par with figures seen in 2017. The South East dropped by 2.3%, marking the region's first fall for February since the index's first records in 2008.
However, the extreme weather experienced in these areas towards the end of the month may have had some impact on overall figure.
Stephen Watson, the Managing Director of Agency Express, comments: "February's figures have by and large reported favourably across the nation, and, while some regions may have seen a slower pace than 12 months previous, activity remains steady.
"As we look forward into March, we anticipate that the weather conditions may have a further impact on the index's figures for some regions, but are confident that normal pace will resume as the weather easies."
Related Posts