Property Sales Down by 45% Between March and April
Property Sales Down by 45% Between March and April
This article is an external press release originally published on the Landlord News website, which has now been migrated to the Just Landlords blog.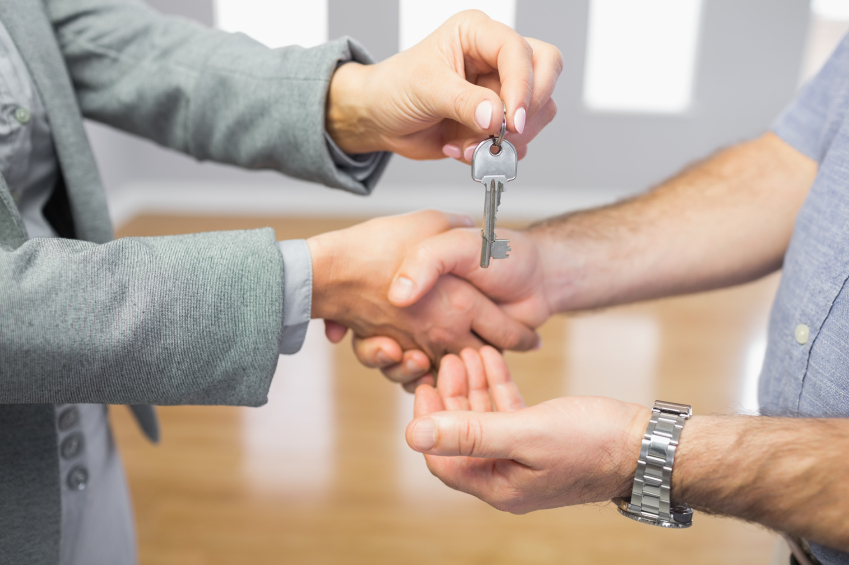 The number of residential property sales dropped by a huge 45.2% between March and April, according to the latest transaction figures from HM Revenue & Customs (HMRC).
The provisional seasonally adjusted UK property transaction count for April was 84,280 residential and 10,090 non-residential sales.
April's seasonally adjusted figure has dropped by 14.5% over the past year.
The substantial monthly decline in property sales in April follows a surge in transactions in March, which was likely caused by the upcoming 3% Stamp Duty surcharge, which was introduced on 1st April.
Buy-to-let landlords and second homebuyers are now charged an extra 3% in Stamp Duty when they purchase an additional property. This guide will help you understand how the tax change will affect you: https://www.justlandlords.co.uk/news/landlords-guide-stamp-duty-surcharge/
While April 2016's transaction figure is lower than April 2015's, the HMRC reports that the total for March and April this year is still significantly higher than for the same period last year.
In April, the amount of non-adjusted residential transactions was 59.2% lower than in March. On an annual basis, the number dropped by 18.7%.
The Managing Director of estate agent Stirling Ackroyd, Andrew Bridges, comments on the data: "The wheels of the property market are turning, but not quick enough to meet demand. A rush of activity at the start of the year left both buyers and sellers in a whirl. Now things have settled down, the property market needs to settle into a steadier rhythm.
"In the majority of London, this is happening – with a healthy hum of buyers and sellers. But the old luxury corners of London are far quieter – the traditional top quarter of the market saw a 2.4% annualised fall in house prices in the last quarter of 2015. This means fewer properties on the market and ultimately less choice for buyers. Fortunately, this hasn't spread too far. The east of London has shown its cards and is in a strong position – resistant to price falls and leading London's property fortunes. Activity across the rest of the capital and the rest of the country now needs to catch up with the beacons of growth and optimism around developing hotspots."
Related Posts