Property Sales Halve in Central London Ahead of EU Referendum
Property Sales Halve in Central London Ahead of EU Referendum
This article is an external press release originally published on the Landlord News website, which has now been migrated to the Just Landlords blog.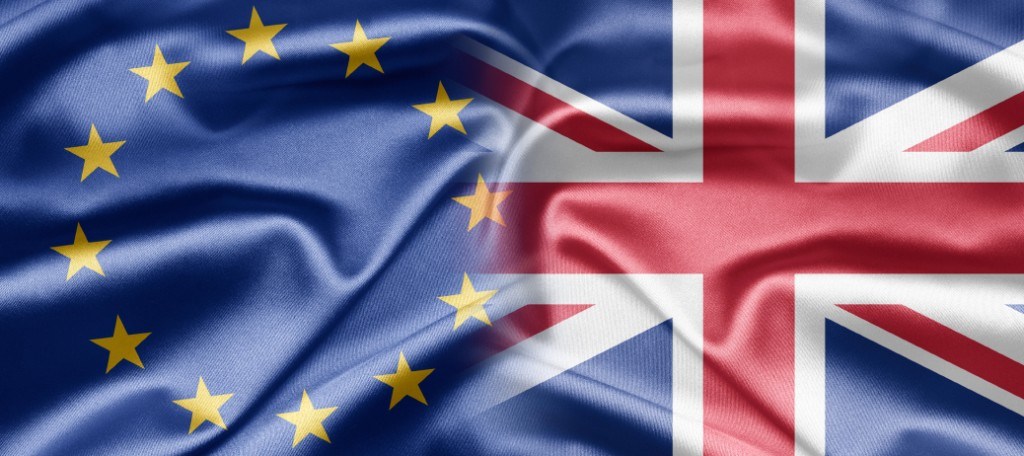 Property sales have halved since March in prime central London, according to estate agent W.A. Ellis.
The report arrives after the agent experienced a period of heightened activity prior to the introduction of the 3% Stamp Duty surcharge for buy-to-let landlords and second homebuyers on 1st April.
The firm has now advised landlords to cut rent prices ahead of the vote on whether the UK should stay in the EU.
W.A. Ellis believes that the slowdown in property sales is the direct result of uncertainty surrounding the referendum on the housing market.
The Director of W.A. Ellis, Richard Barber, comments: "According to LonRes, only 110 houses have sold within SW1, SW3, SW7, SW10, W8 and W14, which is indicative not just of the hesitancy surrounding the EU referendum, but the huge increase in the cost of moving at the upper end of the market.
"Various apocalyptic visions of what may or may not happen if we leave the EU on June 23rd have continued to confound the electorate over the last two months.
"As a result, it would appear that buying a new property has been put on hold by the majority of potential purchasers until the future of the UK is determined."1 
The Head of Agency at the firm, Lucy Morton, adds: "There are reports of recruitment freezes across the city and firms delaying relocating staff to London to see what awaits the UK post-referendum.
"This has had an impact on prices and the unprecedented surplus of stock has put further downward pressure on the rental market. With this in mind, we have been advising landlords to reduce rents."1
We will continue to provide you with updates on the property market ahead of the referendum and offer guidance on how the housing sector will be affected by the result of the vote.
1 http://www.propertyindustryeye.com/sales-halve-in-central-london-as-eu-referendum-rattles-buyers-nerves/
Related Posts