Property Sales Up Monthly, but Down Year-on-Year
Property Sales Up Monthly, but Down Year-on-Year
This article is an external press release originally published on the Landlord News website, which has now been migrated to the Just Landlords blog.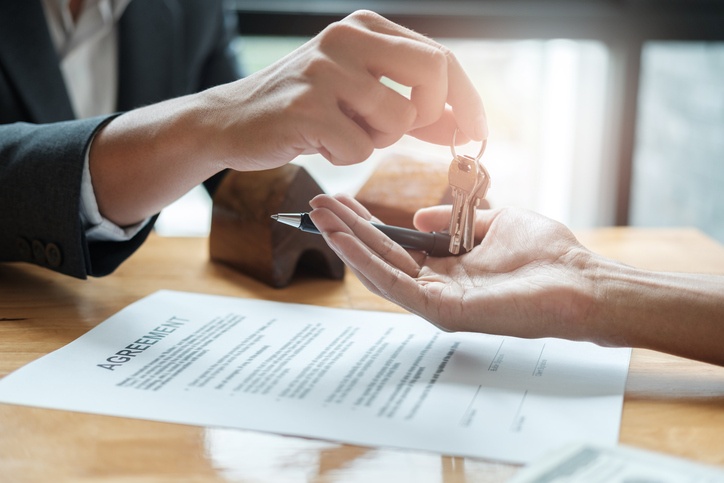 Property sales were up on a monthly basis in August, but have dropped year-on-year, according to the latest report from HM Revenue & Customs (HMRC).
The provisional seasonally adjusted property sales count across the UK in August was 99,120 residential and 10,240 non-residential transactions.
The seasonally adjusted estimate of the number of residential property sales rose by 1.3% between July and August this year. However, the month's transactions figure is 2.6% lower than in August 2017.
In August 2018, non-adjusted residential transactions were approximately 12.9% higher than in the previous month. Year-on-year, non-adjusted residential property sales increased by 3.9% in August.
HMRC notes that the data covering the three most recent months are provisional, and are therefore subject to revision.
The long-term movement in the number of residential property sales reflects the general performance of the housing market over the past 13 years. The clearest feature within this time series is the sharp decline in residential transactions at the end of 2007, which coincided with the property market slump and credit crunch.
Prior to this, HMRC reports that property sales figures had risen constantly over a number of years, eventually hitting a peak of around 150,000 per month.
From December 2008 to February 2014, there was a slow but stable upward trend in the seasonally adjusted count.
When looking at the 150,000 level of monthly residential property sales recorded before the recession against the 100,000 seen in August this year, we can see that the housing market has struggled to return to the health experienced before the recession.
If the property sector has failed to pick up in ten years, who knows how much longer it will be until we're seeing the more robust levels of sales that were recorded across the country previously.
Nevertheless, it is positive to see increasing levels of transactions in the residential market.
Related Posts