Property Values Falling Faster than Bitcoin
Property Values Falling Faster than Bitcoin
This article is an external press release originally published on the Landlord News website, which has now been migrated to the Just Landlords blog.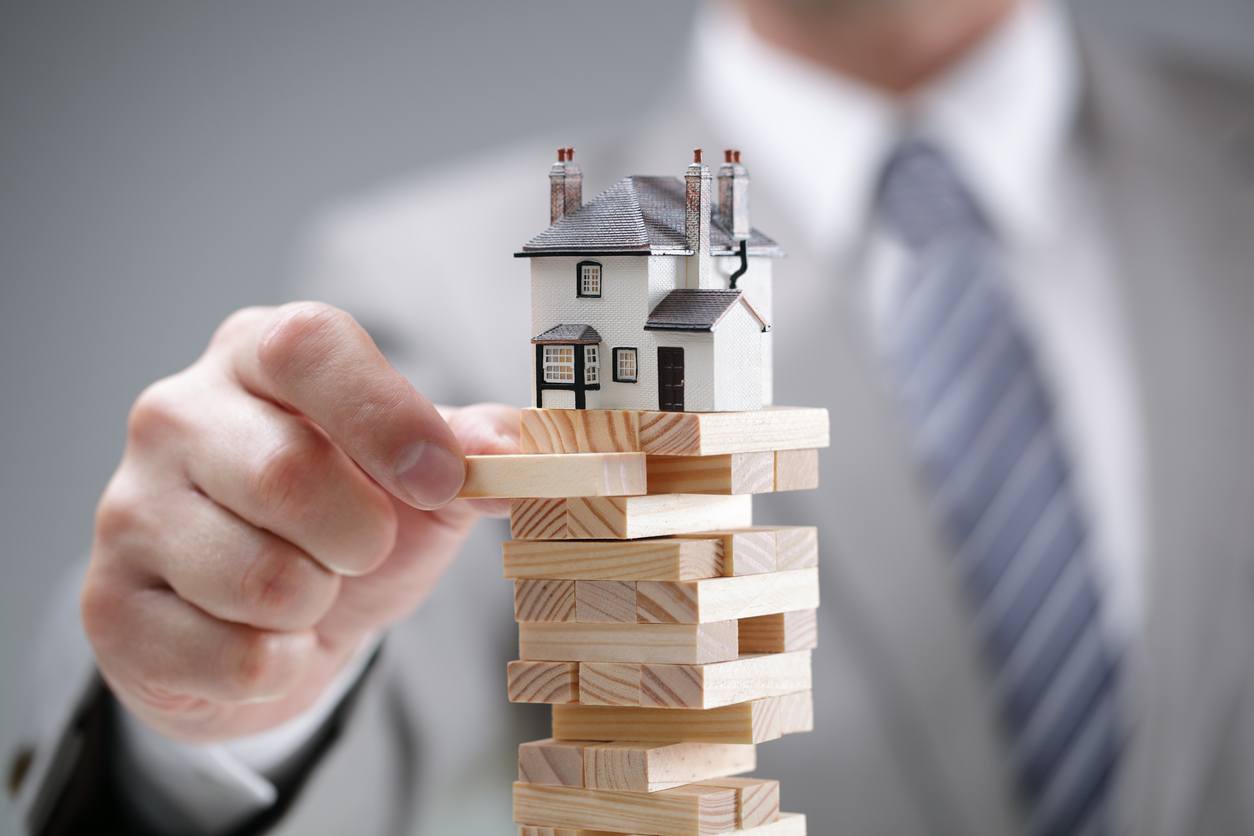 Some property values across the country are falling faster than the well-documented decline in Bitcoin, according to research from AnyVan.com.
Over the past 12 months, Bitcoin's value has dropped by 65%, with a 40% decrease recorded since the summer heatwave of 2018 alone.
Demand in the housing market also has a winter chill, with property values falling as Brexit uncertainty deters buyers.
The removal company found huge discounts being applied to property values across the UK. London was the most commonly affected, with prime central London hit the hardest.
AnyVan.com highlighted a number of properties that have seen their values crash by a half within two months, which is more than the fall in Bitcoin's value.
Bitcoin's price is currently around £2,745, following a 45% decline since November 2018, which is a long way off its record value of £14,759 in December 2017.
However, AnyVan.com found that property values are also falling at drastic rates. A two-bedroom flat in Haringey, for example, is now 50% cheaper than it was when it was listed at the start of December last year.
Another flat in Norwood Junction has seen its price drop by 47%, while a two-bed apartment in Canary Wharf has declined by more than 45% compared to its original listing price.
A three-bed house in Stamford Brook, west London is now listed for 38% less than its original £1.6m listing price. Bitcoin has seen similar drops since autumn 2018.
It's not just in the capital where property values are plummeting. AnyVan.com found that homes up and down the country are being affected. Scotland, Wales, Cornwall, Birmingham, Manchester and Norfolk have all seen greater declines than the Bitcoin crash.
The research indicates that large properties are more likely to face the drop.
A five-bed home in Trowbridge, listed for £1.9m by its estate agent, has now had half its price slashed off in just three months. A six-bed in Norfolk, which hasn't sold since being put up for sale ten months ago, has seen half a million pounds taken off its value.
Another example in Grimsby, an area where the average house price is just £147,518, has had £550,000 taken off its original asking price. In Cornwall, a renovation project to a 16-bed bungalow has dropped in value by 40%, to just £225,000, since it was listed back in June 2018.
Angus Elphinstone, the CEO of AnyVan.com, says: "Our latest research shows just how bad the property market currently is for some. Unable to sell their home to move, they're forced to dramatically drop their price to attract hard-to-find buyers.
"The last year was certainly a brutal year for the majority of Bitcoin investors, but it's frightening to see the value of peoples homes fall by such levels in a quick period."
Related Posts