49% feel that Property will make the most of their Money in Retirement
Home » Uncategorised » 49% feel that Property will make the most of their Money in Retirement
49% feel that Property will make the most of their Money in Retirement
This article is an external press release originally published on the Landlord News website, which has now been migrated to the Just Landlords blog.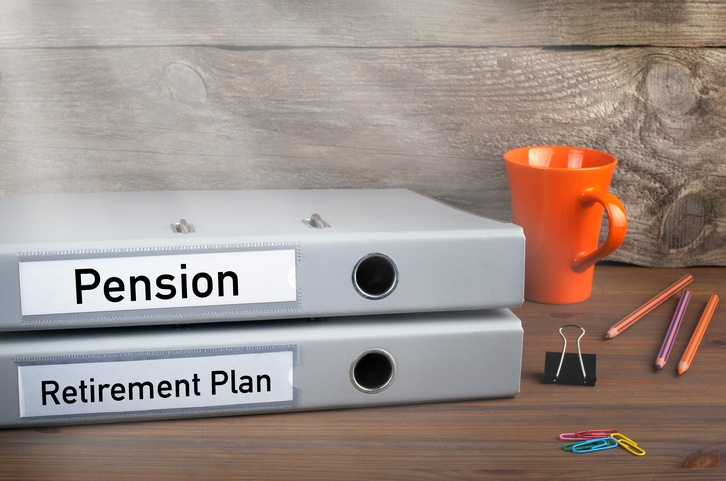 49% of people feel that property will make the most of their money in retirement, according to the latest Wealth and Assets Survey from the Office for National Statistics (ONS).
However, of all adults questioned, 40% believe that employer pension schemes are the safest way to save for retirement.
Covering the period between July 2016 to June 2017, the report shows that 54% of men aged under 65 and women under 60 that aren't already retired are fairly or very confident that their retired income would give them the standard of living that they hope for. This is up from 51% in the period July 2014-June 2016.
There are a variety of ways in which people can save for their retirement, including pension schemes, savings accounts, investment in property and other investments. Non-retired adult respondents were asked to choose one option from a list of possible options to identify the one that they consider to be the safest way to save for retirement. In a separate question, they were also asked to select from the same list the one that they consider will make the most of their money.
Between July 2016 and June 2017, employer pension schemes were considered the safest way to save for retirement, at 40%, compared with 30% for property – the next most popular option. These have been the top two options since July 2010.
Conversely, the percentage choosing personal pensions as the safest option rose from 11% in July 2014-June 2016 to 13% in July 2016-June 2017. Fewest people identified stocks and shares, and premium bonds as the safest options. In contrast, the popularity of Individual Savings Accounts (ISAs) and savings accounts has been declining, possibly reflecting low interest rates over this period affecting people's attitudes towards these types of investments.
When considering which method of saving will make the most of an individual's money, property was the most popular option, at 49%, compared with 22% for employer pension schemes – the second most popular option.
Since July 2010 and continuing into the latest period of July 2016-June 2017, the percentage of people identifying property as making the most of their money has been increasing, which may reflect a growing confidence in house prices over this period. However, as with opinions on the best way to save for retirement, the popularity of ISAs and savings accounts has followed a decreasing trend.
Ray Withers, the CEO of Property Frontiers, explains which option he thinks is best for retirement, property or pension: "A combination of the two – don't put your eggs all in one basket! Property is an excellent way to diversify for those who have doubts about the future of pensions, which is under pressure from our ageing population.
"Rental income behaves much like an annuity, though with slightly more hassle. And making well thought out calculations about when you might need to release equity is paramount."
He adds: "But I would never recommend putting your entire retirement savings into one single property: either combine it with a pension or spread your risk across a portfolio of locations and asset classes."
What do you think of the findings?
Related Posts