Propertymark Launches new CMP Scheme: No Trade Body Required for Agents
Home » Uncategorised » Propertymark Launches new CMP Scheme: No Trade Body Required for Agents
Propertymark Launches new CMP Scheme: No Trade Body Required for Agents
This article is an external press release originally published on the Landlord News website, which has now been migrated to the Just Landlords blog.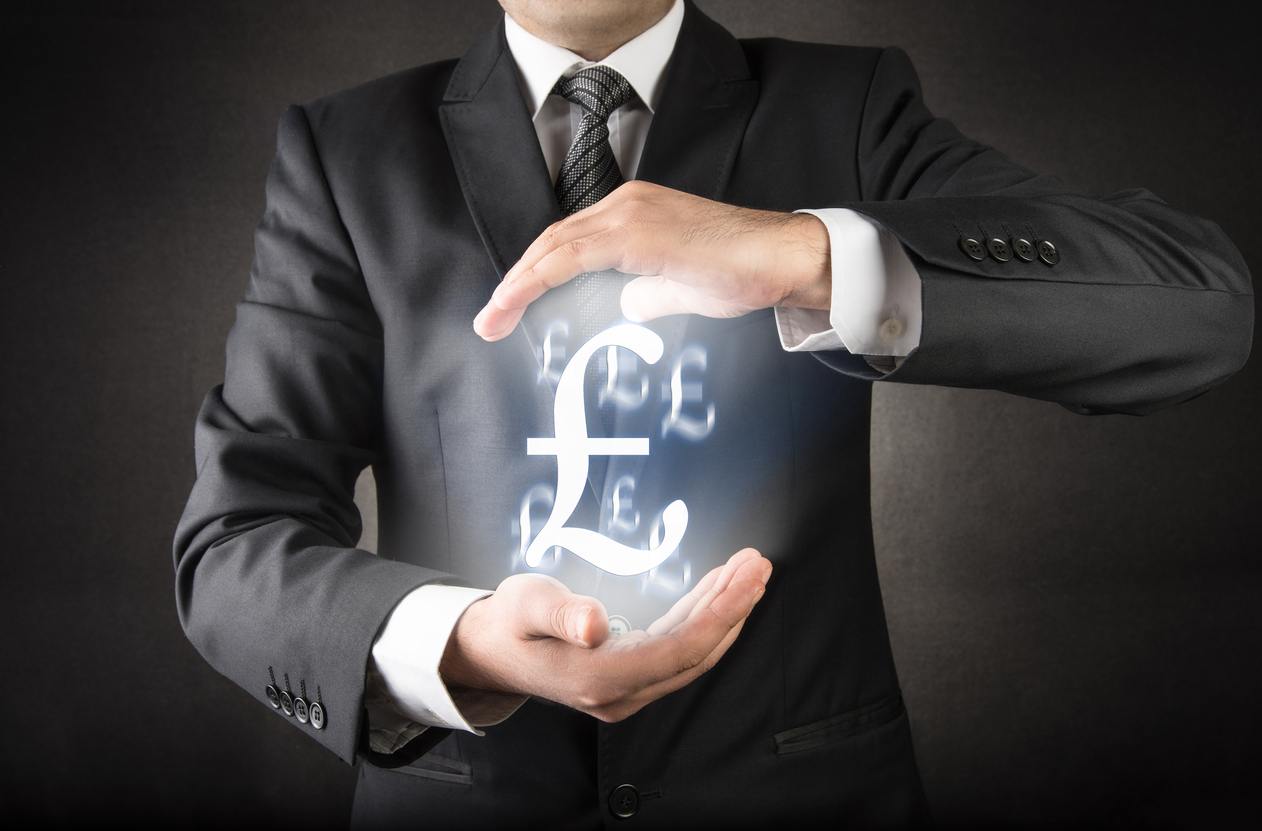 Previously known as ARLA Lite, the new Client Money Protection scheme has launched. Jointly owned by trade body Propertymark and The Dispute Service, in association with The Property Ombudsman, this allows agents to have insurance without being a member of a trade body.
Called Money Shield, Propertymark is the scheme administrator.
This is available to all agents, and describes itself as a "straightforward and cost-effective solution, allowing agents to obtain robust protection for their clients without membership of a professional body".
It is said to cost £400 per firm.
The unusual press release announcing its launch said: "Spokespeople from Money Shield, Propertymark, TDS and TPO said: 'Before the Government's announcement on compulsory CMP last year, many consumers didn't consider the financial risks of using an agent who didn't offer protection.
'Consumer awareness has now grown, and landlords and tenants are now far more aware of the dangers and associated risks.
'We urge all letting agents and estate agents across the country to get ahead of the curve and enrol now before the legislation comes into effect, to gain ground on your competitors and avoid falling foul of the law.'"
Compulsory CMP is due to be implemented early next year, shortly before the ban on tenancy fees comes into effect.
David Cox, Chief Executive, ARLA Propertymark comments on the story from Shelter and National Housing Federation about discrimination in the rental sector: "This is a systemic problem with how housing benefit works. Rents are paid in advance, whereas housing benefit is paid in arrears, and therefore with such a shortage of rental accommodation, landlords and agents will naturally choose a tenant who can pay the rent when it is due, rather than a tenant who is always a month in arrears.
"We have called on Government time and time again to resolve this problem. But our calls have fallen on deaf ears. To make the situation worse, many lenders also have a clause in their buy-to-let mortgage agreements which prevent landlords from letting to housing benefit tenants. This situation does not exist because of landlords or letting agents, it is a systemic problem caused by Government and the banks."
Related Posts