Proportion of EU Nationals Renting in the UK Plummets by a Fifth
Home » Uncategorised » Proportion of EU Nationals Renting in the UK Plummets by a Fifth
Proportion of EU Nationals Renting in the UK Plummets by a Fifth
This article is an external press release originally published on the Landlord News website, which has now been migrated to the Just Landlords blog.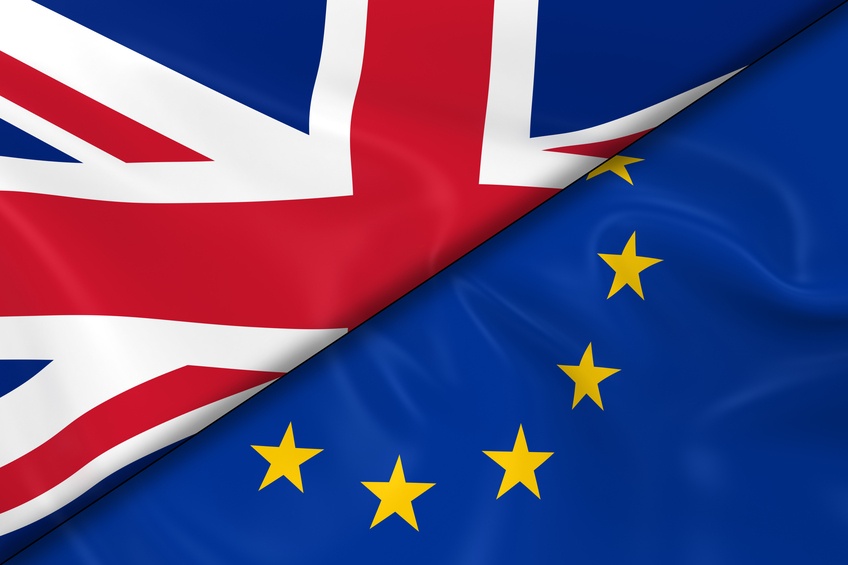 The proportion of EU nationals looking for homes to rent in the UK has plummeted by a fifth, according to data from Goodlord.
The study, based on analysis of the 150,000 tenancies processed through Goodlord's lettings platform, found that the proportion of EU nationals renting property in the UK dropped from 18.5% of all tenancies in March 2018 to just 14.9% in March this year.
Goodlord found that there has been a net reduction in the number of EU nationals signing tenancy agreements each month since March 2018, with the greatest declines coming from citizens of Ireland, Poland and France.
In contrast, the amount of new tenants from non-EU countries has remained fairly steady, with only a small decline of 1.5% year-on-year. The proportion of tenants from China dipped, although those from the USA increased.
It comes after analysis by reallymoving.com identified a drop in EU nationals buying homes in the UK.
William Reeve, the Chief Executive of Goodlord, says: "The referencing checks Goodlord has been doing on the hundreds of thousands of tenants going through our technology platform paint a very clear picture of the impact that Brexit is having on the UK property market.
"Over the past year, there has been a 20% decline in the number of EU nationals taking up rental tenancies in England."
He continues: "The figures clearly show a much steeper decline in EU nationals compared to those coming from further afield, where the numbers have held almost steady. This represents a real worry, not just for landlords, but for the wider economy. The talent and spending power of Europeans is being taken elsewhere."
Landlords, have you seen a decline in EU nationals looking to rent your properties? If so, how does this compare to the number of tenants from elsewhere in the world?
Related Posts