Does PropTech have the Potential to Save the Property Sector?
Does PropTech have the Potential to Save the Property Sector?
This article is an external press release originally published on the Landlord News website, which has now been migrated to the Just Landlords blog.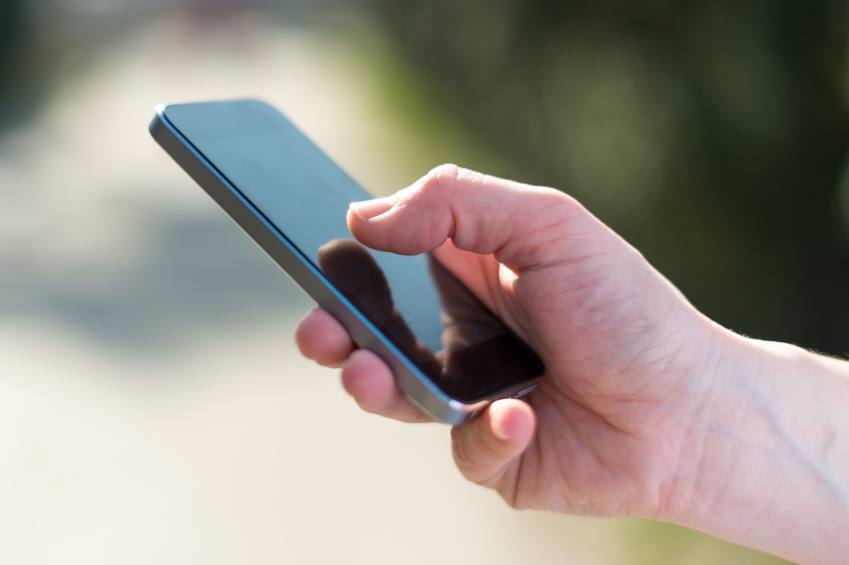 By Marc Trup, the Founder and CEO of Arthur Online
Historically, property management has been slow to embrace technological change. In the last decade, technological advances have shaken up property management, drastically changing the way these businesses are run.
Many property managers are falling short of tenants' expectations, stemming from a lack of communication between landlord/agent and occupier. There is a clear need to modernise property management, starting with more transparent and consistent levels of service.
So, what's the solution? Companies need to innovate and adopt cutting-edge business processes, and advance the use of technology as a means of measuring, monitoring and maintaining consistent standards. Disruptors and innovators have an opportunity to make a positive and significant difference.
As a result of the rise of digitisation, more and more property professionals have started to move their businesses to the cloud. By introducing software designed specifically for the property sector, landlords and agents can streamline their businesses, allowing them to scale more easily or simply reduce the cost of their current business. Proptech platforms also allow companies to further professionalise and formalise their business processes, thanks to the many white labelling and customisation options available.
There are now lots of different software out there to make your life easier. Be that new payment systems, such as GoCardless, e-signature platforms, such as Signable, or full management systems such as Arthur Online.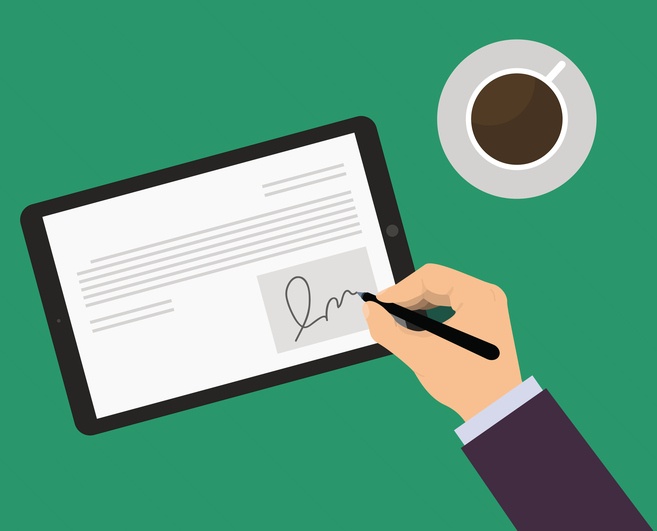 At its heart, property management is a people business. Managers are tasked with keeping tenants, owners and contractors happy, whilst trying not to tear their own hair out at the same time. One way that proptech is making management easier is by bringing all these groups together. In the past, disparate communication between different groups meant a manager would spend half their time on the phone, typing with one hand and writing an address with the other, and heaven forbid they had to produce proof of receipt.
For the occupiers, using an app allows them to raise and track maintenance issues, access documents, track their rental statements and so much more. This is guaranteed to give them peace of mind. In the long-term, this will help promote a longer relationship with tenants, improving trust and therefore tenant retention.
Thanks to technology, property managers can send emails with recorded delivery. Systems like this protect a property manager against potential disputes. Alternatively, managers can use CRM systems to email their contacts; this means that all their conversations are marked against the contact. By keeping records of interactions with someone against their contact card, management is made a lot easier. The best solutions bring all the different groups onto one platform, allowing them to communicate with only the people that matter. This prevents different people using different platforms.
One of the areas that property managers can waste a lot of time is financials. With the best will in the world, rents don't get paid, payments get missed and it can cause managers a lot of problems. However, now there are a lot of different options for managers to make their life easier. New payment portals, such as GoCardless and Strype, allow managers to have greater control over charging and recharging tenants. On top of this, managers are now using cloud accounting software, like Xero and QuickBooks, to follow live payments and reconcile charges to easily see the state of their portfolio. Finally, by linking management platforms together, automated communication can be set up to notify tenants of outstanding charges. By creating this sort of ecosystem around the payment of monies, arrears can be brought down, and time can be saved, thus making the management of a property portfolio easier.
Property management can involve a vast amount of paperwork. Previously, this meant having a room dedicated to filing cabinets. That was until software, such as Dropbox and Google Docs, came to be. This solved part of the problem, however, they were not specific to property. Now, true document management systems for property have been created.
There are several different areas where these systems can be very helpful and streamline your business. The first is by constantly updating your documentation to ensure you have a legal contract, notice, etc. The second is by reminding property managers when something needs to be done. As an expiry date approaches for a certificate, systems can automatically contact contractors or managers. This prevents a manager from non-compliance.
In the world of cloud software, some systems integrate by using open APIs. This means the two systems have a conversation, pushing and pulling data to offer a complete solution.
The next five years will certainly be an exciting time, as we continue to see accelerated adoption of proptech, with the UK leading the way.
Related Posts