PRS Regulations Can Greatly Benefit from Latest Technology, says Gas Tag
Home » Uncategorised » PRS Regulations Can Greatly Benefit from Latest Technology, says Gas Tag
PRS Regulations Can Greatly Benefit from Latest Technology, says Gas Tag
This article is an external press release originally published on the Landlord News website, which has now been migrated to the Just Landlords blog.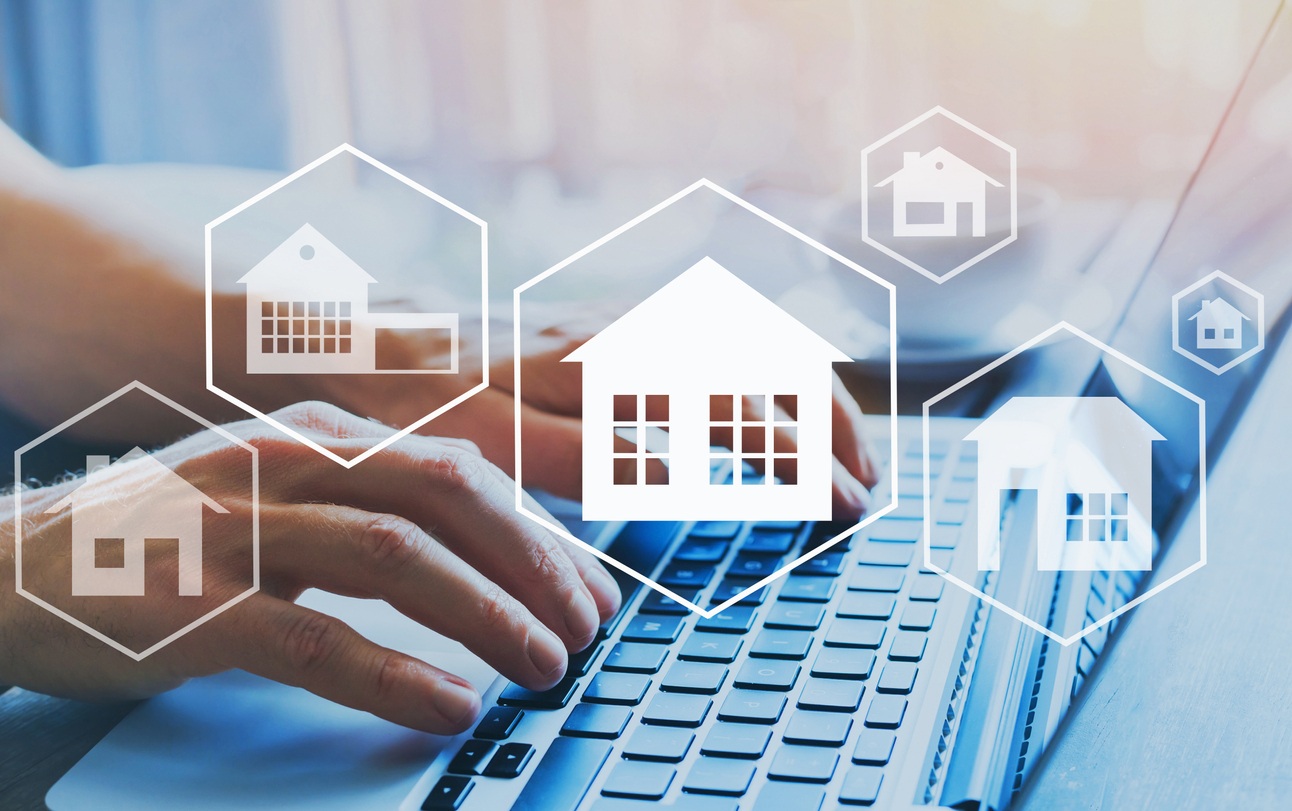 The ever-increasing amount of lettings regulations in the UK is proving a challenge for letting agents and landlords, according to research from Gas Tag.
Property professionals are struggling to remain compliant and protect the safety of tenants without the aid of the latest technology, it states.
Gas Tag, the gas safety compliance solution, says the best technology will be key in helping agents and landlords to stay on the right side of the law over the next few years. It is there to reduce the margin for error and to save time.
150 acts of Parliament and counting…
It was earlier in the year that the Residential Landlords Association (RLA) highlighted that there are now over 150 acts of Parliament that contain more than 400 pieces of PRS regulations affecting the private rental sector (PRS).
Gas Tag point out that, since then, the Homes (Fitness for Human Habitation) Act and the Tenant Fees Act have been introduced. There are also more PRS regulations, such as mandatory electrical checks and tightening of energy efficiency rules, set to come into force within the next few years.
Paul Durose, founder and CEO of Gas Tag, says: "It's hugely important for letting agents and landlords to comply with all regulations, as they are in place to ensure tenants' safety and contribute towards reducing the number of rogue operators in the industry.
"However, it's easy to see why some might be finding it difficult to stay on top of everything. This is also demonstrated by some local authorities' well-documented struggles to effectively enforce PRS regulations."
Although, it's worth noting that Vanessa Warwick, co-founder of PropertyTribes, clarifies in an article discussing the Homes (Fitness for Human Habitation) Act: "There are no new obligations for landlords under this Act; the legislation requires landlords to ensure that they are meeting their existing responsibilities with regards to property standards and safety."
Technology can help to manage compliance demands
The pressure is increasing for agents, as the number of PRS regulations continue to rise. Such pressure can lead to an increased chance of human error or people taking shortcuts. This could ultimately put the safety of tenants or the future of the landlord's property investment at risk.
Durose explains: "With time pressures on agents becoming greater, technology solutions which focus on compliance are needed now more than ever to help agents reduce risk, improve efficiency and free up more hours.
"On top of this, agents with more time on their hands can focus on providing the best customer service, while staff can move away from repetitive administration tasks and return to managing the parts of the lettings process they enjoy most."
He also believes that the right technology can also help agents to work more transparently, which can improve the effectiveness of industry regulation and ensure the rental sector is safer and more professional.
Related Posts