Quarterly House Price Growth Remained Steady in September, Reports Halifax
Home » Uncategorised » Quarterly House Price Growth Remained Steady in September, Reports Halifax
Quarterly House Price Growth Remained Steady in September, Reports Halifax
This article is an external press release originally published on the Landlord News website, which has now been migrated to the Just Landlords blog.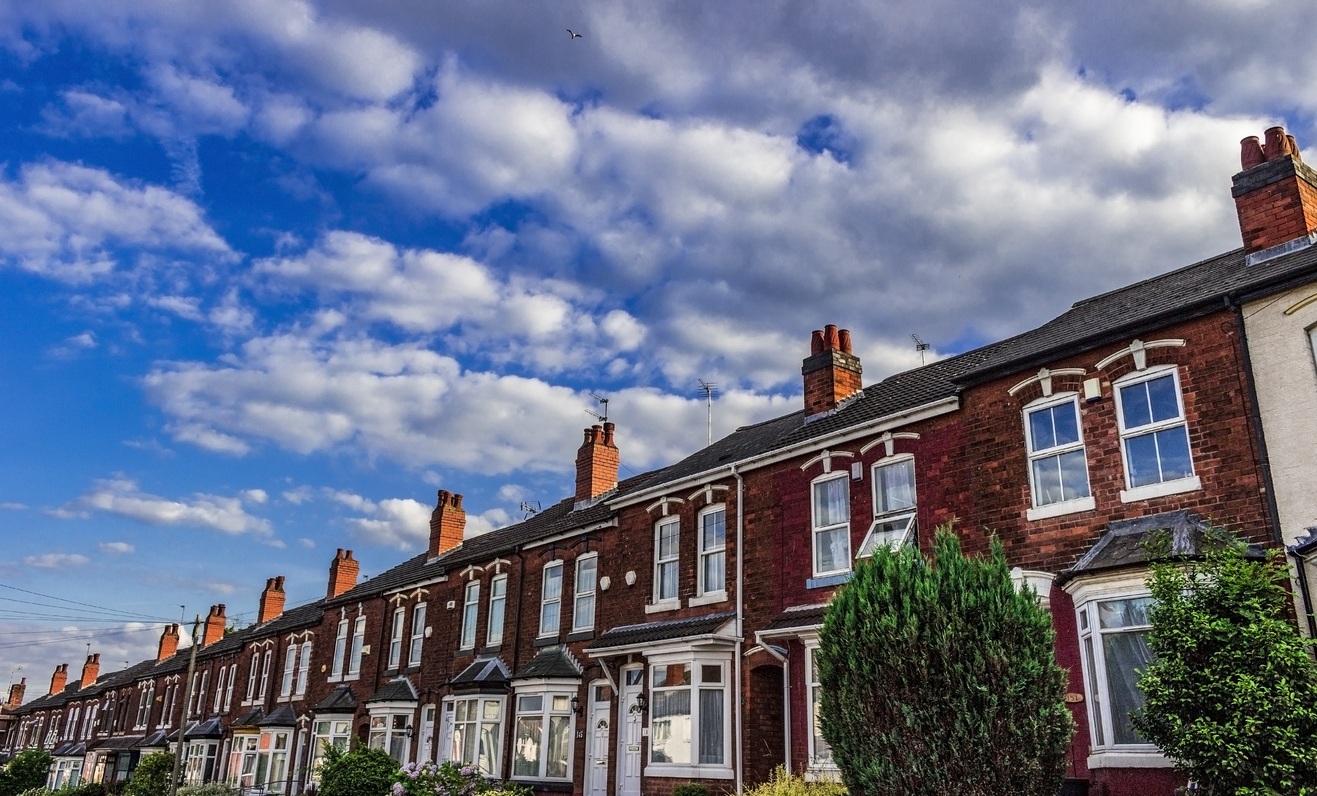 House prices in the latest quarter (July to September) were, on average, 1.8% higher than in the preceding three months, according to the latest House Price Index from Halifax. This is the third consecutive quarterly increase.
Annually, house prices were up by an average of 2.5% in September, taking the typical property value to £225,995. However, this rate of growth is down from 3.7% in August.
Month-on-month, house prices dropped by an average of 1.4% in September, marking the second consecutive decline on this measure.
Housing activity
Bank of England (BoE) data shows that the number of mortgages approved for home purchases – a leading indicator of completed sales – rose to 66,440 in August (for which the latest figures are available), from 65,156 in July.
This figure is very close to the five-year average approval rate, of 66,550, but is 2,000 above the monthly average for the previous 12-month period, of 64,638.
Mortgage approvals have remained relatively low, but stable, over the past five years. The monthly average from August 2013 to July 2018 was 66,550, and the maximum and minimum monthly variance from this average is 11%.
This recent five-year period has a notably lower number of mortgage approvals and less volatility than the average before 2008. From August 2002 to July 2007, the monthly average number of approvals was 110,550, but the highest monthly mortgage approval rate was 20% above this, and the lowest was 33% below.
The number of completed home sales in the UK remained near the monthly average for the past 12 months in August, rising to 99,120 month-on-month. In the three months to August, sales increased by 1.2% from the previous three months. The volume of residential transactions has been broadly flat over the past year and is likely to remain so in the coming months.
The number of homes for sale has continued on the trend of being low, with 2018 seeing the lowest recorded amount of homes for sale for any year in the past decade. Since June 2015, the average stock of homes for sale per chartered surveyor has been less than 50,000, which is below the lowest rate and trend for the previous five years.
Comments
The Managing Director of Halifax, Russell Galley, comments on the figures: "With the annual rate of house price growth easing to 2.5% in September, from 3.7% in August, and the quarterly rate of growth remaining at 1.8% for the second month, we are seeing a steadying in house price inflation across these more stable measures.
"This is set amongst mortgage approvals and completed house sales remaining broadly unchanged, although a gradual pick-up in wage growth has helped to support household finances."
He continues: "The annual rate of growth is near the top of our forecast range of 0-3% for 2018, as a low supply of new homes and existing properties for sale, combined with historically low mortgage rates and a high employment rate, continue to support house prices."
Lucy Pendleton, the Founder Director of independent estate agent James Pendleton, also gives her thoughts: "This bulletin is as clear as mud, but it's the sharp monthly drop on August's prices that sticks out because of its timing.
"September is a month that normally sees a burst of activity as people return from holiday and go back to work. So, a fall of this scale is quite a retreat at a time when increased competition among those racing to move by Christmas would normally give the market a bit of buoyancy.
"The concern is that legions of Brits didn't get back from holiday and head straight out again to the estate agent like they normally do. The back to work bounce is nowhere to be seen."
The Director of Sales and Marketing at Bluestone Mortgages, Steve Seal, analyses the findings: "Whilst the average growth of house prices remains steady, this doesn't necessarily mean all doors are open for aspiring homeowners. If anything, there are still significant barriers when it comes to securing funding.
"Lifestyle and financial habits are changing – and it's unfair that some potential buyers are turned away for not fitting an outdated computer scoring system. A missed phone or credit bill, or unforeseen costs for an accident shouldn't mean you are barred from homeownership. These customers, instead, need a personalised underwriting experience that ensures the nature of their situation is fully understood. It's vital that specialist lenders continue to find the best solutions for all of their clients, based on a rounded and fair view of their individual financial situation."
Related Posts