What questions should you consider before investing in property?
What questions should you consider before investing in property?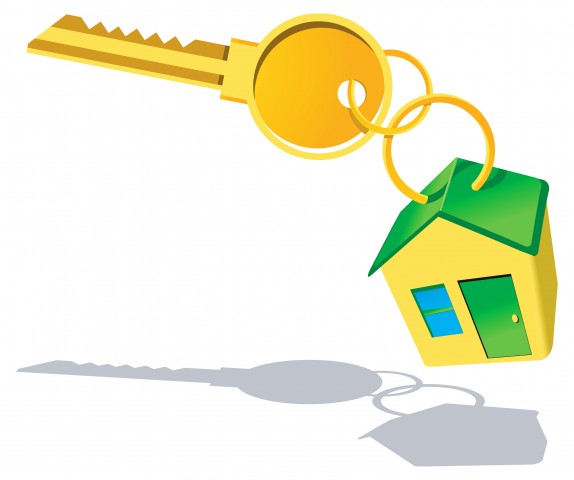 Undoubtedly, the buy-to-let sector can prove to be a lucrative investment location. At present, there are over 4.5million tenants in the UK, with an obvious opportunity to achieve substantial yields.
However, before you even contemplate taking out landlord insurance, it is vitally important that you fully understand what you what from your investment.
In order for you to think about how you plan on making your investment purchase work, consider these questions!
Who should you target?
Before purchasing, you must have a clear idea about what kind of tenant you are trying to attract. Of course, this will be determined by the kind of property you are interested in. If you look to purchase a three-bedroom property, it is likely you will attract families. On the other hand, if you are looking to entice a young professional, then a one-bedroom investment could be the way forward. 
Where should you invest?
After deciding who to target as your potential tenants, you must now choose an area in which to invest. It is vitally important to do your research-do not get lured into chasing the highest rental income! Look at the amenities in the local area and see how they can appeal to your chosen audience. Is there a good school to attract families? Are there trendy bars and restaurants to entice young professionals?
Also, you need to research the typical rental income for your desired area. You do not want to be alienating potential tenants by charging rents that are too high.
Where are the emerging markets?
Savvy investors should consider taking out landlord home insurance in emerging markets. Many key businesses are relocating to areas such as Manchester and Liverpool following regeneration work in these regions. Property prices in these locations are not amongst the highest in Britain, so there is potential for very good long-term yields and house price increases.
Should you use a letting agent?
Many would-be investors have second thoughts about entering the buy-to-let market, due to the time-consuming nature of the role. As a landlord, you will need to be approachable at all hours in case of issues. However, you can alleviate some of the stress by choosing a reputable letting agent to manage your property for you.
If you interested in doing this, then research is key. Think about what you want your agent to do for you. Do you want them to handle all aspects of the property? Do you just want them to find suitable tenants? Or are you just interested in out-sourcing your repairs and maintenance issues? A good letting agent will be able to help.
Do you want a portfolio?
The vast majority (over 90%) of current UK landlords have just one rental property. You need to be clear on whether or not you wish to invest in a portfolio or not and budget accordingly.
An obvious benefit of a portfolio is the opportunity to achieve a greater yield and to try and cater for different audiences. On the other hand, more properties will amount to more work, so make sure you can spare enough time for multiple property management.
Related Posts