Landlords Recommended to Invest in Key Northern Cities
Landlords Recommended to Invest in Key Northern Cities
This article is an external press release originally published on the Landlord News website, which has now been migrated to the Just Landlords blog.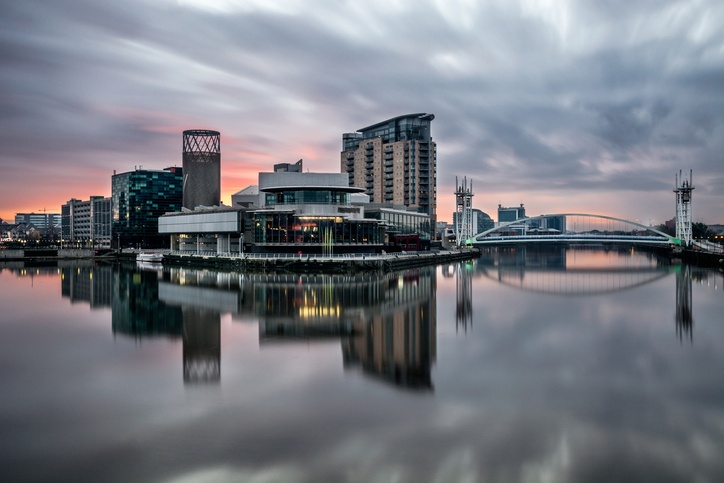 Landlords looking to achieve the best returns on their investment should look at buying properties in key northern cities, where the gap between asking and achieved prices is narrowing, according to buy-to-let specialist Sequre Property Investment.
Key northern cities such as Manchester and Birmingham are increasingly skewed towards sellers, as strong demand from buyers continues to place upward pressure on house prices, the firm says.
Graham Davidson, the Managing Director of Sequre Property Investment, comments: "As expected, key northern cities are dominating UK growth.
"Manchester and Liverpool have remained among the strongest contenders, with other cities such as Nottingham and Birmingham also among the top areas for property growth."
He adds: "For buy-to-let investors, these [key northern cities] are the cities to be looking at over the next 12 months."
Locations in the south are experiencing the opposite trend, which is why many buy-to-let investors are currently refraining from purchasing property in London and other southern cities.
Listing prices across the capital have experienced greater levels of discount, averaging now at 4%, compared to 0.5% in 2014. Discounts of up to 10% were registered in inner London, where house price declines are being witnessed.
This means that the capital is increasingly becoming a buyers' market, despite its weak 1.8% house price growth rate.
Davidson continues: "Those who haven't already moved away from the London market are advised to act quickly – not only have the rental yields remained virtually non-existent, but capital growth is also declining."
Landlords, are you encouraged to invest in key northern cities, or are you sticking to the southern locations that you've always known? With so many reports indicating that northern investments could be more profitable for buy-to-let landlords, a move up north may be a wise choice.
We will continue to keep you up to date with rental yields data at Landlord News.
Related Posts