Record Month for Student Lettings in January, Reports Agency
Record Month for Student Lettings in January, Reports Agency
This article is an external press release originally published on the Landlord News website, which has now been migrated to the Just Landlords blog.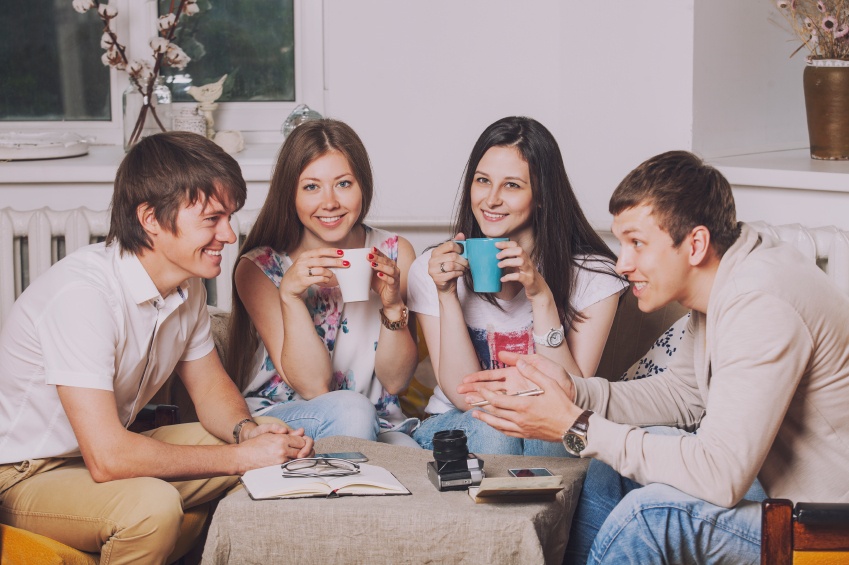 Online student letting agency StudentTenant.com has reported a record month for student lettings in January.
The firm experienced strong growth in property uploads, viewings and bookings over the past month.
The latest data from StudentTenant shows that property searches on the student lettings site rose by a whopping 75% in January.
Property requests were five times the average in January, highlighting the trend of students booking properties almost nine months before they move in.
The record-breaking number of confirmed bookings and lettings followed a surge of demand, as students rushed to secure housing for the next academic year.
In addition to its record month for student lettings, StudentTenant saw an increase in traffic in the final quarter of 2016, as students rushed to find a home. The firm's data indicates that property searches were up by 74% and landlord sign ups by 22% in November, as both parties prepared for the January rush.
Figures also suggest that students were twice as likely to sign up to StudentTenant in November and December, as they began their search for properties for the next academic year.
The Managing Director of the student lettings site, Danielle Cullen, says: "It's been another brilliant month for us. We're extremely happy with the performance of StudentTenant over the past year, especially in January, as our team has been working extremely hard to keep up with the surge in demand. Figures reveal that January is the busiest time of year for students searching for properties, so it's extremely important for us to get landlords on our site before demand peaks.
"The trend to book property so early is a long-standing tradition in a lot of UK cities, which can be both positive and negative for students. Booking somewhere with a group of people so far in advance means a lot can change in terms of both relationships and financial stability, so we always encourage students to make an informed decision before they secure somewhere."
She adds: "2016 was a fantastic year for us, and our record requests and bookings are yet more great news. Our continued growth in the UK is underpinned by a heavily growing market, which is very exciting to be a part of."
Landlords, have you seen a surge in student lettings already this year? If not, you should be putting your properties on the market soon!
Related Posts