Record Number of Properties Sold Below the Asking Price in November
Home » Uncategorised » Record Number of Properties Sold Below the Asking Price in November
Record Number of Properties Sold Below the Asking Price in November
This article is an external press release originally published on the Landlord News website, which has now been migrated to the Just Landlords blog.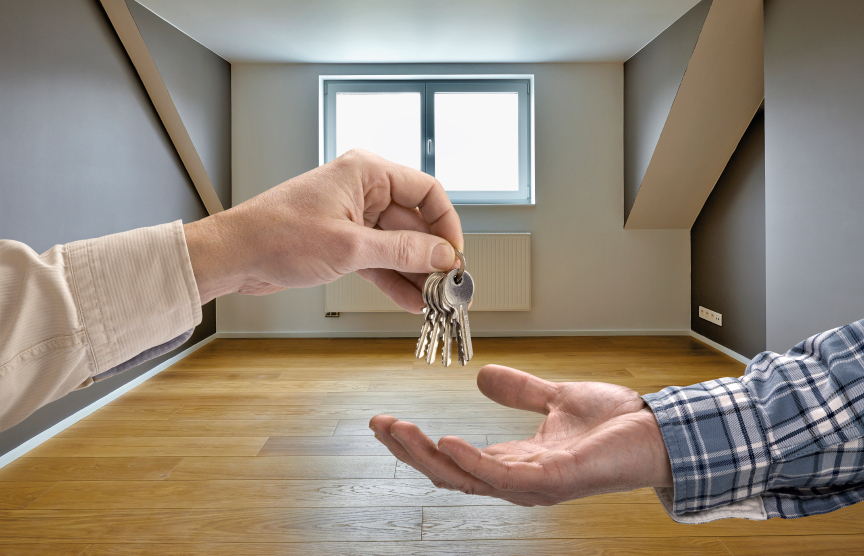 A record number of properties were sold for less than the asking price in November, according to the latest Housing Report from NAEA Propertymark (the National Association of Estate Agents).
Last month, 85% of properties sold for less than the asking price – the highest number seen since records began in 2013. This is up from 78% in October, and just higher than last November, when 84% of properties sold below the asking price.
Just one in ten (12%) properties sold at the original asking price in November – the lowest number on record.
The amount of properties available to buy on estate agents' books dropped by 19% in November, from an average of 42 per branch in October to 34. This is the lowest number of properties available since January 2016, when 33 properties were available on average.
Demand from house hunters dropped by 5% in November, to an average of 333 buyers registered per branch, from 349 in October. This is the lowest since September 2016, when the same figure was recorded.
In November, the proportion of sales made to first time buyers rose to 27%, from 22% in October. This reflects the higher levels seen in June, when 30% of sales were made to these buyers.
The total number of sales agreed per estate agent branch dropped for the first time since July, from an average of eight per branch in October, to seven in November.
The research also reveals that a third (33%) of estate agents believe that the Chancellor's announcement around Stamp Duty relief for first time buyers will not do enough to help them get onto the property ladder, while a further 20% think that it will have no impact on the number of first time buyers entering the market.
54% of agents would like to see more affordable housing, 31% would like 100% loan-to-value (LTV) mortgages, while 13% believe that discounted surveyors' costs would help first time buyers get onto the ladder.
Mark Hayward, the Chief Executive of NAEA Propertymark, comments on the findings: "A record number of properties sold for less than the original asking price last month, but, despite this, demand for housing and the number of homes available decreased. We usually see a slowdown in the property market around Christmas time, but our November data shows this happened much earlier this year. It's clear that more and more potential buyers and sellers have put their plans on hold early, so they can start afresh next year."
Are you adopting a wait-and-see approach when it comes to property purchases until after the festive period?
Related Posts