More Reform to Universal Credit Needed, as Tenants Fall into Arrears
Home » Uncategorised » More Reform to Universal Credit Needed, as Tenants Fall into Arrears
More Reform to Universal Credit Needed, as Tenants Fall into Arrears
This article is an external press release originally published on the Landlord News website, which has now been migrated to the Just Landlords blog.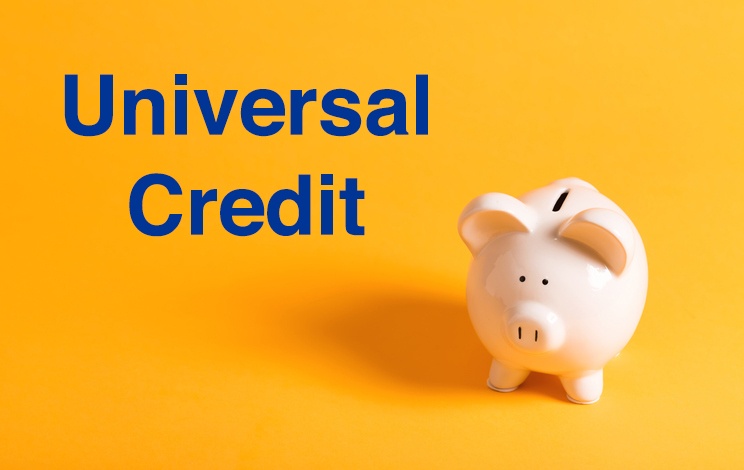 More reform to Universal Credit is needed, as tenants are falling into rent arrears, insists the Residential Landlords Association (RLA).
The organisation is speaking out in response to a new report published by Citizens Advice yesterday (6thFebruary 2019), showing that 49% of those that it supports with Universal Credit are in arrears on their housing payments.
Chris Town, the Vice Chair of the RLA, says: "Today's report demonstrates the need for more changes to be made to Universal Credit.
"One of the main drivers of rent arrears has been that tenants cannot routinely choose to have the housing element of Universal Credit paid directly to their landlord at the start of a claim. Many tenants prefer to have the assurance that their rent is paid and their right to do this should be introduced immediately."
He adds: "This needs to be coupled with lifting the freeze on housing benefits and the housing element of Universal Credit. Housing cost support is simply not keeping up with the realities of rents in the private sector, despite them falling in real terms over the past year."
The RLA's most recent research found that, of those with tenants on Universal Credit, 61% of landlords experienced them going into rent arrears in the past 12 months. This is up from 38% in the previous year and 27% in 2016.
A report for the RLA by experts at Manchester Metropolitan University noted that caps on the Local Housing Allowance rate have been key drivers of homelessness from the private rental sector.
The Office for National Statistics has found that, in the UK, the average rent in the private rental sector increased by 1% in the year to December 2018, which is much lower than inflation.
Landlords, do you have tenants on Universal Credit? If so, have you experienced issues with rent arrears?
Related Posts