Regulator Warns Social Landlords of Fraud
Regulator Warns Social Landlords of Fraud
This article is an external press release originally published on the Landlord News website, which has now been migrated to the Just Landlords blog.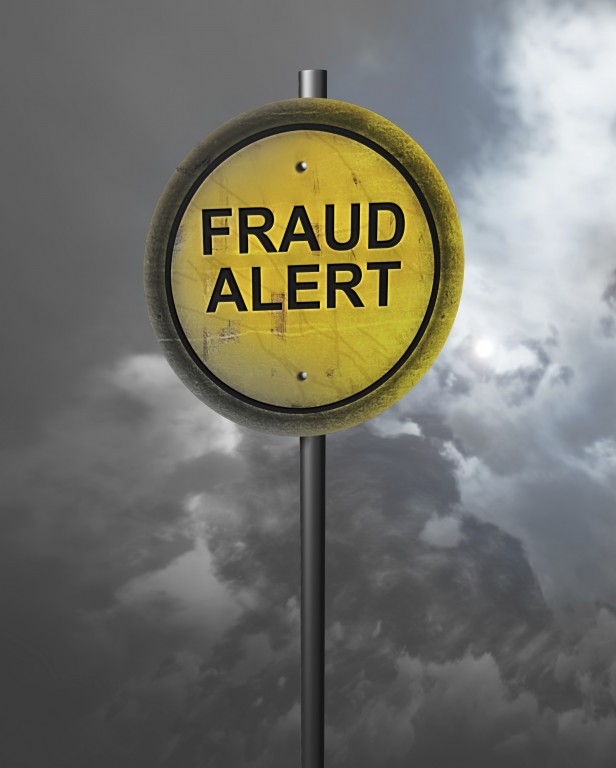 The regulator of social housing in Scotland has spoken out to warn landlords about fraudulent activity, after a number of cases involving housing associations.
The Scottish Housing Regulator (SHR) wrote to all chief executives of social landlords last month, stating that some organisations has been fraudulently notified that a contractor's bank details had changed.
Housing associations have become targets of mandate fraud, in which fraudsters contact housing providers pretending to be a company holding a contract with them.
The impostor then says that the contractor's bank details have been changed and that all future payments must be paid into a new account, which the fraudsters control.
A partner at auditor Baker Tilly, Janet Hamblin, says that landlords are reporting more frequent and sophisticated attempts of mandate fraud.
Some fraudsters are becoming so involved that they visit a housing association's development construction site to determine who the contractor is and where they are developing.
Hamblin comments: "[Mandate fraud] is happening more regularly… it was going on about three or four years ago, but fraudsters have become more sophisticated about how they go about it in terms of knowing about the housing association's development and where it is."1
In the letter to chief executives, Director of Regulation and Risk at the SHR, Ian Brennan, says: "We expect you to ensure that your organisation has effective procedures in place to mitigate the risk of these types of fraud affecting your organisation."1
Apparently, at least one housing association has paid a sum to a fraudulent bank account in the last six to eight months, however the money is believed to have been recovered since.
Baker Tilly have compiled some advice on dealing with this issue1:
Top five tips for avoiding fraud
Always check accuracy of emails and telephone calls asking you to change supplier bank account details with an existing senior contact at the contractor. Make sure you use your existing details to check this; do not just reply to the email sent to you. One unnoticed letter difference in an email address can mean you are dealing with fraudsters.
Oversee the cash. Ensure controls over security and segregation of duties in collection, recording and reconciliations are in place, and review throughout spending on petty cash and credit cards, for any abnormal amounts or transactions.
Do not be too trusting of long-standing contractors and long-standing staff. Economic pressures sometimes make people behave differently.
Do not always rely on key performance indicators that show a consistent picture. A long-standing level of voids in one scheme could mean consistent abstraction of rental money received in cash and not banked.
As a board member, always ask the obvious questions; this can often unearth a problem. Also, if something looks too good to be true, it usually is.
1 http://www.insidehousing.co.uk/professional/legal/regulator-warns-social-landlords-about-fraud/7008531.article
Related Posts