Remember the importance of gas safety in rented homes
Remember the importance of gas safety in rented homes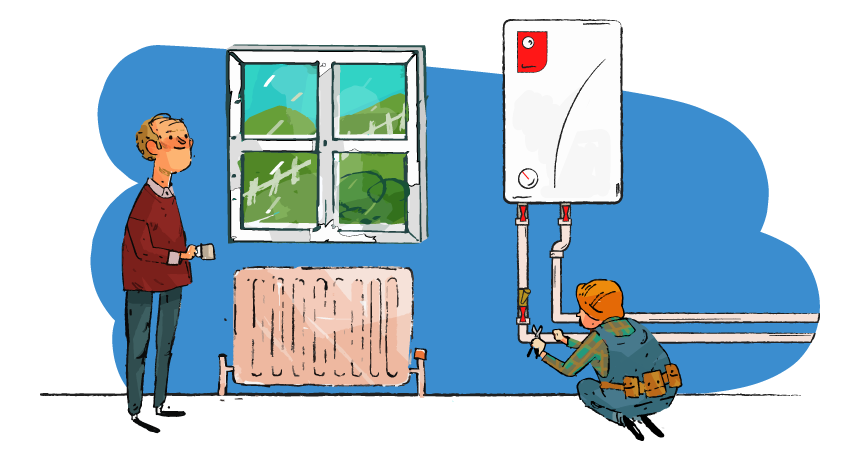 This week is the Gas Safe Register's annual Gas Safety Week. As a landlord, you should understand how this is important for the health and safety of your tenants.
Incorrectly fitted and serviced appliances can cause gas leaks, fires, explosions, and carbon monoxide (CO) poisoning.
Carbon monoxide is produced when fuel burns incompletely, due to an inefficient supply of oxygen being present. This can occur when appliances aren't installed properly or when they aren't effectively maintained. You cannot see, taste or smell carbon monoxide, which is why this highly poisonous gas is a swift and silent killer.
Gas Safety Week highlights the dangers of poorly maintained gas appliances.
Gas safety information to remember as a landlord
Have all gas appliances and flues in your rental property checked every 12 months
Give a record of the annual gas safety check to your tenants. Be sure to do this within 28 days of it being completed. New tenants should receive it at the start of the tenancy
Keep copies of the gas safety record for two years
Maintain gas pipework, appliances and flues provided for tenants
Always use a Gas Safe registered engineer
Check your engineer's Gas Safe ID card
All equipment using gas must be safe
To set up a reminder for regular checks, visit the Stay Gas Safe website.
Make sure that any engineer you hire is qualified for the work they are doing. You can do this on the Gas Safe Register website. You should also check their ID card when they arrive. On it, you will find a license number, as well as valid from and expiry dates. Then, on the back, it will list the type of work they are qualified for.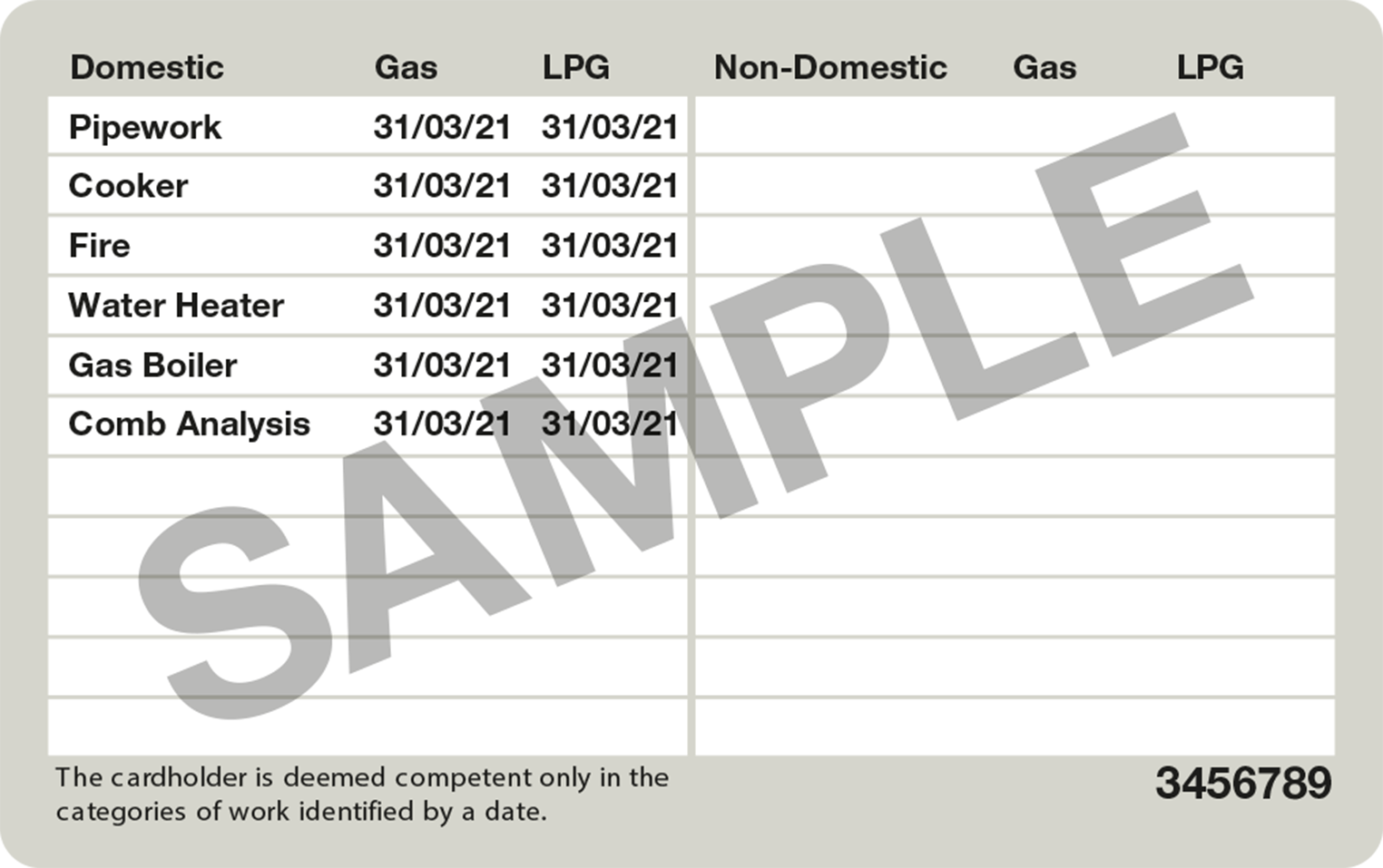 Disclaimer: The opinions and views expressed in the above article are those of the author only and are for guidance purposes only. The author disclaims any liability for reliance upon those opinions and would encourage readers to rely upon more than one source before making a decision based on the information.
Related Posts