REMEMBER: Right to Rent Launches on Monday
REMEMBER: Right to Rent Launches on Monday
This article is an external press release originally published on the Landlord News website, which has now been migrated to the Just Landlords blog.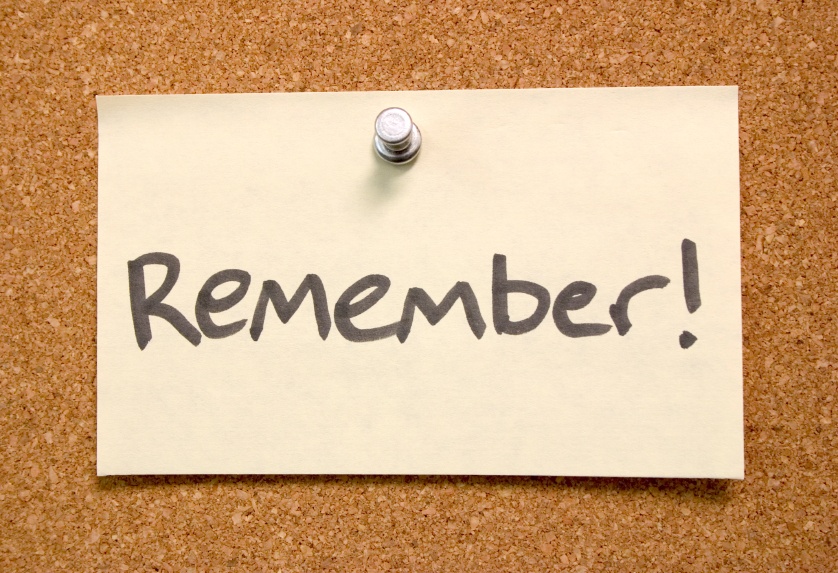 From Monday (1st February), all landlords and letting agents in England must conduct immigration checks on prospective tenants under the Right to Rent scheme.
The Managing Director of the Association of Residential Letting Agents (ARLA), David Cox, warns that landlords or agents that have already agreed contracts or agree some over the weekend for tenancies starting on or after Monday must comply with the rules.
Although landlords can pass the responsibility onto letting agents, this must be agreed in writing and agents should add a clause into their contracts stating that they will conduct Right to Rent checks.
Cox also reminds that referencing agents cannot undertake the checks: "All they can do is check the documents are genuine. All identification checks need to be done by the letting agent.
"Also, remember it's not just tenants who need to be checked. It's all adult occupiers in the property."1
The checks must be made within 28 days before the start of a new tenancy agreement, meaning that landlords and agents should have already conducted immigration checks if a tenancy is to start on Monday.
Landlords and agents must remember that they are not just legally obliged to check their prospective tenants' immigration status, but to copy identification documents, such as passports, and keep the copy throughout the tenancy and for one year afterwards.
Those that do not comply with the Right to Rent scheme can be fined up to £3,000 under the Immigration Act 2014.
However, the new Immigration Bill 2015 – which is currently going through the House of Lords – will bring in criminal penalties for landlords and agents.
Several peers have expressed concern.
Conservative peer Lord Howard of Rising believes: "I find it a bit rich that landlords should risk imprisonment for housing an illegal immigrant when it is the Government's failure in their duty to protect the borders of this country that has resulted in the illegal immigrant being here in the first place.
"I fully understand the difficulties in controlling our borders, which will inevitably lead to errors, but should the person responsible for the error go to prison? If those responsible for allowing illegal immigration should not go to jail, why should a landlord?"
He continues: "It is not unreasonable for landlords to play their part in helping with the problem of illegal immigration, but what they are asked to do should be reasonable and proportionate.
"Landlords being subject to imprisonment for something over which, in practical terms, they can have little or no control is not reasonable.
"I point out that the people most affected by this will be that huge army of small landlords who do not have agents to act for them."1
Another Conservative peer, Lord Deben, adds: "There is a fundamental concern about this legislation."
He calls for a delay to Monday's launch, saying that there should be a pilot scheme, which should be independently evaluated and "shown to have a real effect on illegal immigration"1.
Government advice on the Right to Rent scheme can be found here: https://www.gov.uk/check-tenant-right-to-rent-documents
For all of the latest landlord updates and advice, check back on LandlordNews.co.uk. 
1 http://www.propertyindustryeye.com/important-reminder-all-landlords-and-letting-agents-in-england-to-make-right-to-rent-checks-from-monday/
Related Posts