Government Renames Department for Communities and Local Government
Home » Uncategorised » Government Renames Department for Communities and Local Government
Government Renames Department for Communities and Local Government
This article is an external press release originally published on the Landlord News website, which has now been migrated to the Just Landlords blog.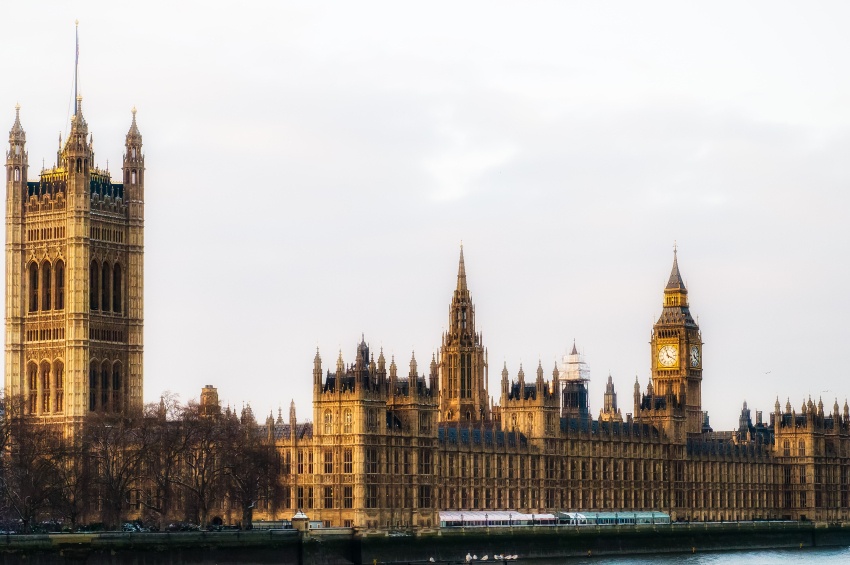 During Theresa May's controversial cabinet reshuffle yesterday, the Government renamed the Department for Communities and Local Government to the Department for Housing, Communities and Local Government (DHCLG).
Sajid Javid, the Secretary of State for the Department, did not move in his position, but the term "housing" has been added to the title of his Department.
The Labour Party insists that May should focus on the pressures of the NHS, rather than what it says is a "desperate PR exercise".
Grant Shapps, the Conservative Party chairman between 2012-15, says that the reshuffle has not been "brilliantly executed", but praises plans for housing and health.
He believes that the addition of "housing" to the title of the communities department would give "a lot more focus" to Government plans to build more homes.
However, the Labour Leader, Jeremy Corbyn, claims: "The Government's big plan for the New Year is to dodge the real issues and reshuffle the pack in a pointless and lacklustre PR exercise.
"It's simply not good enough. You can't make up for nearly eight years of failure by changing the name of a department."
Commenting on the formation of the new DHCLG, the CEO of the National Landlords Association (NLA), Richard Lambert, says: "We welcome the Prime Minister's announcement today. Housing strategy should be at the forefront of the Government's thinking.
"However, we hope that this works out to be more than just a rebranding exercise, and that Mr. Javid and his Department will look to address the housing crisis by genuinely working across all tenures, not by fixating on building more homes."
More details of the Government's overall cabinet reshuffle, including the movement of a key figure in the roll out of Universal Credit, can be found on the BBC News site.
We will keep you updated on the Government's latest housing measures.
Related Posts