Are rent caps the answer to rocketing London rent prices?
Are rent caps the answer to rocketing London rent prices?
This article is an external press release originally published on the Landlord News website, which has now been migrated to the Just Landlords blog.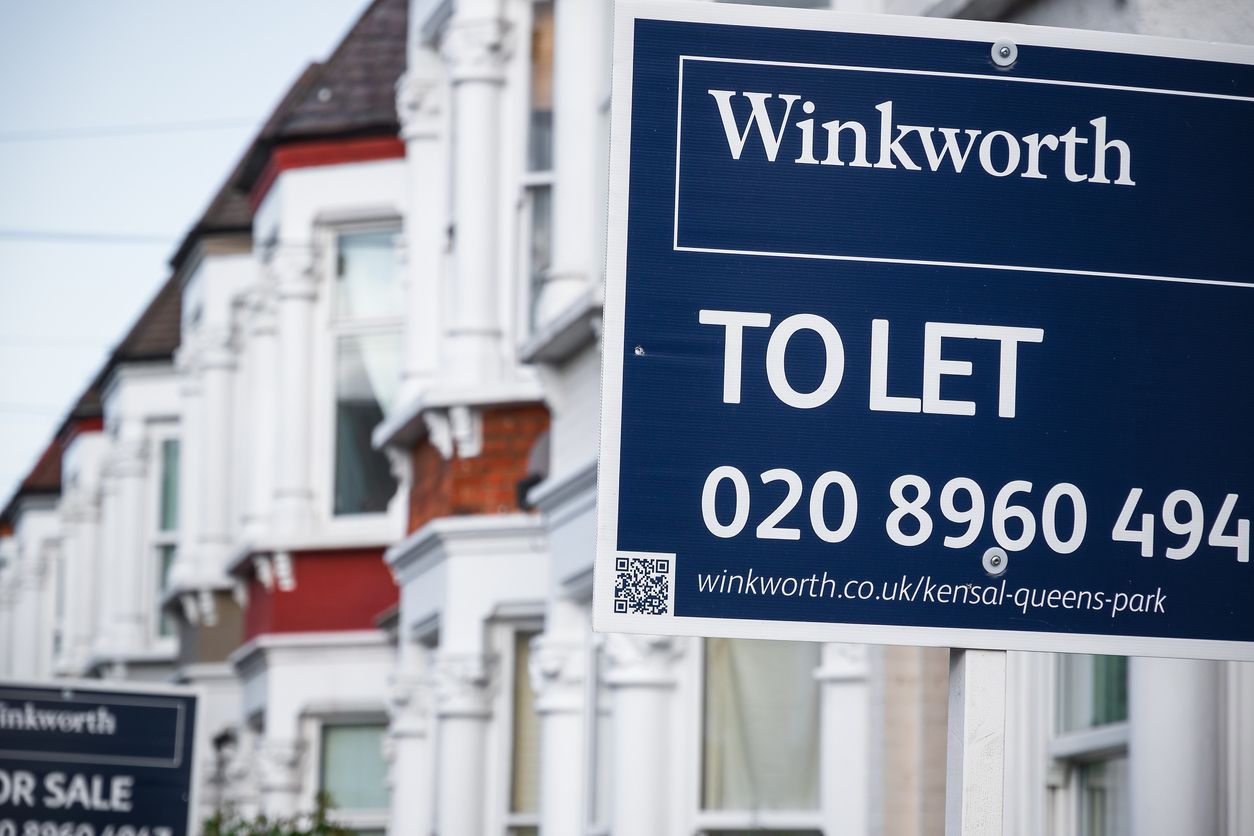 Rent prices for property in London are rocketing due to a dramatic reduction in available housing.
Property website Home.co.uk has found that there were only 18,700 newly advertised properties in Greater London last month. This is compared to 28,800 in June 2017, showing a 35% drop in the number of rental properties over two years.
With demand for rented homes still strong in the capital, this decline in supply has led to a marked increase in rents.
Rent prices across Greater London are up by 7.3% over the previous year. This is based on growth in the mix-adjusted average. However, certain central London boroughs have seen shocking rent hikes over the last 12 months, according to Home.co.uk:
Wandsworth has seen rents increase by 22.1%
Southwark rent prices have increase by 14.6%
Camden has seen an increase of 12.1%
Hammersmith and Fulham has seen a rise of 10.8%
The Labour Party and London Mayor Sadiq Khan have suggested tackling these increases by introducing rent caps. This would dictate the price level that a landlord can charge when renting out their property.
However, Doug Shephard, director of Home.co.uk, believes that such a move would be 'treating the symptom and not the cause' and it would hinder the recovery of the property sales market in London.
The latest Home.co.uk figures show that the typical London home is now worth 14% less than when prices peaked back in May 2016.
Doug Shephard said: "Lack of rental supply is the problem. Rent caps will just make the situation worse. I'm not convinced that London landlords will want to be participants in this Marxist dystopia, and the likely consequences for future supply are obvious. Price controls in communist Russia kept bread very affordable but the shelves were bare and many went hungry (unless you had friends in the Politburo).

"In addition, the folly of rent capping would likely postpone the recovery in the London sales market indefinitely. Not an attractive proposition (or a vote winner) for the many new homeowners who managed to escape the rent-trap but are now trapped in negative equity."
But he also acknowledges that "generation rent are not going to be happy" with escalating rents.
The lack of supply and corresponding rise in rents has been largely brought about by increased regulation and taxation. This has forced many existing landlords to sell up. Many have also been put off the buy-to-let market in the capital.
Councils can also now impose their own licensing on landlords letting Houses in Multiple Occupation (HMOs).
Shephard added: "Over the last few years, the increased taxation and regulation of the private rental sector by a revenue-hungry government has been like shooting fish in a barrel.
"For many landlords, their secure revenue-generating asset has been transformed, through legislation, into a loss-making liability. Many have chosen to exit the sector or at least trim their portfolios of all but the profitable properties and pay down some or all of their debt."
Related Posts