Rent Controls would Halt House-Building
Rent Controls would Halt House-Building
This article is an external press release originally published on the Landlord News website, which has now been migrated to the Just Landlords blog.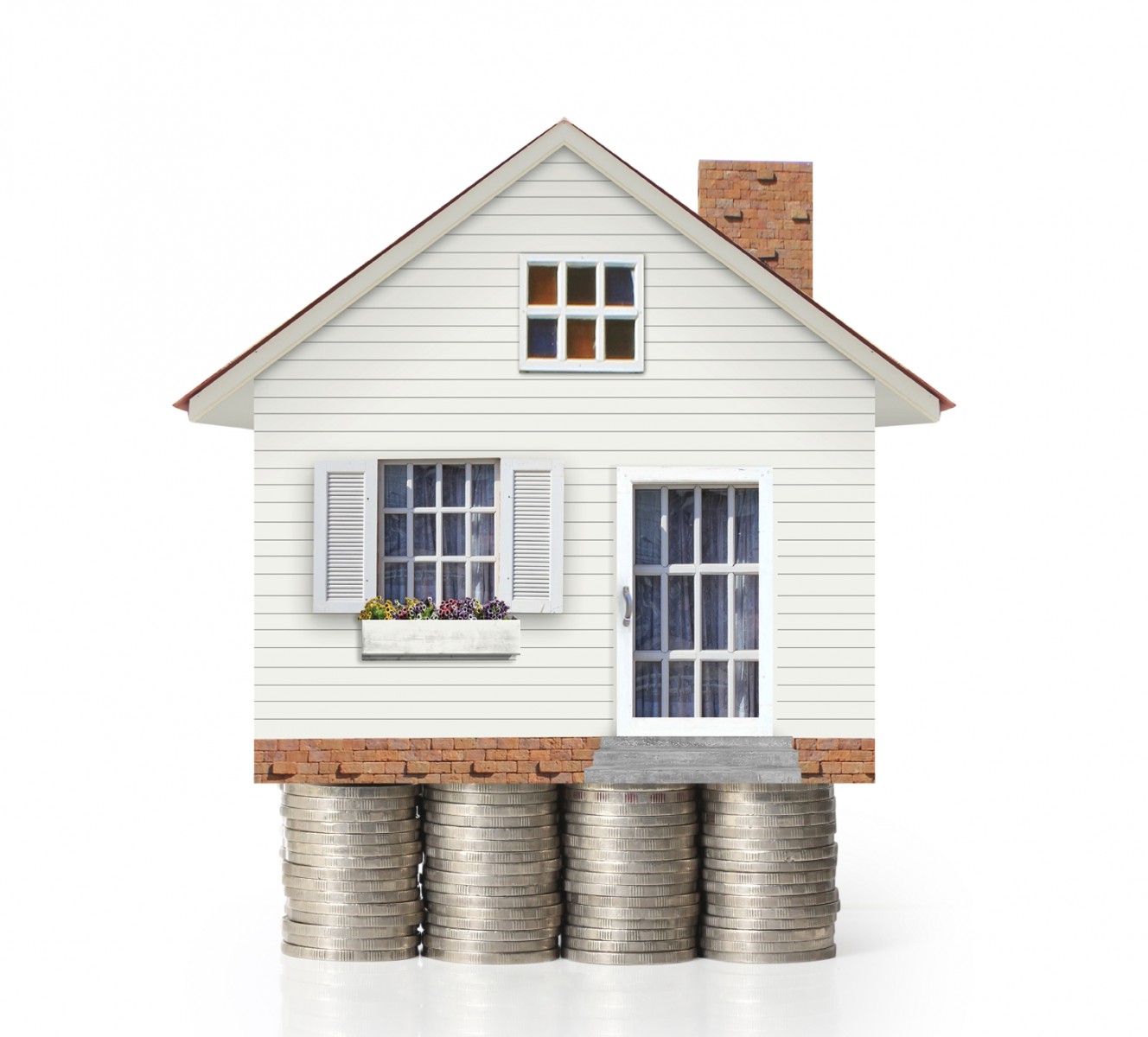 Rent control causes worry for private landlords, who also fear uncertain security of tenure and unnecessary licensing schemes.
But this concern is understandable, as the National Landlords Association (NLA) believes: "There is good reason for landlords to fear the re-introduction of price intervention policies.
"They have a long history of market damage in the UK and abroad, never less than when private rents are concerned. However, little focus is given to the implications price control can have on other facets of the housing supply chain."
Representatives who attended a housing conference in London recently, discussed the issue with a number of large investors and building firms. The conclusions did not match the worries of landlords.
The main concern for institutional investors and their financial supporters was the impact negative consequences could have on banks and builders' ability to avoid risks on new developments and even make progress on new sites. They were not necessarily worried about the effect on individual tenancy terms or their long-term income.
The NLA explains: "Few people, it would seem, realise that many house builders are only able to finance builds by the release of a primary phase to off-plan purchasers, i.e. those prepared to invest in a property before construction on the basis of developers' literature and architects' plans."1
Naturally, this is often landlords making business decisions, and not households buying a home.
Proposals to introduce rent limits would cause uncertainty to both landlords and lenders, who would focus instead on lower risk investments, thus ruining new-build demand. Consequences of this would be delayed site building and a further decline in house-building.
This would be a long shot off the 250,000 homes many agree the UK needs to build every year.
1 http://www.landlords.org.uk/news-campaigns/news/why-rent-control-will-halt-house-building
Related Posts