Rent Costs of Major Cities Near 20-Year Average of £79 Per Week
Home » Uncategorised » Rent Costs of Major Cities Near 20-Year Average of £79 Per Week
Rent Costs of Major Cities Near 20-Year Average of £79 Per Week
This article is an external press release originally published on the Landlord News website, which has now been migrated to the Just Landlords blog.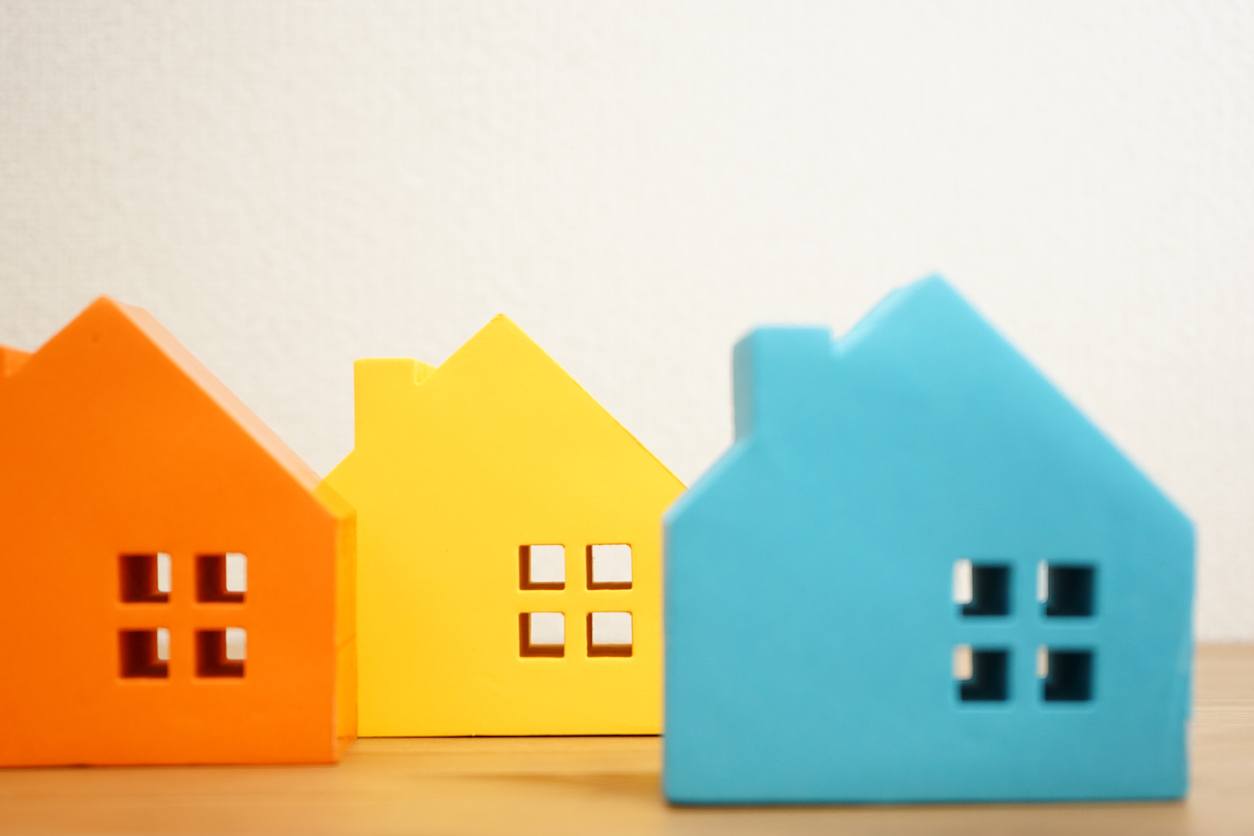 According to data from Accommodation for Students (AFS), the average rent costs across many cities in the UK are close to the 20-year average of £79 per week.
AFS analysed the rent costs of student accommodation in 2019, looking specifically at shared student housing.
This means good news for students, as it indicates that prices are dropping overall, but for landlords this may mean that they have to work harder to secure student tenants.
The current average price for student accommodation is £86 per week. However, London's buoyant market contributes an average room rent of £187 to this figure. If London is removed from the equation, the UK average does fall to £79.
This relatively small difference in price between the 20-year average and that of 2019 seems to reflect that the competitive nature of the student housing market has curbed rental increases. It is thought that the growth of the purpose-built student accommodation (PBSA) sector, particularly outside of the capital, has also contributed.
20-year average weekly rent costs of major UK cities
Wolverhampton – £62
Bolton – £63
Hull – £65
Dundee – £66
Birmingham – £70
Newcastle – £74
Sheffield – £75
Brighton – £106
Guildford – £111
London – £115
Kingston – £117
AFS has highlighted that university cities such as Birmingham, Newcastle and Sheffield all offer great value for students.
Simon Thompson, Director of Accommodation for Students, comments: "AFS has been the home of student accommodation for 20 years, featuring 198,000 student houses across all major UK university towns and cities. Analysing rents over this period, demonstrates a vibrant market, where at one end of the spectrum there are properties on the market for £900 per week (Chapter Spitalfields) but students can also secure some very reasonably priced accommodation elsewhere.
"As the market has become increasingly competitive for landlords, we have invested heavily in making improvements to the AFS site. As well as offering automated feeds, enabling letting agents to instantly upload multiple properties in any format in real time, we are currently finalising a new landlord account area making it easier for landlords to connect with the 3 million students that visit the AFS portal every year."
Related Posts