Latest ONS Index reports year-on-year rent price growth for UK
Home » Uncategorised » Latest ONS Index reports year-on-year rent price growth for UK
Latest ONS Index reports year-on-year rent price growth for UK
This article is an external press release originally published on the Landlord News website, which has now been migrated to the Just Landlords blog.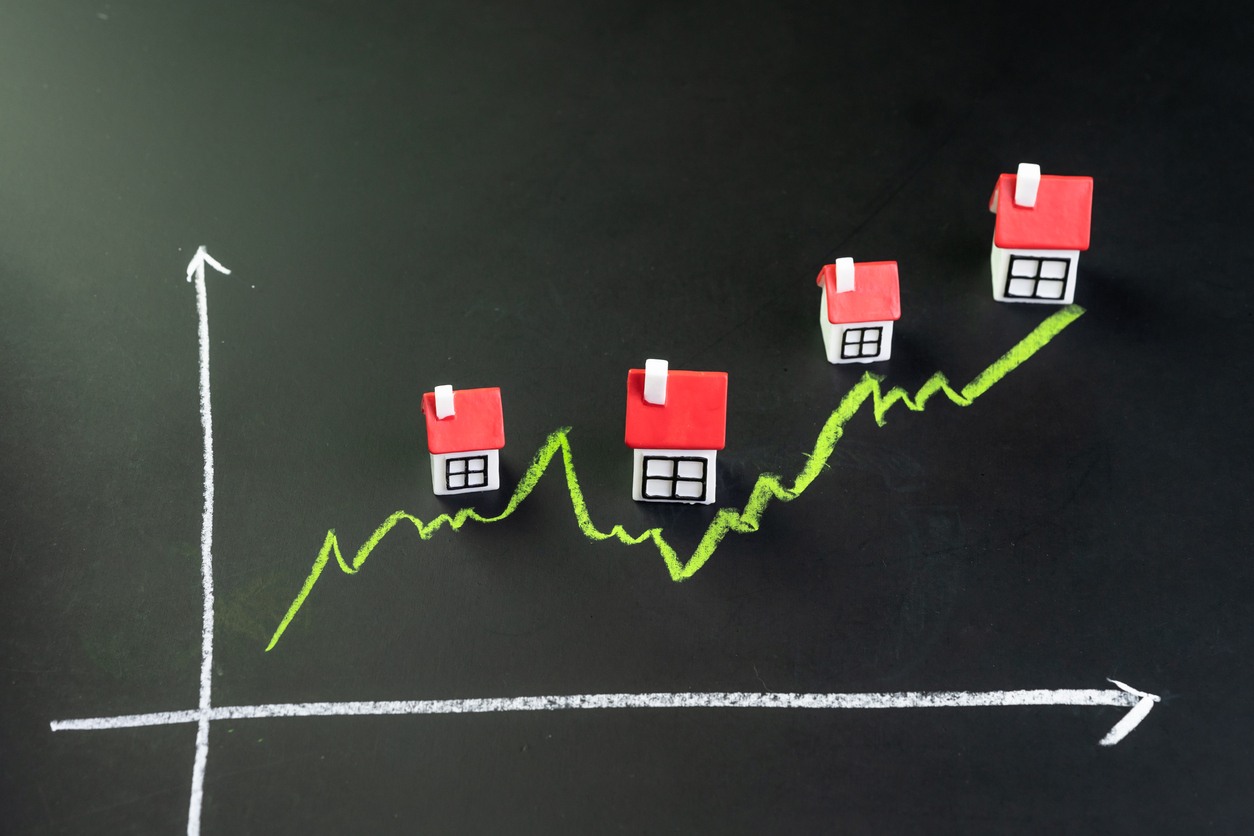 The January 2020 Office for National Statistics (ONS) Index of Private Housing Rental Prices, UK has now been published, showing only a slight increase.
The main points of the report highlight that:
UK rent prices grew by 1.5% year-on-year
This 1.5% increase is up from 1.4% in December 2019
Private rental prices grew by 1.5% specifically in England. In Wales, they grew by 1.3% and in Scotland by 0.6% in the 12 months to January 2020
Landlords in London saw private rental prices grow by 1.3% in the same time period
The largest annual growth in England was in the South West (2.3%), followed by the East Midlands (2.2%) The lowest was in the North East (0.6%), followed by the North West (1.1%)
There has been a long-term UK increase of 8.6% between January 2015 and December 2019
The Residential Landlords Association (RLA) has pointed out that these increases are less than inflation.
Hedi Zidan, Founder and CEO of Nestify, a proptech lettings agent in the UK, comments: "Today's figures demonstrate that the UK rental market is resilient and that demand remains strong.
"Our landlords are increasingly meeting tenants who are seeking a range of different accommodation solutions, durations and tenancy options. This means that in order to maximise the current UK housing stock, it's vital landlords have access to a range of short, medium and long-term rental options.
"These figures demonstrate how integral professional landlords are to UK housing and it is our belief that they should be supported to provide the range of tenancies that the UK rental population so clearly crave.
Related Posts