Rent Prices have Fallen in Real Terms over the Past Decade
Rent Prices have Fallen in Real Terms over the Past Decade
This article is an external press release originally published on the Landlord News website, which has now been migrated to the Just Landlords blog.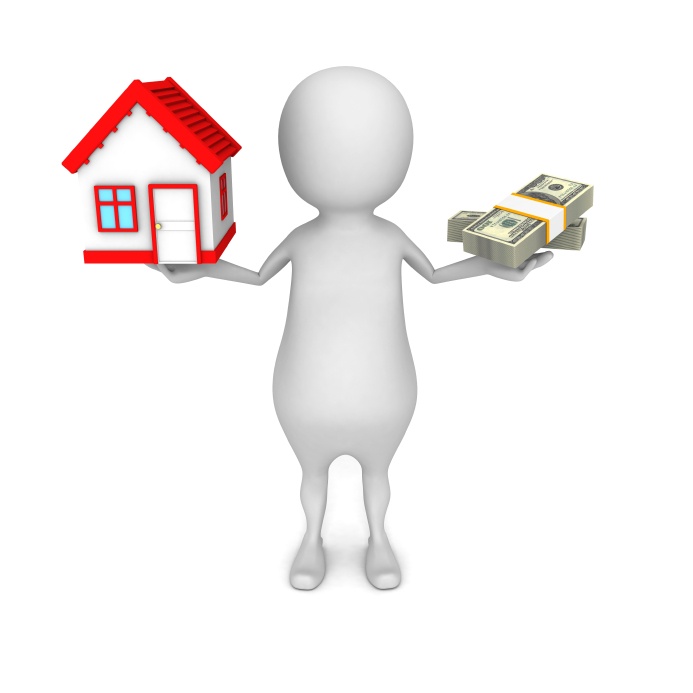 The cost of renting for private tenants has improved over the past decade, albeit with substantial regional variations, thanks to the decline in rent prices in real terms, according to new figures.
Rents in real terms (adjusted for inflation) have dropped by an average of 2.2% in Great Britain since October 2008, which means that the average cost of living has risen more than typical rents, analysis by Hamptons International shows.
Over the last ten years, inflation, which measures the average cost of goods and services (or the cost of living), has increased by 24%, outpacing rent prices, which have risen by an average of 22% over the same period.
Inflation has surpassed rent price growth in all regions across Great Britain, resulting in negative growth in rents in real terms, with the exception of the East of England and London, where rental growth has outpaced inflation over the past decade, at an average of 7.5% and 0.5% respectively.
The Midlands has recorded the greatest fall in real rents, which are down by 7.8% since October 2008, while rents in real terms in the north have fallen by 6.9%, as inflation has outpaced rental growth.
The Head of Research at Hamptons International, Aneisha Beveridge, says: "Real rents in Great Britain have been falling for the last 21 consecutive months. This comes as a result of sluggish rental growth and a post-EU referendum backdrop of rising inflation."
However, this trend could be set to change, as inflation begins to fade and rent price growth starts to pick up pace, according to Beveridge.
Rent price growth on new let properties accelerated to 2.0%, to hit an average of £977 per month across the country in October 2018 – the highest since February, as every region recorded a rise in rents.
The East of England recorded the greatest jump in rent prices, which rose by an average of 3.9% year-on-year, while Scotland saw the slowest rent price growth, of 1.1%.
Meanwhile, rents in London grew for the second consecutive month, up by 1.4% annually, driven by a 2.7% increase in inner London.
With so much talk of high costs for tenants, are you surprised to learn that rents have actually dropped in real terms over the past decade?
Related Posts