Rent Prices are Flat, but Yields Perform Strongly, Reports Your Move
Home » Uncategorised » Rent Prices are Flat, but Yields Perform Strongly, Reports Your Move
Rent Prices are Flat, but Yields Perform Strongly, Reports Your Move
This article is an external press release originally published on the Landlord News website, which has now been migrated to the Just Landlords blog.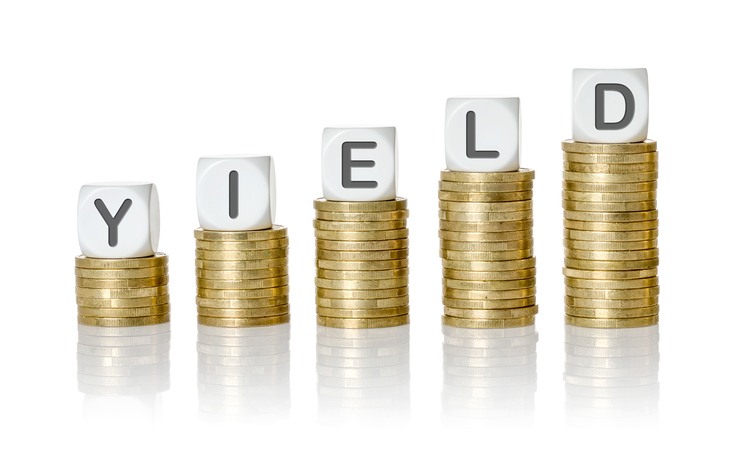 The average rent price in England and Wales remained flat in the 12 months to March, reaching £860 per month, according to the latest research by Your Move.
Rent prices in the South West continue to rise faster than all other regions, at an average of 3.6% in the year to March, to hit £701 a month.
Other regions to record strong growth include the West Midlands, where rents increased by 3.3%, to reach an average of £638, and Yorkshire and the Humber, where rents stand at an average of £589, following a 2.3% rise.
At the other end of the spectrum, the East of England saw the sharpest decline, at 2.0% over the 12 months to March, taking the average rent price to £875 per month.
Rents dropped by an average of 1.3% in London over the same period, but, with the typical price standing at £1,260 a month, the capital remains by far the most expensive region to rent a home in England and Wales.
Month-on-month, the East of England and North East both saw rent prices fall by an average of 0.3% – the only two regions to post such a decrease.
The North East remained the cheapest place to rent in March, at just £539 a month.
The average rent price in England and Wales as a whole fell by 0.1% between February and March.
Perhaps unsurprisingly, therefore, tenant finances remained solid last month, with the proportion of renters struggling with their finances remaining at 9.4% in March.
Martyn Alderton, the National Lettings Director of Your Move, says: "Yields continue to perform strongly, with just one region offering lower returns this month than in February.
"We continue to see landlords in the south of England looking further afield for their next rental opportunity, as northern properties deliver stronger yields."
He continues: "The growth of the urban rental market has created yield hotspots for private landlords in northern cities like Manchester and Liverpool.
"Universities in these major cities are attracting students from across the country. Young professionals are also increasingly relocating to the north. The investment in infrastructure and culture, for example, the relocation of the BBC and ITV to Manchester, has undoubtedly boosted the desirability of the city among this group."
Landlords, are you keeping your rent prices steady? At the same time, have you seen your yields perform strongly?
Related Posts