Rent Prices Edge Up, Led by Gains in Regional Hubs
Rent Prices Edge Up, Led by Gains in Regional Hubs
This article is an external press release originally published on the Landlord News website, which has now been migrated to the Just Landlords blog.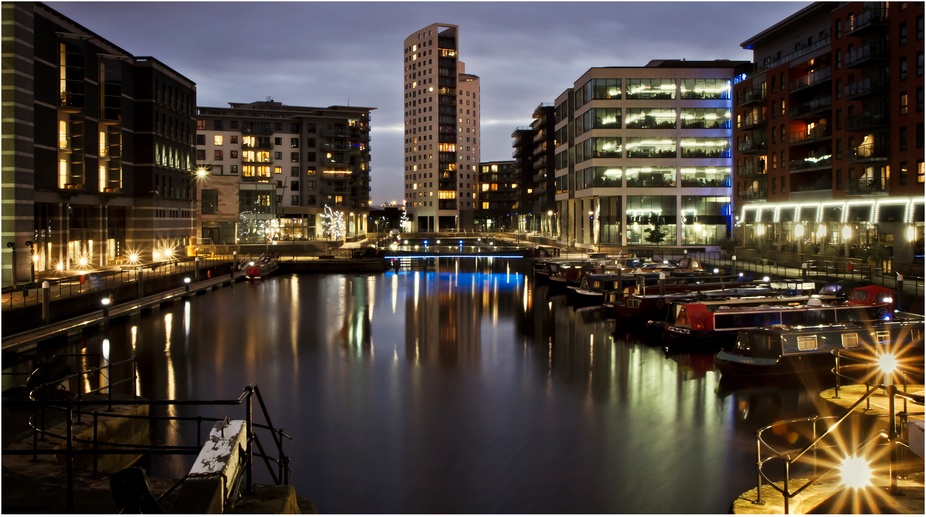 Rent prices across the UK edged up in November, led by gains in the country's regional hubs, according to the latest report from Landbay.
The buy-to-let lender found that rent prices rose by an average of 0.97% in the 12 months to November, which is virtually unchanged from the level of growth recorded during the same point of 2017.
However, rent prices in the UK's regional hubs are growing significantly faster than both London and the UK average, particularly in the north of England, as workers continue to relocate from the capital, Landbay reports.
Rent growth in November was led by Leeds, where the average price was up by 2.54% over the year, followed by 2.05% in Birmingham and 1.91% in Manchester.
John Goodall, the CEO and Co-Founder of Landbay, says: "The truth is, there is now a twin speed rental market, as London's rent growth is dwarfed by cities such as Leeds and Manchester. This is being fuelled by the capital's millennial exodus, as countless young professionals realise there is more to life than London. This same message carries weight with landlords, who are increasingly seeing the value of investing in these regional hubs.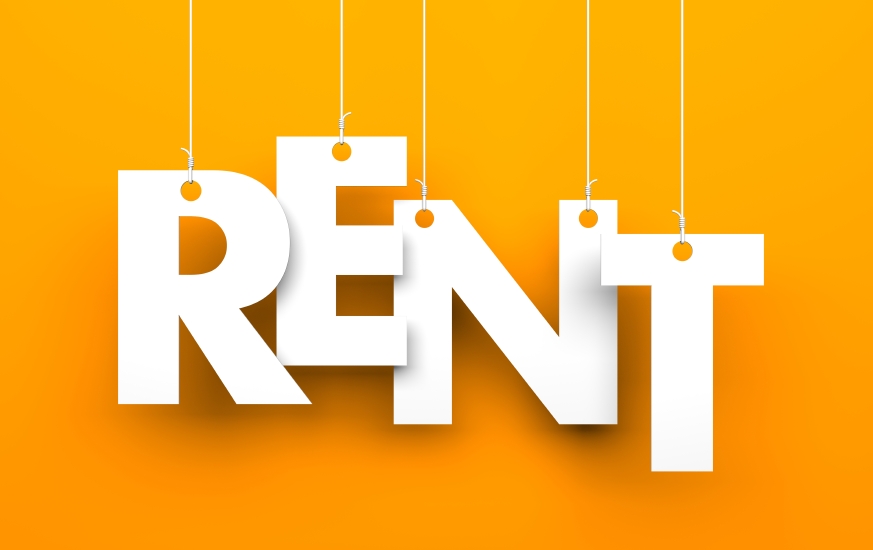 "In many ways, it could be argued that the northern powerhouse is beginning to take effect amid stretched affordability and a harsher tax regime."
In November, the average UK rent stood at £1,212 per month, which is up by £10 since the start of the year, owed in part to London's improved performance, recording growth of 0.58% this year.
Rent prices are rising in 27 out of the 33 London boroughs, which is a very different picture from this time in 2017, when rents were declining in 26 of the capital's boroughs.
When London is removed from the picture, the average rent in the UK was £769 per month in November, which has increased from £761 since the start of 2018.
The East Midlands (2.25%), Yorkshire and the Humber (1.50%) and the West Midlands (1.48%) have all experienced the most substantial growth over the past year, and are expected to climb further as we head into 2019.
Growth in the North East peaked to its highest point in two years in November 2017, but, since then, rent price inflation has depreciated to 0.05% on an annual basis – its lowest growth rate since August 2013.
Every region of the UK saw rents increase last month, but it is worth noting that the speed of growth has not been consistent, with all areas other than London experiencing a slowdown.
Goodall adds: "London's green shoots paint a positive picture for landlords ahead of what will likely be testing economic times, with Brexit and further interest rate rises expected."
Related Posts