Rent Prices in Prime London Rise Due to Higher Tenant Demand
Rent Prices in Prime London Rise Due to Higher Tenant Demand
This article is an external press release originally published on the Landlord News website, which has now been migrated to the Just Landlords blog.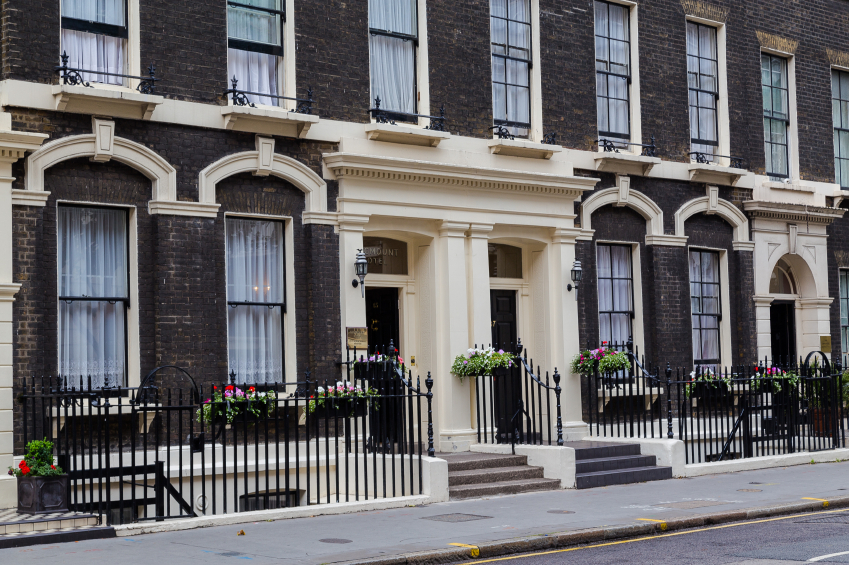 Rent prices in prime London rose by an average of 1.9% in the fourth quarter (Q4) of 2018, due to higher levels of demand from tenants, as continued political uncertainty pushed prospective buyers into the prime rental market.
The latest Prime London Lettings Index from LonRes shows that rent prices rose in Q4, owed in part to a supply-demand imbalance in the market, with 80% of respondents to the LonRes Agent Survey reporting an undersupply of studios and one-bedroom flats in their areas.
Over the course of 2018, 13% fewer properties reached the market.
However, it is worth pointing out that prime central London saw a slight year-on-year decline in rent prices – down by 1% on Q4 2017.
Many landlords remain cautious and are not raising rents for existing tenants, the report adds.
In Q4 2018, 72% of letting agents said that most of their landlords were not increasing rent prices on tenancy renewals.
As for new tenancies, renters negotiated an average of 4.9% off the initial asking rent in Q4, which is down from 6.4% in the same quarter of the previous year.
Meanwhile, 31% of properties in prime London underwent a price reduction in Q4 before securing a tenant, compared to 41% in Q4 2017.
A combination of fewer homes to let reaching the market and higher demand from tenants suggests that rent prices in prime London will rise in the near-term.
Some 58% of respondents to the LonRes Agent Survey reported an increase in tenants who were previously looking to buy. Just 8% reported a fall.
An increase in tenancy renewals resulted in fewer net lets agreed in Q4, which is down by 17% on the same quarter of 2017. The declines were greater in the second half (H2) of last year, with an 11% reduction in new lets, compared to 2% in H1 2018.
With fewer properties available to let, the time taken to find a new tenant has dropped. In Q4, 30% of properties to let in prime London had a new tenant within a month of being listed, compared to 23% in Q1 2018. This is the highest level for four years.
Marcus Dixon, the Head of Research at LonRes, says: "In an uncertain market, the response by both buyers and sellers in prime London has been to hunker down and observe, rather than participate. This is impacting on both transaction levels and prices. However, for those willing to buy, there are opportunities to be had and purchasers are negotiating accordingly.
"The prime rental market continues to benefit, as would-be buyers become tenants. Despite fewer new lets agreed, owing to an increase in renewals, stock levels are low, and competition among prospective tenants is leading to increases in achieved rents in most central London areas. Fewer landlords are needing to reduce their asking prices and discounts have fallen back."
Related Posts