Rent Prices Rising Steadily Across Great Britain
Rent Prices Rising Steadily Across Great Britain
This article is an external press release originally published on the Landlord News website, which has now been migrated to the Just Landlords blog.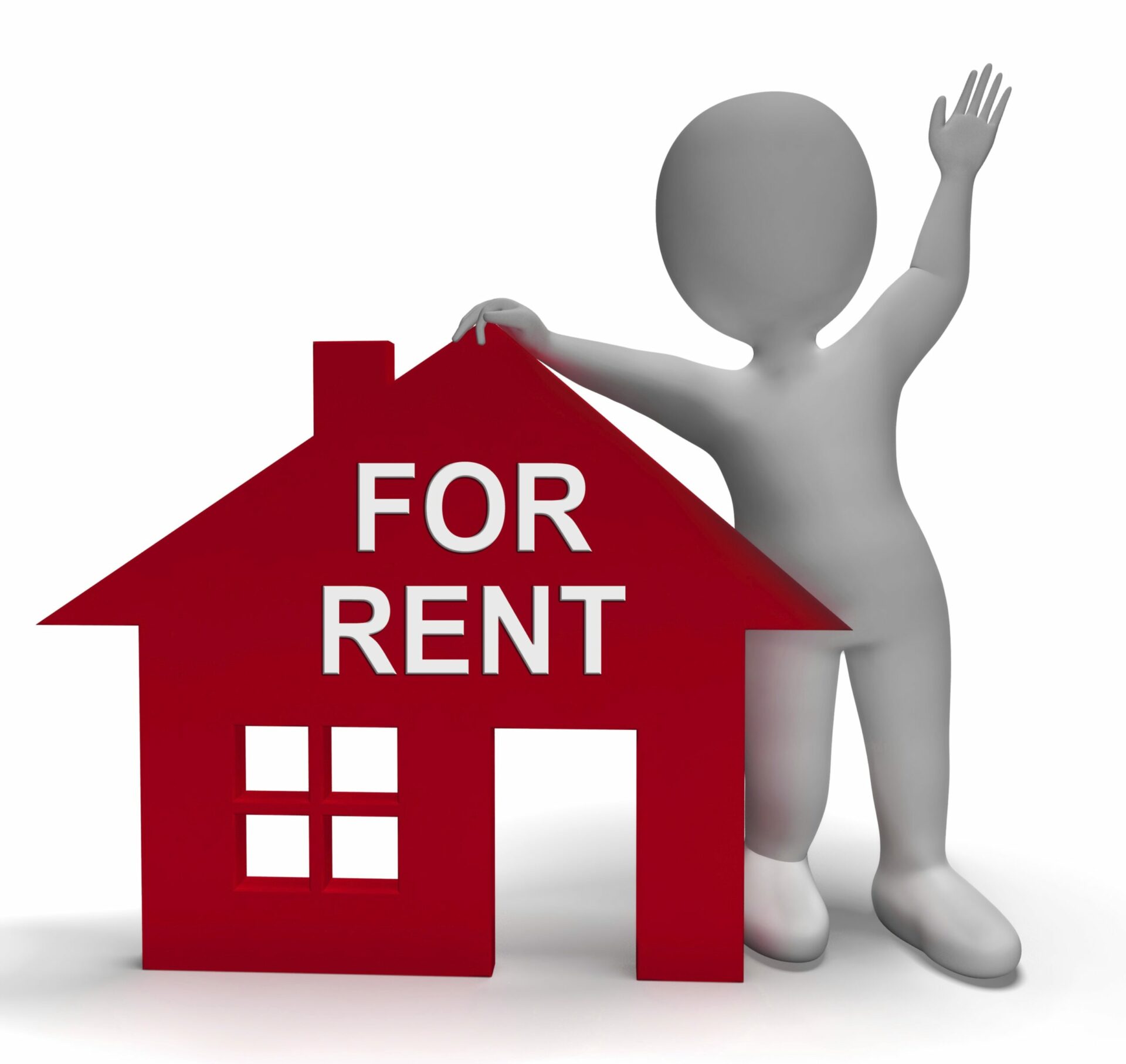 Average rent prices are rising steadily across Great Britain, with the latest Index of Private Housing Rental Prices from the Office for National Statistics (ONS) finding that the price paid by tenants has increased by 1% in the year to June 2018, which is unchanged since April.
In England, rent prices grew by an average of 1% in the 12 months to June, while Wales experienced an average rise of 1.1%. At the same time, Scotland recorded an increase of 0.6%.
Rent prices in London dropped by 0.2% in the year to June, which is unchanged from May.
Growth in private rent prices has slowed since the end of 2015, rising by just 1% in the 12 months to June. For instance, a property that was let for £500 per month in June 2017, which experienced the average annual growth rate, would have been let for £505 in June 2018. This slowdown across Great Britain is driven mainly by a decline in London over the same period.
Excluding London, the average rent price in Great Britain increased by 1.6% in the year to June, which is unchanged since January 2018.
Focusing on the English regions, the largest annual rent price increase in June was recorded in the East Midlands (2.8%), which has dropped from 2.9% in May. This was followed by the South West (2.1%), up from 2% in May, and the East of England (1.9%), which is down from 2% in the previous month.
The lowest annual rent price rise was seen in London (-0.2%), which is unchanged from May. It was followed by the North East (0.2%), which is up from 0.1% in May.
The May 2018 Residential Market Survey from the Royal Institution of Chartered Surveyors (RICS) claims that demand for rental properties remained unchanged in May, extending a run of five consecutive reports where respondents have reported flat tenant demand. Alongside this, landlord instructions remain in decline.
Given the lack of supply, the RICS suggests that rent prices are expected to increase nationally over the year ahead. These changes can take time to feed through to the official rent price index, which reflects prices for all private rental properties, rather than just newly advertised rentals.
In contrast, ARLA Propertymark (the Association of Residential Letting Agents) reported in its Private Rented Sector Report for May 2018 that rental property supply rose to the highest level recorded for 2018 so far. In context, they continue to report a supply shortage in the market.
Related Posts