Rent Protection Scheme Likely Not to be Providing Full Protection
Home » Uncategorised » Rent Protection Scheme Likely Not to be Providing Full Protection
Rent Protection Scheme Likely Not to be Providing Full Protection
This article is an external press release originally published on the Landlord News website, which has now been migrated to the Just Landlords blog.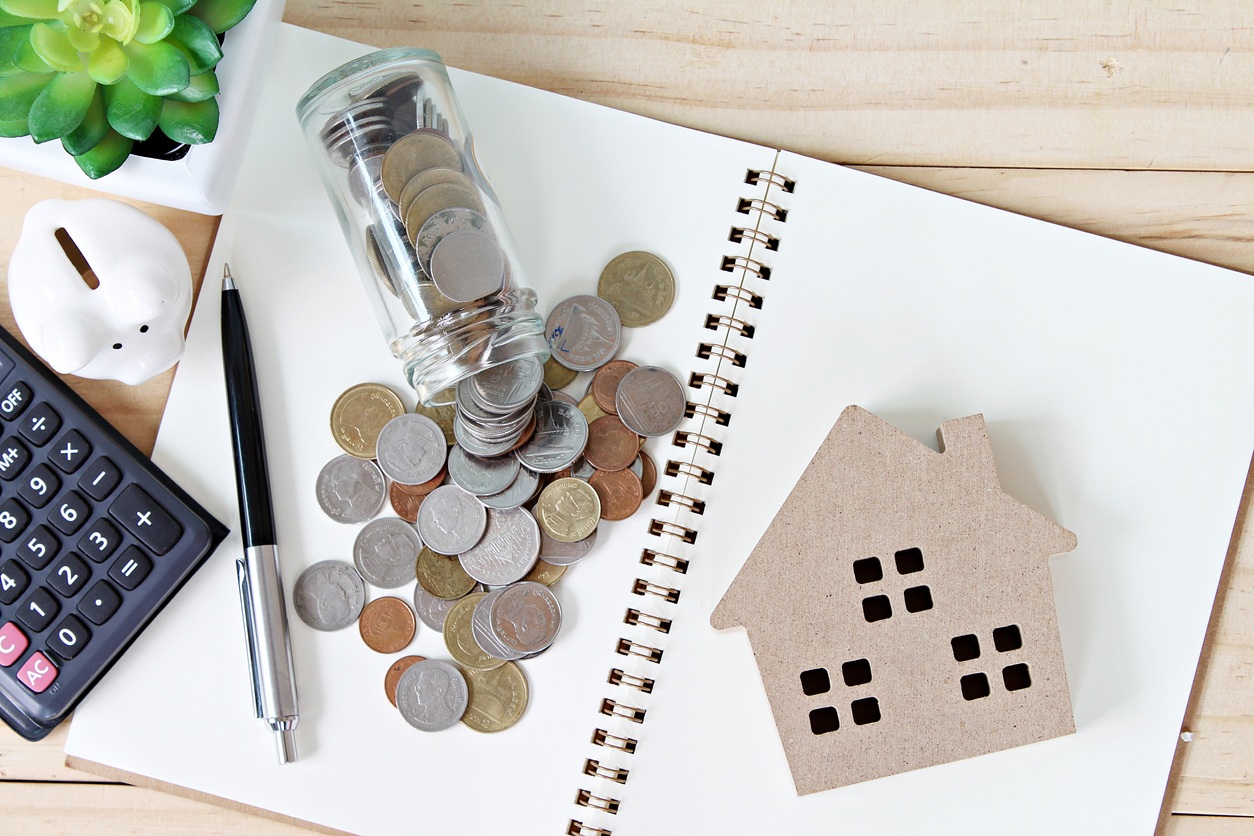 In April 2019, new rules will come into place with the aim in mind to protect rental money paid by tenants.
The rules will require all letting agents in the UK to be registered with a government-approved Client Money Protection (CMP) scheme. This will protect the rental money that a tenant pays to a letting agent, and should the letting agent go out of business, this money then still reaches the landlord of the property.
However, the Residential Landlords Association (RLA) has warned that there could be considerable risk to landlords. This is likely to have more of an effect on landlords with larger portfolios, due to a proposed cap in how much the CMP scheme has to pay out, in the event of an agent collapse.
Details of the CMP scheme's policy, published by the government, suggests that:
The level of insurance held by the CMP schemes may not necessarily cover the full value of the tenants' rental money held by letting agents
There are certain circumstances in which the insurance held by the CMP schemes may not pay out, or at least pay out in full
In the same way that the current Financial Compensation Scheme works, the CMP schemes will be able to cap the amount they pay out
David Smith, Policy Director for the RLA, said: "It is right that money provided to agents by tenants for landlords should be protected. It is disappointing that the Government's plans will not offer full protection and we urge Ministers to think again or they will undermine confidence in the scheme. 
"Otherwise we will encourage landlords to ensure that they do not put all their eggs in one basket and spread the risk." 
Whilst the rent protection could have less of a benefit to larger portfolio landlords, CMP schemes could go a long way to providing more peace of mind for landlords at the end of the spectrum.
Related Posts