Rental arrears rise in first quarter of 2015
Rental arrears rise in first quarter of 2015
This article is an external press release originally published on the Landlord News website, which has now been migrated to the Just Landlords blog.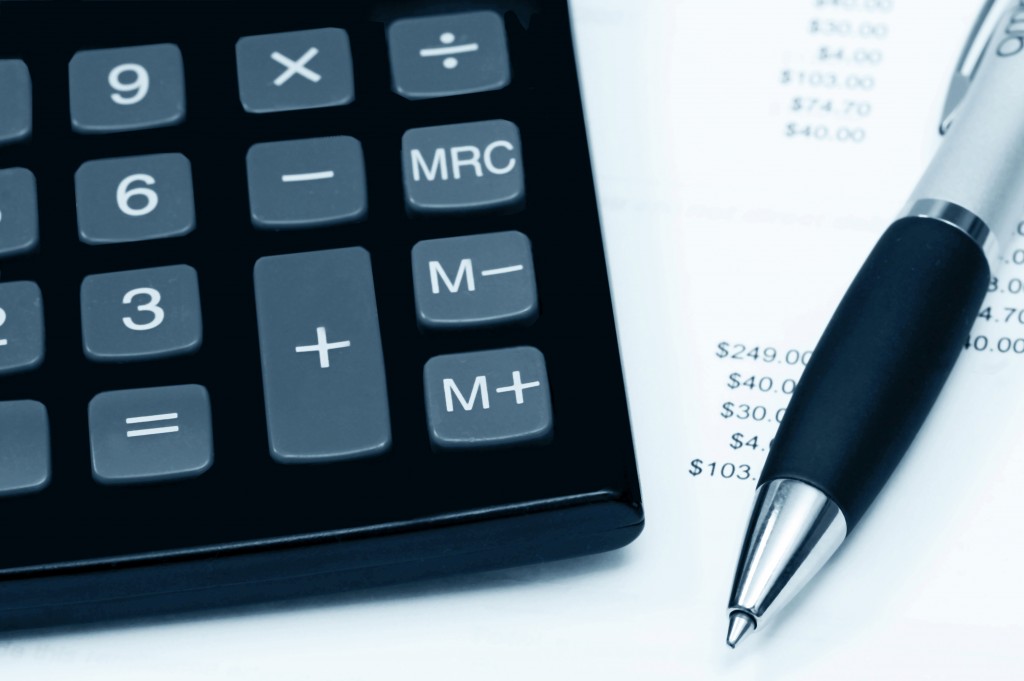 A report assessing the first-quarter of 2015 has indicated that more tenants struggled to pay their rent.
The investigation by agency chains Your Move and Reeds Rains found that the number of tenants in rent arrears of more than 2 months was up 4% on the same period one year ago.
Arrears
This means the number of homes facing extreme rent arrears during the first three months of this year was 70,900, an increase of 2,700 on twelve months ago.[1]
Eviction orders were also up, by 2.3% on the last quarter of 2014. It is estimated that 28,900 tenants face losing their homes.[1]
Director of Your Move and Reeds Rains, Adrian Gill, believes that tenants' earnings had reached a, 'crunch point.' He believes that a number of households are on increasingly modest wages, and therefore face difficulty finding sufficient rent every month.
Mr Gill also pointed out that there are now more arrears, due to the simple fact that there are more people renting then ever before.
Election relief
Landlords will be delighted with the outcome of the general election, as many were fearful of rent controls being implemented under Labour rule. Gill added that, 'in the longer term, tenant finances are the most effective limit on rents. Tenants must be able to afford rent for any landlord to realise their financial plans on paper. In this way, landlords depend more on the prosperity of their tenants than on any particular policy or political environment.'[1]
[1] http://www.propertyindustryeye.com/more-tenants-in-rent-arrears-as-they-struggle-on-low-pay/
Related Posts