Rental Demand Looks Set to Remain Strong
Rental Demand Looks Set to Remain Strong
This article is an external press release originally published on the Landlord News website, which has now been migrated to the Just Landlords blog.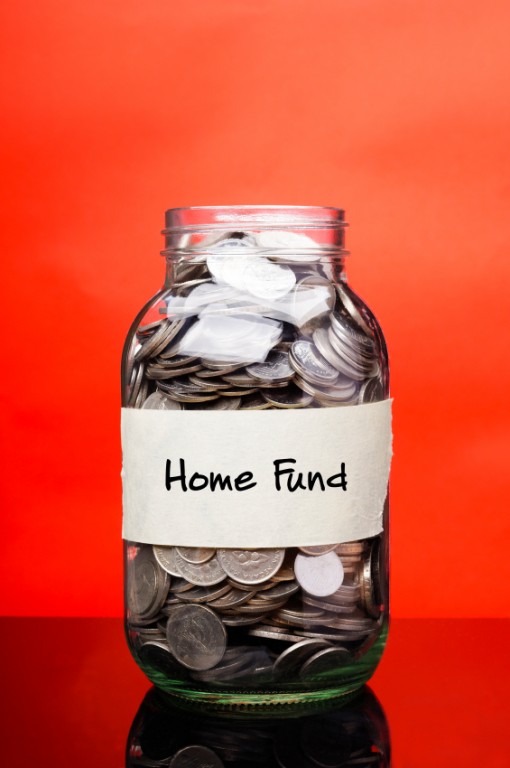 Landlords need not worry about rental demand waning, as new research indicates that private tenants are set to remain in the private rental sector for many more years to come.
Hamptons International has found that it will take no less than 46 years for an average single Londoner to save a 15% deposit to buy their first home.
Using figures from the third quarter of last year, Hamptons found that it takes the average single buyer in the UK 13-and-a-half years to save a 15% deposit, without assistance from their family.
Regionally, those in the North East are able to save for a deposit the quickest, with single buyers having to wait just under eight years.
Buying a home with a partner or friend is the best option for young buyers, as it cuts the time to save significantly. For the average couple working full-time, it will take three-and-a-half years to save a 15% deposit across the UK. In London, it takes eight years, while buyers face just two years of saving in the North East.
Therefore, it is unsurprising that the Help to Buy: London scheme received so much interest in its first few days.
The Help to Buy ISA scheme will also help reduce the time it takes to save for a deposit. The Government bonus of up to £3,000 will cut the time a single first time buyer must save for by between nine and 12 months, believes Hamptons.
Additionally, the introduction of the Lifetime ISA, announced in the Budget 2016, will help savers even more. First time buyers in England and Wales will be able to save almost three years faster using the ISA. In London, they can save a huge 19 years faster.
Despite this, it is clear that many households will be forced to stay in the private rental sector for many more years.
Hamptons assumes that households can save 22% of their income, after spending on accommodation, utilities and food.
And while single first time buyers may be able to save in the long-term, there are currently just 16 areas where they will be able to afford their own home.
Related Posts