Rental Income for Landlords Jumps 15% in a Year to hit £18.7bn
Home » Uncategorised » Rental Income for Landlords Jumps 15% in a Year to hit £18.7bn
Rental Income for Landlords Jumps 15% in a Year to hit £18.7bn
This article is an external press release originally published on the Landlord News website, which has now been migrated to the Just Landlords blog.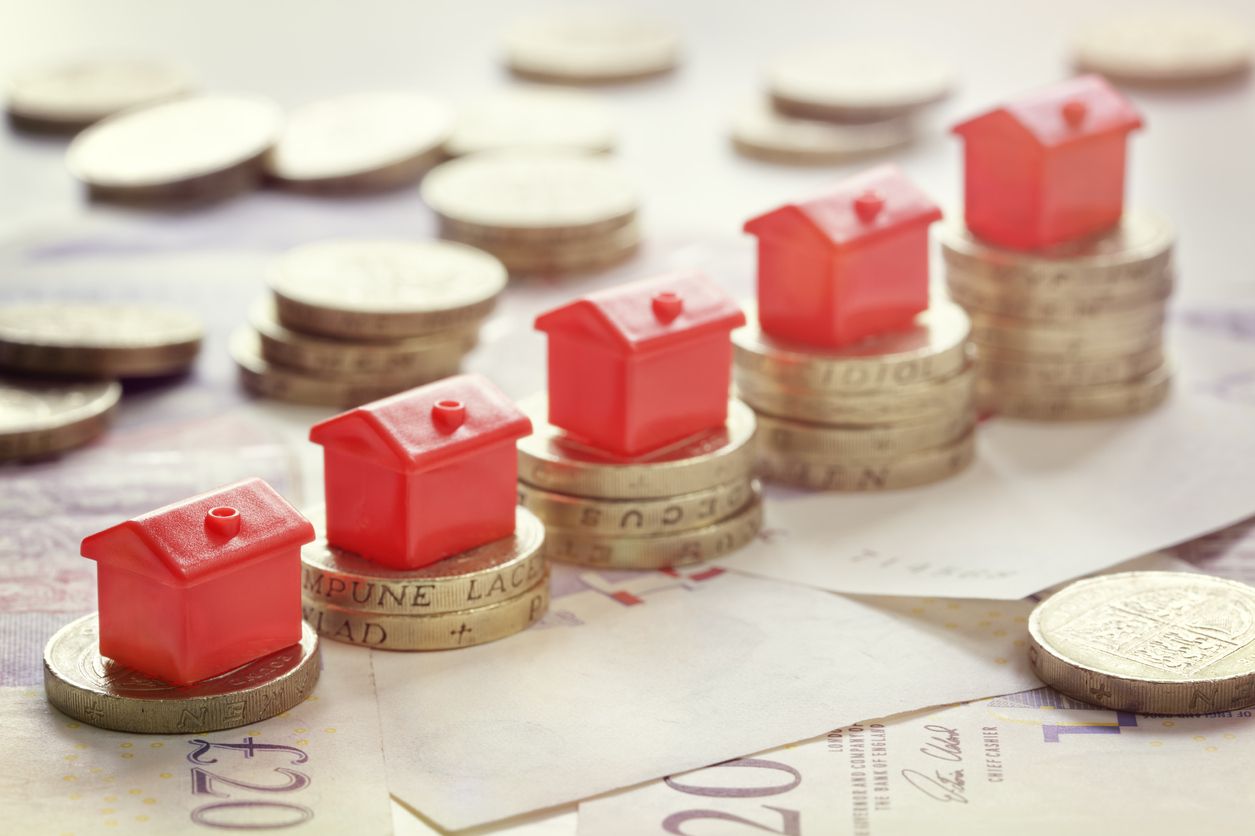 The total rental income received by buy-to-let landlords in the 12 months from 2017-18 has jumped by 15% to hit £18.7 billion, which is up from £16.2 billion in 2015-16.
This comes as rent prices continue to rise, in response to all of the extra costs that landlords have been hit with over the past few years, analysis of HM Revenue & Customs (HMRC) data by Ludlowthompson reveals.
With demand from tenants increasing, at a time when the supply of much needed private rental stock is dwindling, rents are recording strong growth in some parts of the country, amid a shortage of homes.
The supply-demand imbalance has helped to ensure that buy-to-let remains one of the highest yielding mainstream investments in the UK, the estate agent believes.
The figures reveal that total rental income received by landlords has increased by 55% in the last five years. By contrast, income from savings and cash ISAs has continued to shrink, due to low interest rates.
Ludlowthompson claims that the data confirms that buy-to-let remains a relatively low-risk investment, which outperforms other asset classes over the long-term, including Government bonds, cash ISAs and shares.
It adds that buy-to-let landlords are also benefitting from downward pressure on interest rates on mortgages when adding to their portfolios, as a result of continued competition between banks for business.
Stephen Ludlow, the Chairman at Ludlowthompson, comments: "Buy-to-let property is now a key part of individuals' investment portfolios and retirement income.
"Residential property not only offers investors a stable, regular monthly income, but also offers long-term capital growth. While house prices are not a one-way bet, property has historically been far less volatile than other asset classes, such as shares."
He continues: "The fundamental supply-demand imbalance remains, with the pool of potential tenants getting larger each year. This is still the case in London, despite Brexit jitters.
"Some of the increase in rental income will also be from rental growth, which means that rents are largely growing with inflation. Additionally, wage inflation has been growing steadily already over the past few months, and, historically, rental increases track wage increases. Ultimately, these figures highlight the real-term growth in returns – the fundamental point behind any sound investment."
Related Posts