Rental Market Plagued by Financial Stress
Rental Market Plagued by Financial Stress
This article is an external press release originally published on the Landlord News website, which has now been migrated to the Just Landlords blog.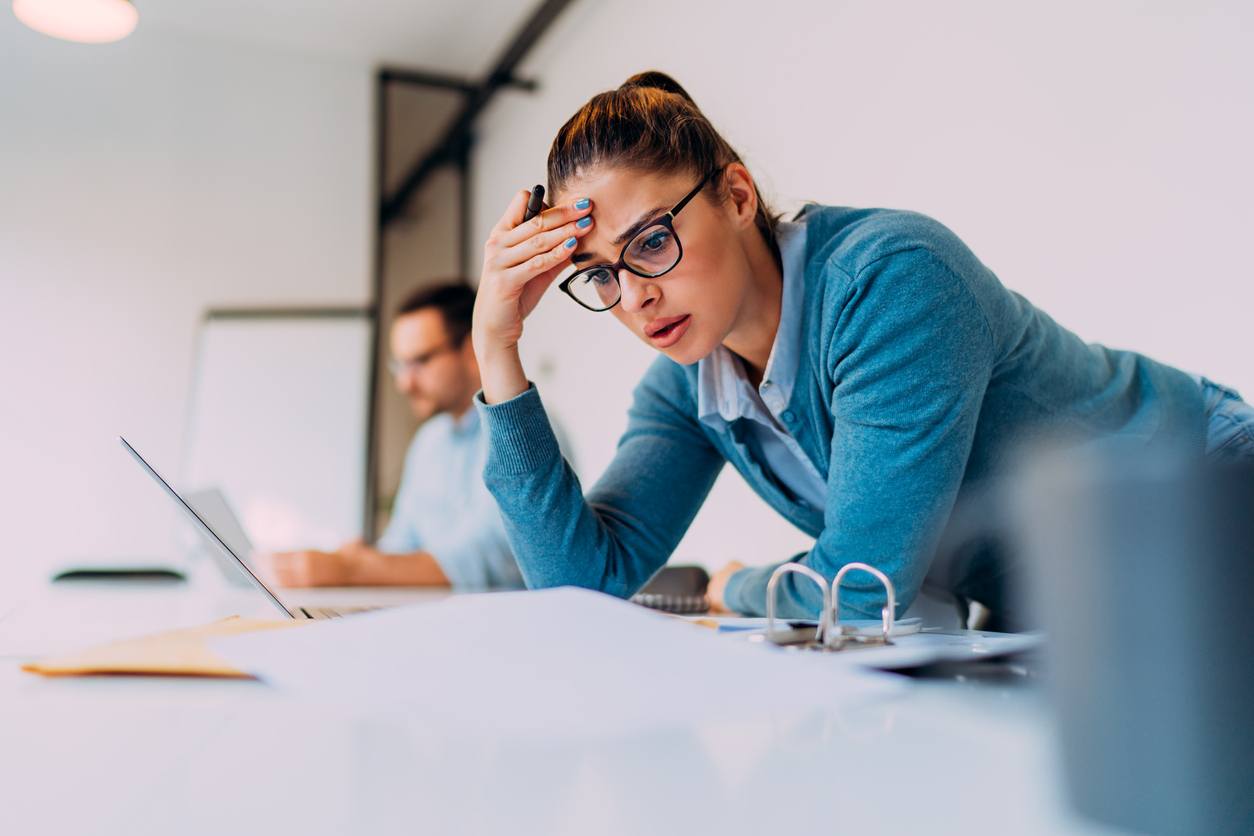 Tenants across the country are facing financial worries and admit that they have difficulty in paying the rent.

Research carried out by Intus Lettings polled 500 renters across the UK, and found, worryingly, that over half (54%) have concerns about being able to pay their rent due to financial difficulty.

In addition, with the average UK monthly rent sitting at around £530, half of those surveyed don't believe that they are getting good value for money. It is worth mentioning however, that this monthly rental figure is an estimate. Because a national landlord register doesn't exist, it is almost impossible to accurately calculate average monthly rents.

Hope McKendrick, head of lettings at Intus, said: "These findings are truly shocking and indicate just how vital the requirement for quality, affordable housing is within the UK.

"Everyone has the right to live comfortably without being stressed about whether or not they can manage financially and sadly, that's not the case for many. There's a real responsibility on landlords and developers alike to listen to the needs of tenants and act accordingly."

The survey also revealed that 64% of tenants would rather not be renting if they had the choice, citing their primary reason for renting as not being able to afford a house deposit. Shockingly, more than 50% don't think this will change in the next 10 years.
Financial worries combined with the looming fear of potential Section 21 'no fault' evictions make for a difficult and stressful environment for tenants. Landlords must consider more than just their own investment when determining length of tenancies and monthly rental prices.
Hope continued: "Renting is a perfect option for thousands of people and many have no desire to get on the property ladder, but we must also pay attention to those that use renting as a stepping stone.
"By ensuring rental fees are realistic, long-term tenants are considered, but also those individuals with plans to buy are given more of a chance to save for their next step."

Related Posts