Rental Prices up Again in Scotland, Citylets Report Reveals
Rental Prices up Again in Scotland, Citylets Report Reveals
This article is an external press release originally published on the Landlord News website, which has now been migrated to the Just Landlords blog.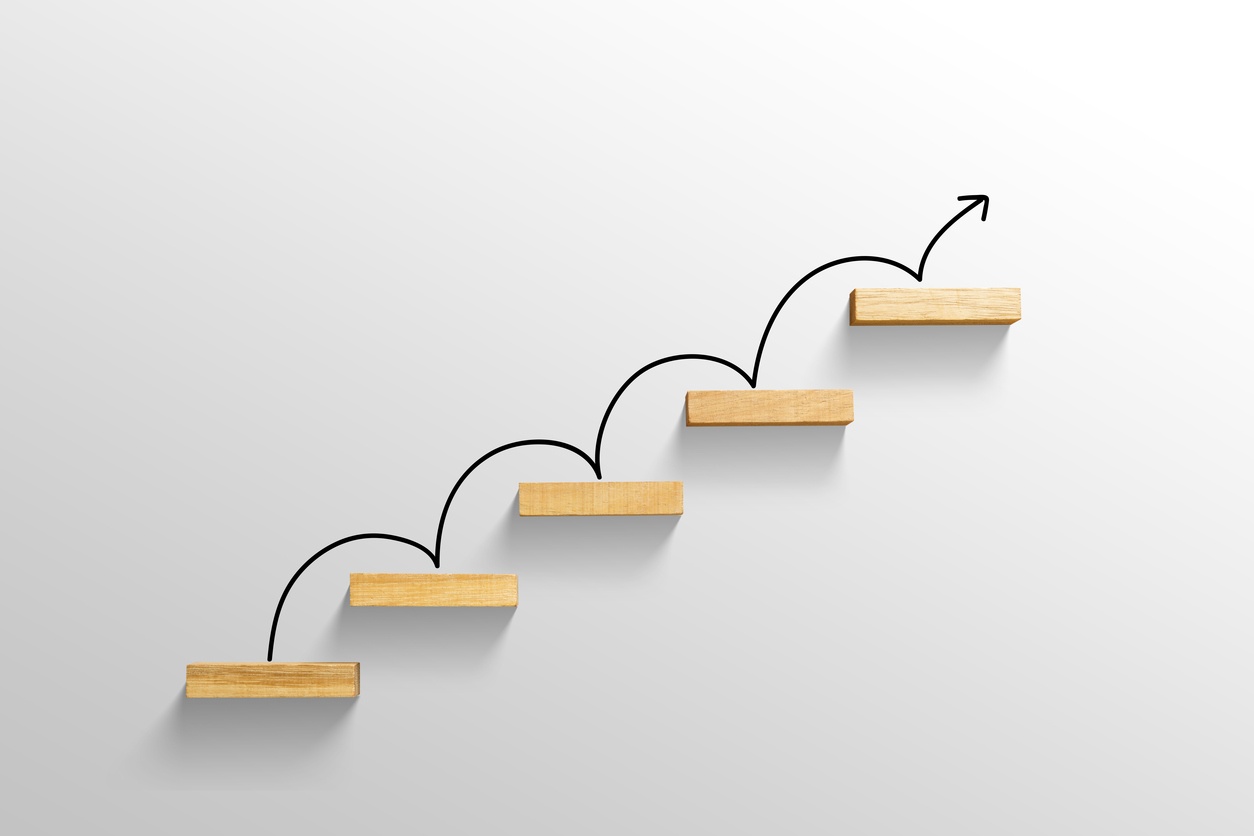 Rental prices continued to climb in the second quarter of the year, the latest figures confirm.
The Scottish national average increased to a record high of £799 per month, up from 1.3% year-on-year, amid high demand for rental accommodation, especially larger properties, as indicated by a 3.3% rise in average rents for four-bedroom properties, according to the recent Citylets Q2 Report 2018.
Gillian Semmler, Communications Manager at Citylets commented: "There has been a lot of regulatory and tax change in the Scottish PRS of late such as the introduction of the new PRT and now Registration of Letting Agents, however, the markets continue to chart broadly the same course.
"Demand for larger properties remains high in many urban areas resulting in above average rises."
Edinburgh
Rents in Edinburgh have attained another high this quarter, up 4.8% year-on-year to £1,087 per month and represents a pinnacle in annual growth from the more confident levels of circa 3% experienced over the past year.
It is likely that further increases will be reported at Q3 2018upon entering peak season, considering the rise of rents nine times out of ten between spring and summer periods.
Securing a rental property in Edinburgh remains competitive with the market maintaining a pace with average Time To Let (TTL) of 26 days, just one day more than Q2 2017.
Glasgow
The Glasgow rental market continues to operate to a steady trajectory with both average rents and TTLs almost unchanged on last year.
The average property in Glasgow now rents at £763 per month, up just 1.1% Y-O-Y, and takes 27 days to let.
Generally, the PRS in Scotland's largest city appears well balanced, however, one-bedroom properties recorded significant annual advances at 4.5%.
The continued rise of Glasgow, albeit slight, coupled with Aberdeen's continued falls has resulted in a clear gap opening up (£23) between the two cities having surpassed the granite city average for the first time last quarter.
Aberdeen
Rents in Aberdeen continued to fall in Q2 2018 to average £740, down 6.1% on Q2 2017 and broadly in line with the trend over the past 18 months.
Investors may have hoped for a levelling off on rents which remains illusory, however, it is noteworthy that one-bedroom properties posted falls of just 2.7% Y-O-Y with a TTL four days faster at 48 days. Property to rent in Aberdeen is now £59 per month below the national average which was boosted by above trend rises in Edinburgh in particular.
Dundee/West Lothian/South Lanarkshire/Renfrewshire
Other major urban areas around Scotland also posted positive annual growth of between 2% and 4%. Dundee saw rises for all property types (1-4 beds) with the city average up 2.5% on last year to stand at £618 per month.
One-bedroom properties outperformed the rest of the local market up 4.9% Y-O-Y and recording the fastest TTL at 44 days, an improvement of 4 days on Q2 2017.
West Lothian averaged a 4.1% rise and there were also increases for South Lanarkshire (3.8%) and Renfrewshire (2.1%) where four-bedroom properties recorded double-digit gains at 14% and 11.3% respectively.
Ian Lawson of Lomond Capital commented: "Strong sustained demand for accommodation in Edinburgh and Glasgow continues to show through, with market conditions and overall mechanics of PRS largely running as normal despite the changes to PRT and still to arrive RPZ's.
"Demand in the one to two-bedroom markets from an investment point of view is busy and continues to offer new investors a route in. Slow and steady in the other regions with some notable uplifts; Aberdeen is still attempting to claw its way back despite solid let numbers, and we expect to see more prominent rent shifts by the end of 2018."
Related Posts