Rental Property Supply to Decline
This article is an external press release originally published on the Landlord News website, which has now been migrated to the Just Landlords blog.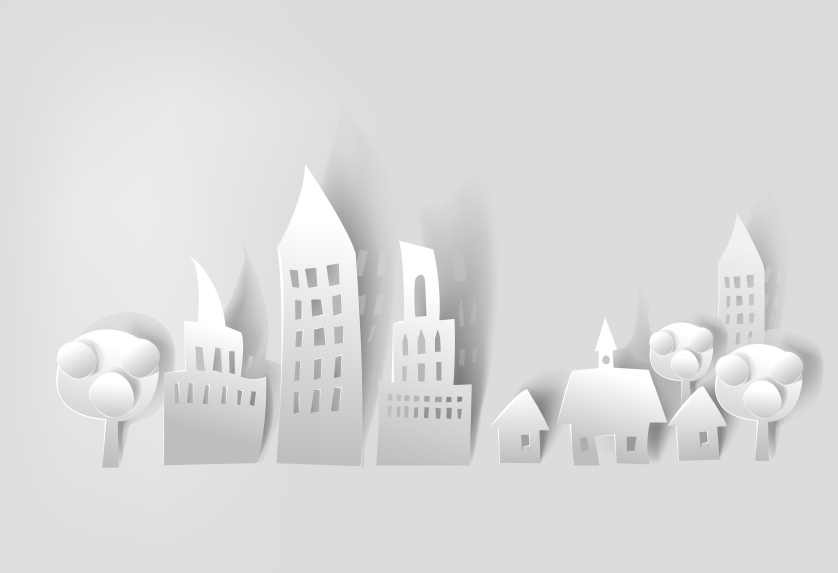 Two in five letting agents expect rental property supply to decline over the next five years, according to the latest report from the Association of Residential Letting Agents (ARLA).
The organisation expects the changes to Stamp Duty for buy-to-let investors – as announced in the Autumn Statement – to hit landlords' confidence in the sector.
Managing Director of ARLA, David Cox, comments: "This month's findings are triggered by the Chancellor's announcements around buy-to-let tax in his Autumn Statement.
"When the rabbit was first pulled out of the hat, we said these changes would be catastrophic for the rental sector and this has been echoed by letting agents across the country. The new Stamp Duty increases will make owning a buy-to-let unprofitable for a lot of landlords and certainly make new investors think twice about purchasing a buy-to-let property."
Under the changes, buy-to-let investors and second home buyers will be charged an extra 3% in Stamp Duty on purchases over £40,000.
The ARLA study also found that tenants are experiencing fewer rent rises, with under one quarter (23%) of agents reporting rent increases for tenants in November, down on October's figure of 25% and the lowest this year.
Demand for rental homes rose slightly last month, likely a result of renters preparing themselves for Christmas and New Year.
ARLA member agents registered an average of 34 new tenants per branch in November, up from 33 in October.
Supply of rental housing was also on the up last month, a 9% rise from October's 173 properties per branch to 189. However, tenants in London are continuing to struggle finding properties, with just 121 homes managed per branch – 36% less than the UK average.
Cox continues: "It's promising to see that the number of agents reporting rent increases is continuing to decline and this should spread some Christmas cheer amongst renewing tenancies or looking for a new property to rent.
"However, just under a quarter of tenants are still unfortunately seeing hikes in their monthly rent payments. But if we continue to follow trends we've seen in previous months, we should see fewer tenants experiencing increases as we welcome in 2016."1
Do you agree with Cox? Or are the changes to Stamp Duty enough to stop you investing further in the sector, or make you put your rents up?
1 http://www.propertyreporter.co.uk/landlords/btl-stamp-duty-causing-gloominess-among-letting-agents.html
Related Posts