Rental Stock Reaches Record High, Reports ARLA
Rental Stock Reaches Record High, Reports ARLA
This article is an external press release originally published on the Landlord News website, which has now been migrated to the Just Landlords blog.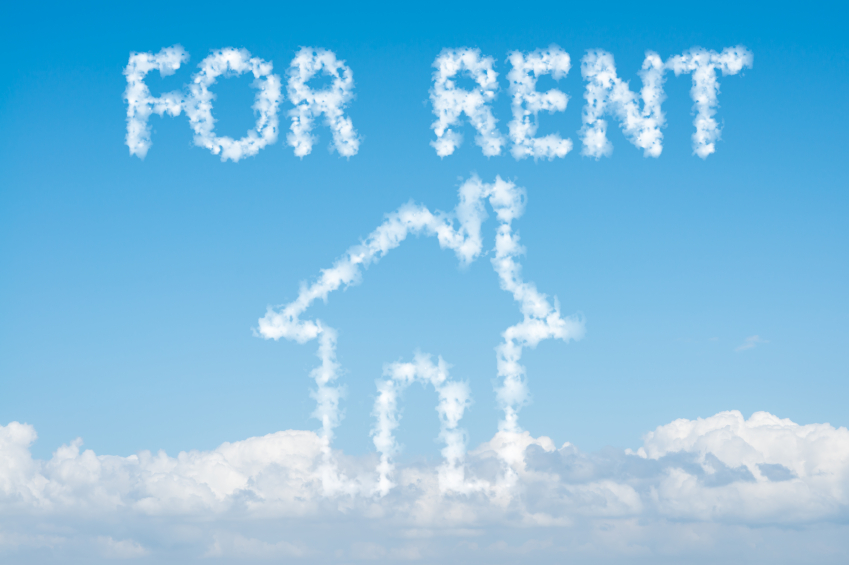 Rental stock reached a record high in December, according to the latest Private Rented Sector Report from ARLA Propertymark (the Association of Residential Letting Agents).
Supply of rental stock
The number of properties letting agents managed rose from an average of 192 per branch in November, to 200 in December – the highest level of rental stock since records began.
This is 6% higher than in December 2016, when agents managed an average of 188 properties.
Rent prices
The percentage of tenants experiencing rent price increases remained at 16% in December – the same number as November, when it dropped to the lowest level since records began in January 2015.
In line with this, the amount of tenants successfully negotiating rent reductions decreased from 3% in November to 2.6% in December, indicating a seasonal slowdown in the number of contract negotiations.
Rental property demand 
Demand for rental properties rose marginally in December, from an average of 58 prospective tenants registered per branch in November, to 59.
David Cox, the Chief Executive of ARLA Propertymark, comments on the report: "London is officially the most expensive city to rent a property in Europe, according to recent data from ECA International. This could be due to the fact letting agents in the capital are only managing an average of 130 properties – 35% lower than the national average and the lowest level in the country. We need to tackle housing stock to reverse this and stop seeing rents increasing for tenants. The cost of living is already rising at an unsustainable rate and, with the added pressures of rising rent costs, the dream of homeownership falls out of reach for many, even with the Government cutting Stamp Duty for first time buyers.
"However, it's positive that we finished the year with the number of properties available for tenants at a record high. Here's to a positive year for renters; cheaper rents, good living standards and a rental market which works for everyone."
Related Posts