Renters Get Public's Support for Protection from Eviction
Renters Get Public's Support for Protection from Eviction
This article is an external press release originally published on the Landlord News website, which has now been migrated to the Just Landlords blog.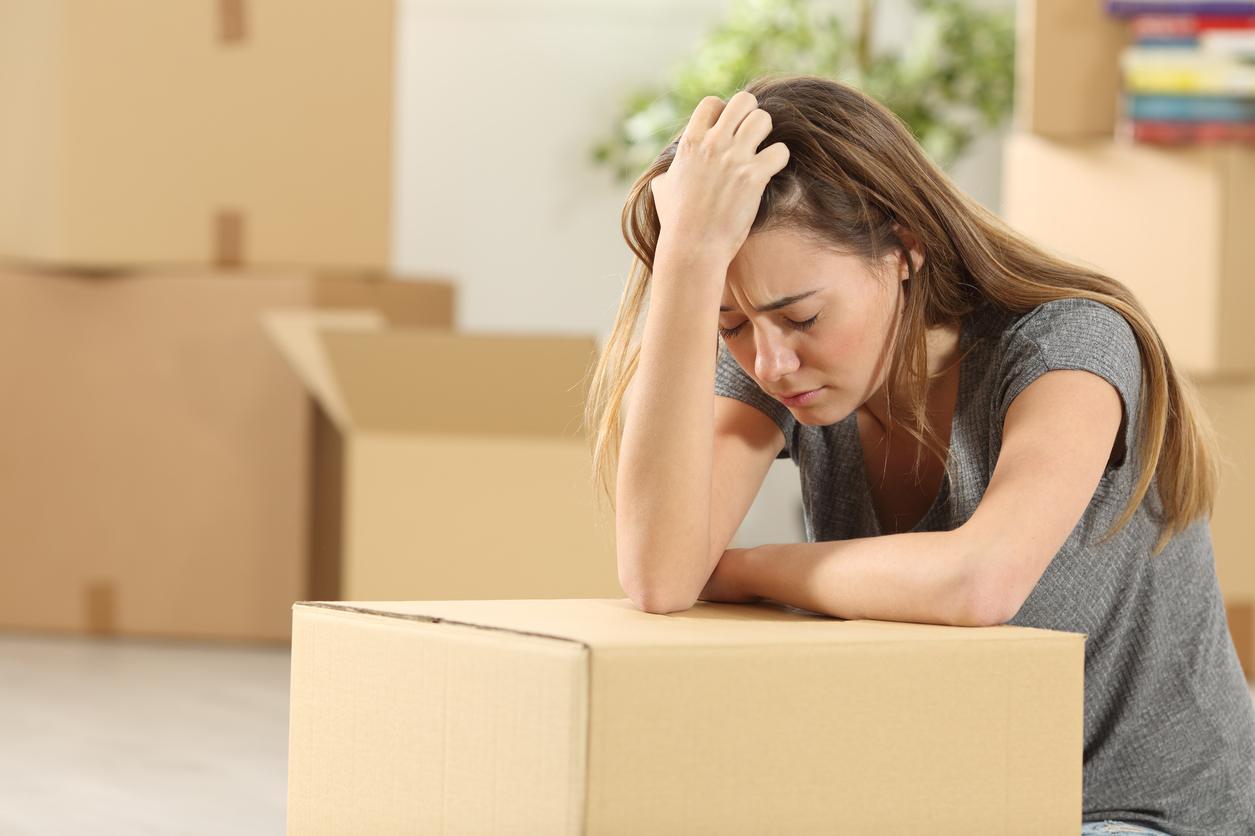 Public support is widespread, when it comes to the issue of protection for renters from unfair eviction, results from a survation poll reveal.
With a majority of Conservative voters supporting limits on rent increases, and compensation for tenants evicted through no fault of their own. These results put pressure on the Government to improve its proposed reforms for three-year tenancies, which are out for consultation until this Sunday, 26th August.
The poll comes as renters deliver a petition to Housing Secretary James Brokenshire on Thursday which demands an end to landlords' right to evict tenants with no reason, and is signed by 50,000 people.
59% of respondents to the poll were in mutual agreement that tenants who pay their rent arrears and maintain their home to a suitable standard should have to pay an automatic right to stay in it, while 61% believed that landlords who choose to evict tenants in order to sell their property or move back in should pay the tenant's moving costs. Just 21% of respondents thought landlords should be able to evict a tenant without providing a reason for the eviction.
Support from controlling rents was even higher, with almost 72% of respondents agreed that landlords should not be allowed to raise rents by more than rate of inflation.
Furthermore, there was also strong support shown for the belief that landlords should be subject to the same levels of regulation as other business 79% and that tenants should expect the same level of consumer protection from their housing as they would from other services, such as their gas or electricity providers (81%).
If a utility company goes out of business, their customers are allocated a new supplier by Ofgem. Currently, if a landlord sells up, the tenant has to find a new place to live themselves – at their own expense.
The poll uncovers that these measures would be popular across the whole population and political spectrum. A majority of owner occupiers would support tenants receiving compensation if they were evicted by a landlord selling up or moving back in.
Older voters were far more in favour of rent caps than younger voters, with 79% of over 55s agreeing with the statement compared with 68% of 18-34-year olds.
Of the people who voted Conservative last year, support for limits on rent increase is, at 72%, of an equal level to the wider population, and 56% believe that blameless tenants should have their moving costs paid if they are evicted. 64% disagreed that landlords should be able to evict without reason. This statistic was more than the wider population. The law that allows this, Section 21, of the 1988 Housing Act, was introduced by the Thatcher Government.
Generation Rent is campaigning to strengthen the protections for tenants by abolishing Section 21, thus ending the ability to evict without grounds. The campaign proposes that rent rises should be restricted to wage growth and that landlords evicting to sell or move back in pay the equivalent of three months' rent to support the tenant in finding a new home. This would also incentivise sales with sitting tenants.
The End Unfair Evictions coalition will be handing in a petition to the Housing Secretary at the Ministry of Housing today at 1pm, and is urging renters to respond to the government's consultation by the end of the week. The End Unfair Evictions coalition is Generation Rent, ACORN, London Renters Union and New Economics Foundation.
Director of Generation Rent, Dan Wilson Craw, commented:
"Private renters are well aware of how precarious their tenancies are. Few have any certainty that their home will be theirs in a year's time, and if their landlord serves an eviction notice, they will face months of upheaval and thousands of pounds in costs to find a new place to live.
"It is heartening to see that the wider public recognises that we all need a stable home. The government has timid proposals for three-year tenancies, but there is clear support across the political spectrum for indefinite tenancies with real protections for renters. This should give ministers the confidence to go much further."
Related Posts