Renting in Retirement could Boost Finances and Social Life for Retirees
Home » Uncategorised » Renting in Retirement could Boost Finances and Social Life for Retirees
Renting in Retirement could Boost Finances and Social Life for Retirees
This article is an external press release originally published on the Landlord News website, which has now been migrated to the Just Landlords blog.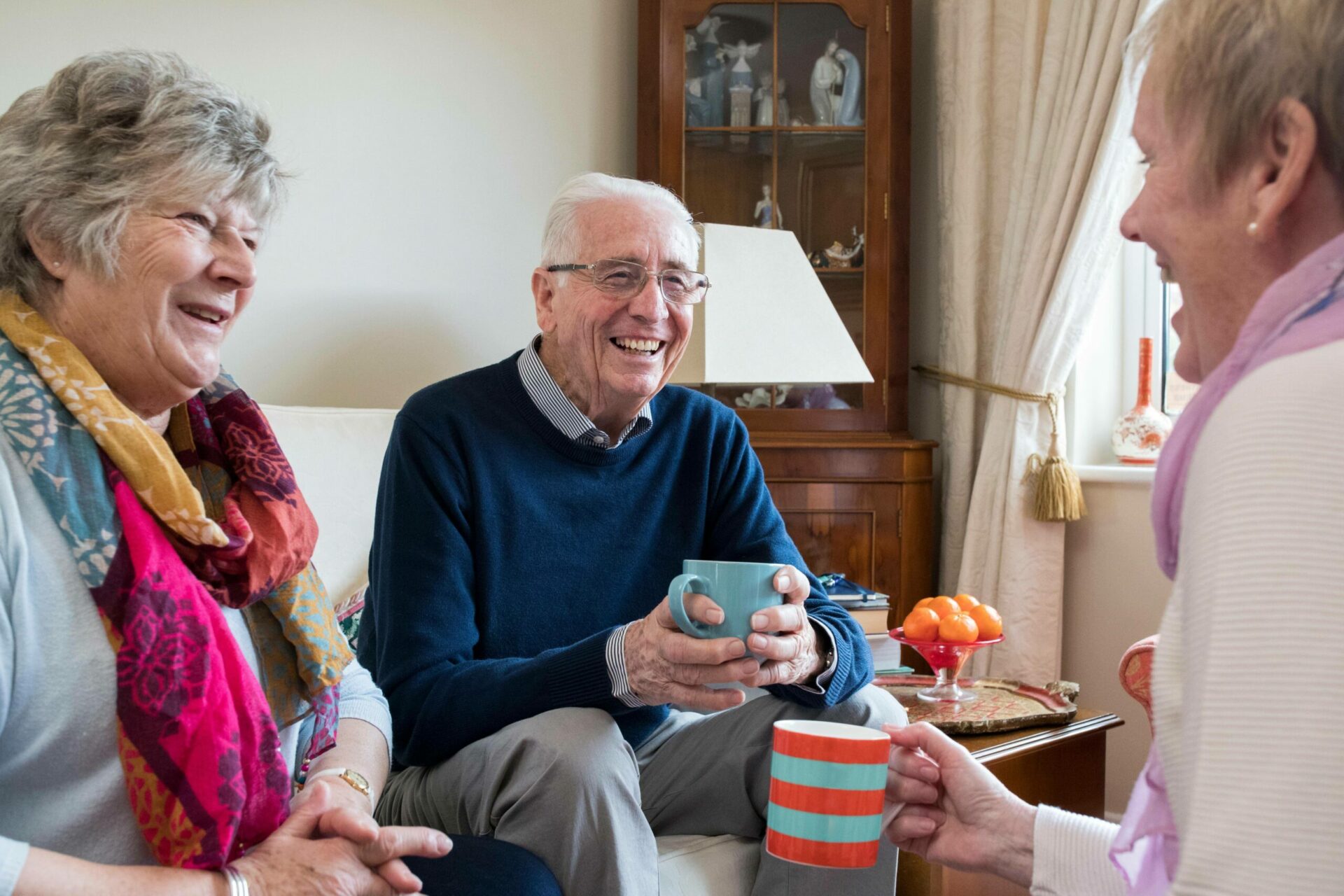 As people get older, their housing needs change. A family house can suddenly seem too big, too expensive to maintain or the stairs may become too tricky to manage. For these reasons and more, downsizing can make sense. Growing numbers of retirees are now deciding to rent their new homes…
Research from the Centre for Ageing Better reported that 414,000 older people now rent from a private landlord, which is up from 254,000 in 2007. It predicts that, by 2040, a third of those aged over 60-years-old could be living in private rental housing.
Girlings Retirement Rentals has recorded a year-on-year increase in the number of enquiries from retirees wanting to downsize and rent in retirement developments.
The benefits include the fact that the apartments are designed with older people in mind, they are located in secure, purpose-built developments, there is an on-site manager, and there is a ready-made community of similar aged people, providing social opportunities.
Gillian Girling, the Chief Executive of Girlings Retirement Rentals, says: "Last year, we saw a rise in the number of reservations. One of the reasons for this growth is the fact we offer assured tenancies for tenants, which gives them security of tenure for life if they choose – essentially the same level of security as homeownership.
"Most retirement developments are in convenient places, with good transport links, and shops and doctors' surgeries close by. Renting also gives people financial freedom. They can budget a fixed amount of rent per month and, as there are no additional maintenance and service charges to pay, there are no surprise bills."
Dorothy decided to rent an apartment in Hedingham Place, a retirement development in Sible Hedingham, Essex five years ago to be close to her children and grandchildren.
Since moving in, Dorothy has surprised herself by making strong friendships, including with Phil, who she met in the communal sitting room. Dorothy had been talking about Enfield in north London, where she used to live. It turned out that Phil had lived there, too, and they discovered that they had both lived in Norfolk, were avid Arsenal fans and even spent their honeymoons in the same hotel on the Isle of Wight!
Dorothy and Phil have since become firm friends. They have enjoyed spending time with each other's families – Dorothy's family has welcomed Phil, while Dorothy has travelled with Phil to Cambridgeshire to visit his daughters. Dorothy's son even treated the pair to a trip to Emirates Stadium as a birthday surprise, as they are both such supporters of Arsenal Football Club.
Dorothy says: "Since moving into my Girlings apartment, I've been lucky enough to discover this wonderful friendship I never thought I'd find again. Phil and I have led similar lives and we like the same kind of things."
Dorothy and Phil run a weekly bingo session in the lounge on Tuesdays, and enjoy regular activities and trips, including an annual Christmas dinner, as well as weekly coffee mornings and television afternoons in the lounge.
Dorothy rents on an assured tenancy, and says that she is there for life.
She adds: "There's a lovely atmosphere here and everyone is easy going, and we all adore the development manager, who is very helpful. The location is great, we have everything we need in the vicinity, including a Co-Op over the road, and the minister of the local church often pops in and has coffee with us. I'm very happy living here."
Related Posts