Renting in Retirement is Becoming an Increasingly Popular Option
Home » Uncategorised » Renting in Retirement is Becoming an Increasingly Popular Option
Renting in Retirement is Becoming an Increasingly Popular Option
This article is an external press release originally published on the Landlord News website, which has now been migrated to the Just Landlords blog.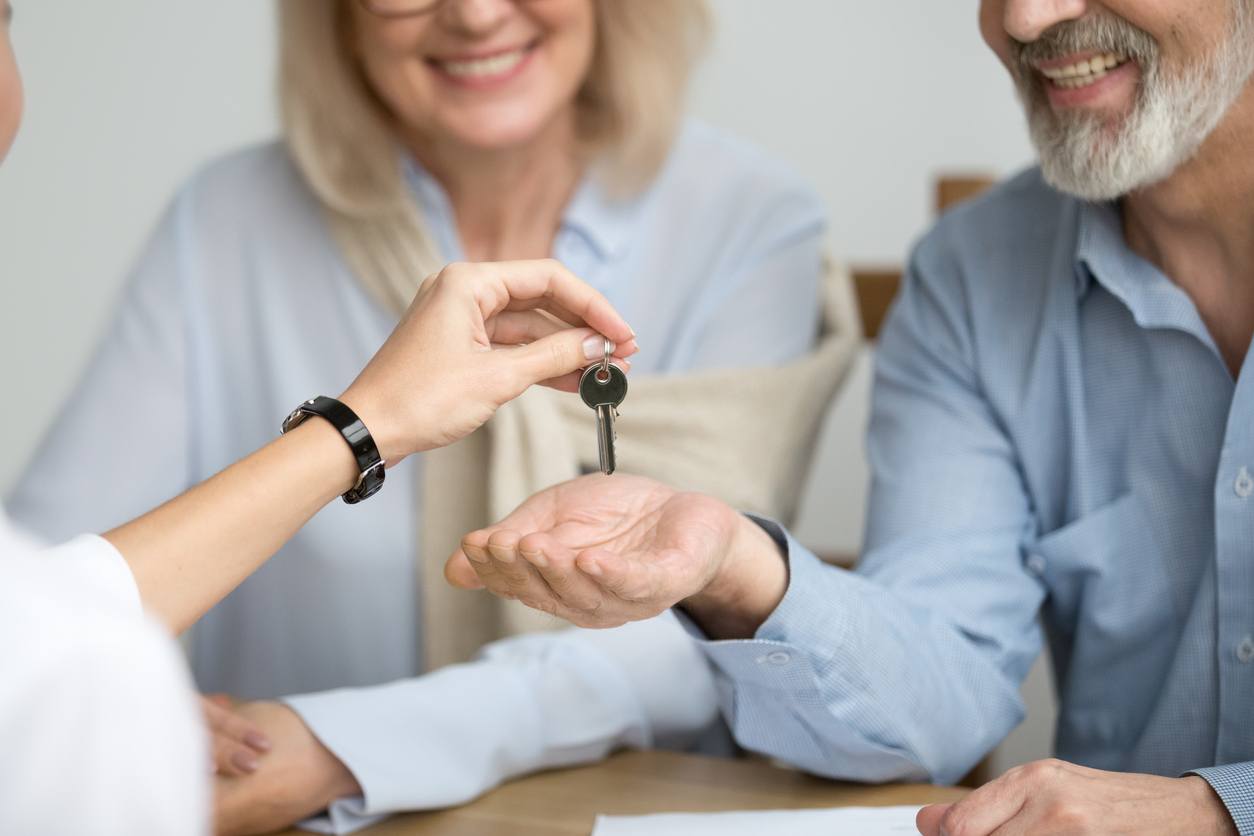 There has been a 61% increase in the number of older renters since 2012, according to new research by Hamptons International.
In the last twelve months this has amounted to an 8% increase, with around a third of these renters being retirees.
The estate and letting agent says that retirees are making the decision to swap homeownership for the following reasons:
– In order to beat high levels of Stamp Duty
– To free up savings to help family members get onto the property ladder
– To turn their home into a source of income
Jamie Turnbull, Business Director of Girlings Retirement Rentals, has commented on this research, responding that they have also witnessed a growing trend towards renting in retirement. They expect this will continue as people recognise it can be a good financial option.
Mr Turnbull says: "Selling up and renting can be great way to free up capital in a property which can then be invested to fund retirement or help family out. Renting also saves on stamp duty. Often people are downsizing, but even smaller homes can command high stamp duty costs.
"Renting avoids this and gives people access to all the capital in their house, rather than spending some of it buying a new home. Many baby boomers are sitting on a lot of equity because of rising property prices over the past twenty years and want access to it now so they can really make the most out of their retirement.
"Most of our properties come with assured or 'lifetime' tenancies, so people have the same security of tenure they would have if they owned their own home. This can be a big factor when deciding to rent and is why many of our residents have chosen to rent through us in a specialist retirement development."
Related Posts