Rents Continue to Rise Across Most of England and Wales
Rents Continue to Rise Across Most of England and Wales
This article is an external press release originally published on the Landlord News website, which has now been migrated to the Just Landlords blog.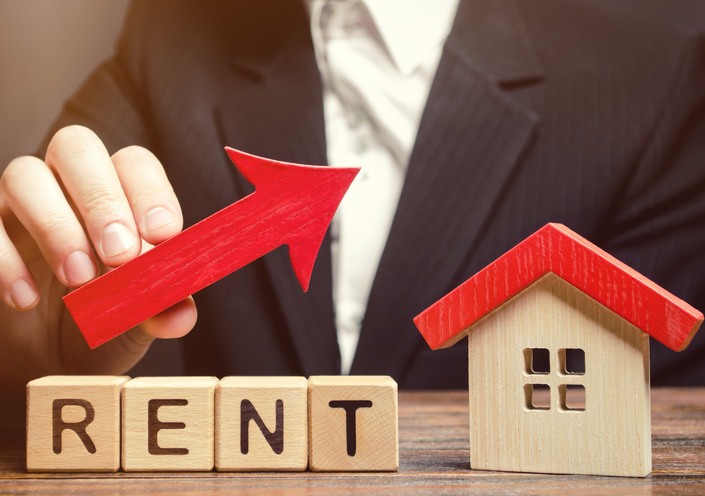 Rents continued to rise across most parts of England and Wales between March and April, according to the latest index from proptech firm Goodlord.
The average monthly rent price increased between March and April in six of the eight regions included in the index, with declines only recorded in the North East and South West.
Goodlord's figures reveal wide regional variations in rents. As of April, the average rent price in each region stood at the following:
London: £1,652
South East: £1,009
South West: £867
East Midlands: £832
North West: £774
Wales: £770
West Midlands: £699
North East: £618
The index also found that landlords in London experienced the shortest void periods in April, at an average of just 12 days, while the capital also boasted the longest fixed term tenancies, at an average of 14 months. This is a full two months longer than the South East, which recorded the second longest tenancies in the country.
Void periods continued to hit landlords in the West Midlands the hardest, at an average of 31 days.
The North West and Wales were the most affordable regions for tenants in April. Goodlord calculates affordability by dividing a tenant's annual income by their yearly rental costs.
London and both regions in the south of England continued to present the most expensive rent prices for tenants in April.
Is this a trend that you expect to continue into the summer months, as the private rental sector in England prepares for the controversial tenant fees ban?
It is expected that, once landlords and letting agents are prohibited from charging administration fees and high deposits to tenants, they will put rent prices up to recoup any lost income from the ban. Perhaps this latest data indicates that property owners are already preparing for a reduction in income…
Related Posts