Rents in London to Rise Sharply due to Supply-Demand Imbalance
Home » Uncategorised » Rents in London to Rise Sharply due to Supply-Demand Imbalance
Rents in London to Rise Sharply due to Supply-Demand Imbalance
This article is an external press release originally published on the Landlord News website, which has now been migrated to the Just Landlords blog.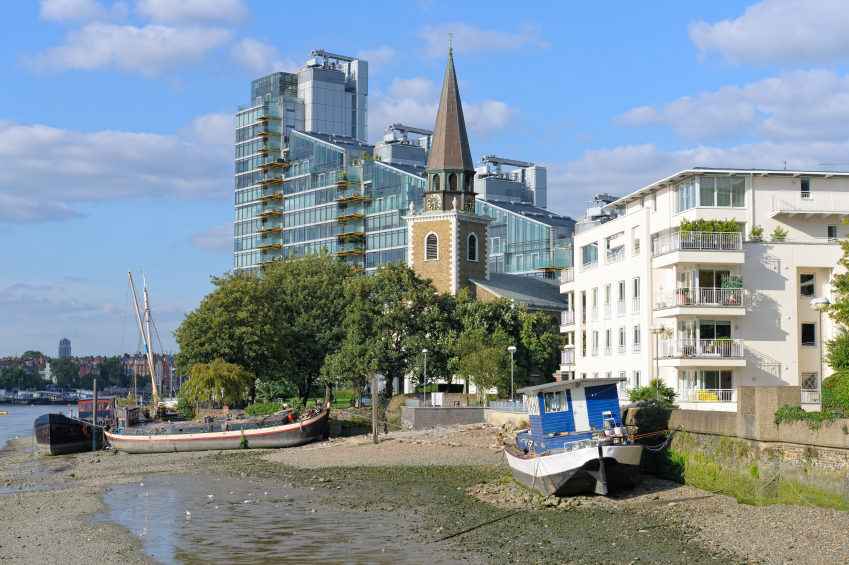 Rents in London are set to rise sharply over the next few months, as the supply of rental housing dwindles, while demand from tenants continues to increase, new data from Chestertons indicates.
Across London as a whole, the letting agent recorded a 24% annual rise in the number of registered tenants seeking property during the first quarter (Q1) of 2019, contrasting to a 2.4% decline in the amount of available homes.
Chestertons' data shows that rent price growth in southwest London, in particular, is significantly outpacing the rest of the capital, as the ban on tenant fees approaches.
The Tenant Fees Act, which comes into force on 1st June 2019, will ban upfront fees and cap deposits, but Chestertons believes that renters in London are unlikely to feel the benefit, as the change follows a series of broader legislation that has pushed landlords out of the market, at a time when demand in the private rental sector is fierce.
Over recent years, the changes to buy-to-let mortgage interest tax relief and Stamp Duty on additional homes have encouraged many smaller landlords to leave the sector, which has significantly limited the choice of properties on the market for prospective tenants, causing an increase in rents.
In London, Chestertons reports that this strain is most apparent in popular southwest enclaves, which have typically been dominated by accidental landlords – those who, through circumstance, end up letting a second home.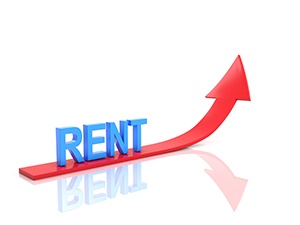 The number of tenants registering for rental properties in Q1 has soared by 48% year-on-year in the southwest of London – the greatest increase in demand across the capital. However, the amount of available homes to rent in areas including Battersea, Clapham, Wandsworth and Putney has dropped by 30% over the same period.
This significant supply-demand imbalance in the rental market means that the southwest was the only part of London to experience a decline in new tenancies during Q1 – down by 12% annually.
By comparison, central London locations, such as Kensington, Marylebone and Notting Hill, recorded a 15% increase in lettings over the same period.
This fierce competition for limited rental housing in the southwest means that rents are climbing three times as fast in this area than elsewhere in the capital, at an average of 5.9% year-on-year in Q1. Central London recorded a 1.2% rise, while the north and east saw a 1.8% uplift.
Richard Davies, the Head of Lettings at Chestertons, says: "Renters may welcome the ban on fees, as it saves on upfront costs, but, in terms of its impact on people's finances, it's distracting from the bigger issues at play.
"It's been a turbulent few years for landlords, and tenants are starting to feel the impact. With the Government's reforms to mortgage tax relief, Stamp Duty on second homes and the recent announcement of the end of no-fault evictions, the buy-to-let market has become significantly more difficult to manoeuvre and, as a result, it's shrunk."
He adds: "For London's renters, it's tackling the shortage of available properties that will make the difference – not the overhaul in tenancy fees."
Related Posts