Rents Rising Below the Rate of Inflation, Reports Your Move
Rents Rising Below the Rate of Inflation, Reports Your Move
This article is an external press release originally published on the Landlord News website, which has now been migrated to the Just Landlords blog.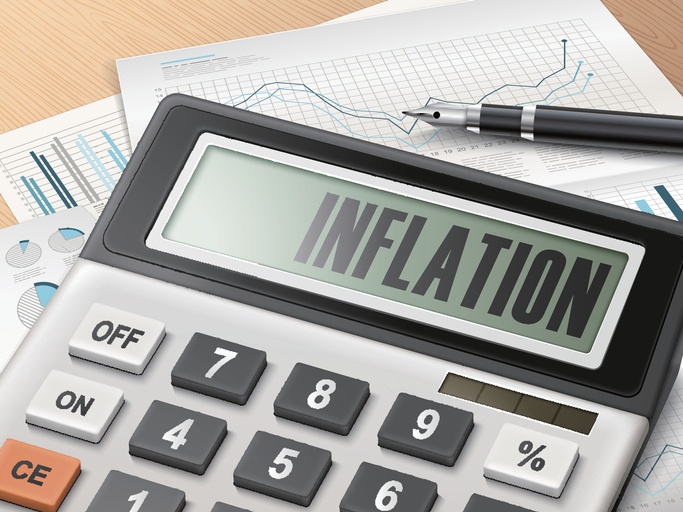 Rent prices continued to rise below the rate of inflation in most UK regions during November, according to the latest report from Your Move.
The estate agent found that the average UK rent price rose by 1.8% in the year to November 2018, to hit £864 per month. This compares to a current inflation rate of 2.3%.
The greatest increase of the month was in the South West, at an average of 4.3%, taking rents to £701 a month, followed by 1.9% growth in the East Midlands, which took the average value to £663.
Rent prices in the East of England and London fell by an average of 1.1% and 0.9% respectively over the same period.
Private tenants in the East of England paid £881 per month on average in November, but those in the capital are still paying the most, at £1,263.
Your Move also found that landlords can now earn annual rental yields of 5% in the North East and 4.8% in the North West, due to low house prices and large student populations, which are resulting in good rent prices, meaning solid yields and few void periods for landlords.
Landlords in eight of the ten surveyed regions saw their yields remain firm between October and November.
The East of England and East Midlands both saw a marginal decline in yields over the month, with the former falling from 3.7% to 3.6%, while, in the latter, the typical return dropped from 4.3% to 4.2%.
London continued to record the smallest percentage returns, at an average of 3.2% during November. Across all of England and Wales, the average rental yield was 4.3% in the month – the same as in October.
Martyn Alderton, the National Lettings Director of Your Move, says: "Properties in the north appear to offer high percentage returns to property investors and, as a result, they are attracting interest even more.
"This strong appetite to buy has been accompanied by a rise in demand for rental properties, since the north is attracting many young professionals and families with its good transport links and job prospects."
He goes on: "As the London market continues to gently slow down, other regions are coming to the fore and proving attractive to investors.
"In the South West, there was also good news and rental prices increased faster than anywhere else. The region boasts both the up-and-coming city of Bristol, and some of the most picturesque parts of the world in Devon and Cornwall."
Your Move's figures also reveal that the proportion of tenancies in rent arrears fell from 8.6% in October to 8.1% in November.
Related Posts