Rents Rising Fastest in the East of England, Reports Your Move
Home » Uncategorised » Rents Rising Fastest in the East of England, Reports Your Move
Rents Rising Fastest in the East of England, Reports Your Move
This article is an external press release originally published on the Landlord News website, which has now been migrated to the Just Landlords blog.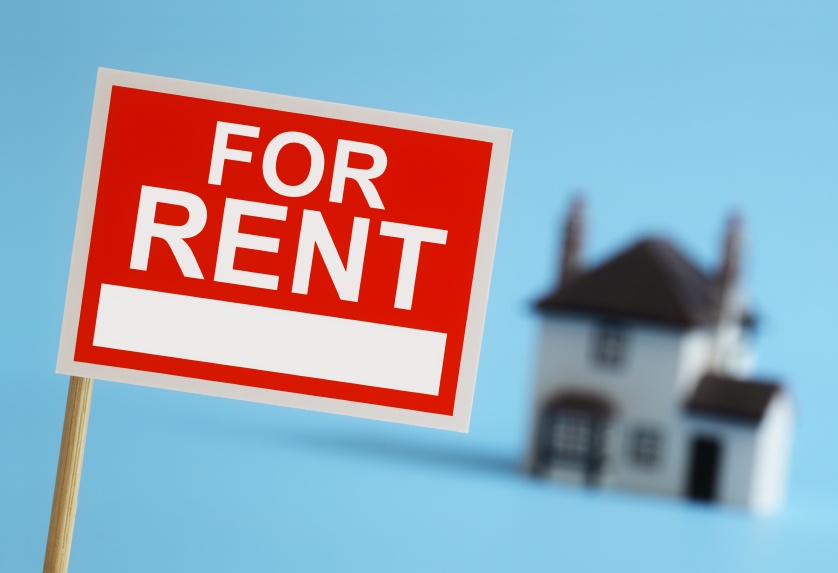 The average rent in England and Wales reached £850 per month in December – up by 2.2% over the year – led by gains in the East of England, according to the latest England & Wales Rental Tracker from Your Move.
Rent price growth in the East of England, which contains many rural locations, commuter towns and major cities, including Cambridge and Norwich, outstripped all other regions in 2017, standing at an average of 3.3% in December alone. The average rent in the region now stands at £893 per month – up from £864 in December 2016.
Sue Maher, the Branch Manager of Your Move in Peterborough, comments on the new figures: "We are seeing a large shift in commuting patterns, as tenants look to relocate away from London to towns like Peterborough and Norwich, who are attracting a wide range of employers.
"The City Hospital in Peterborough, for example, attracts many doctors and nurses to the area, and local business parks house the offices of Travelex, Thomas Cook, Mastercard and Amazon, to name a few."
She adds: "As a result, these areas are predominately rented by young working professionals and families, rather than students or older residents."
Other areas recording strong annual rent price growth in December were the East Midlands, where the average rent increased by 2.8% to £651 per month, and the North West, which experienced a 2.7% average rise, to hit £635.
In both London and the North East, rents have dropped over the past 12 months.
The yields achieved by landlords remained unchanged in December, with the typical rental return across England and Wales standing at 4.4%.
Martyn Alderton, the National Lettings Director at Your Move and Reeds Rains, says: "The rental market in England and Wales ended 2017 on a positive note for landlords, with rents, overall, up 2.3% compared to a year ago, and average yields across the country now at 4.4%.
"However, behind these figures lie fluctuations, particularly in relation to the fall in average rents in London and strong growth in average rents in other regions."
Landlords in the North East continue to enjoy the highest average yields, at 5.0%.
At the other end of the scale, properties in London delivered the lowest average yield, at just 3.2% in December.
Alderton believes: "In many ways, the rebalancing of the rental market across the country should be seen as a good thing, as demand spreads to other areas and keeps the market robust.
"London still remains one of the most popular and expensive places to rent, yet we are now seeing strong growth in demand for rental properties in the regions around the capital."
How do your yields compare to those reported by Your Move?
Related Posts