Report Outlines Plans for 1m New Homes to be Built in 10 Years
Home » Uncategorised » Report Outlines Plans for 1m New Homes to be Built in 10 Years
Report Outlines Plans for 1m New Homes to be Built in 10 Years
This article is an external press release originally published on the Landlord News website, which has now been migrated to the Just Landlords blog.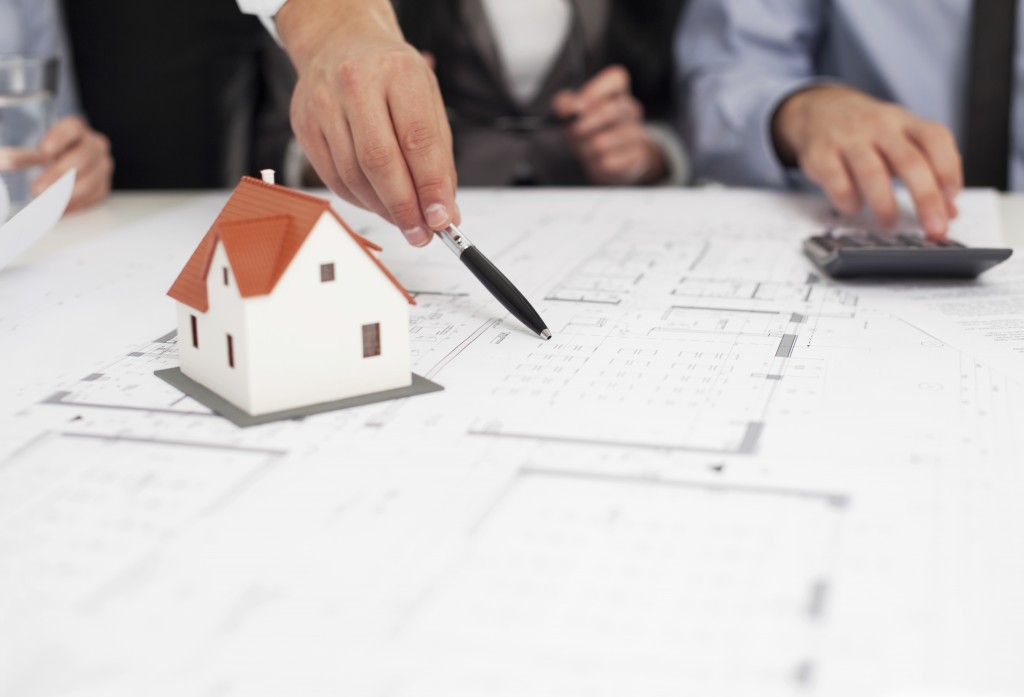 A report from the Policy Exchange reveals proposals for each of the 353 councils in England to build one garden village, resulting in 3,000 new homes per area.
Over 1m new properties could be built in the next ten years if each council builds one garden village of 3,000 homes, says the think tank. The garden village idea is an alternative to common edge-of-town developments.
The report explains that local opposition to building can be beaten by devolving powers from Whitehall to councils to construct these villages. If councils agree to build them, then they would be able to appeal for the right to stop developments around existing communities that have been forced onto them.
The report states that the planning system at present is flawed, as most new developments are based around building in existing communities, generally on the green spaces around a town that are highly valued by local residents.
This can cause land values to rise sharply, and lead developers to build higher-density, low-quality homes. This can make local opposition stronger and worsens the problem.
The increase in land value goes to the landowner, which leads to less money available for vital infrastructure and amenities.
When the property market was booming, between 1997-2007, Britain built an average of just 148,000 homes a year. This caused an increase in property prices in regard to wages, and made homeownership a difficulty for many. Currently, 3.3m 20-34-year olds live with their parent(s), up by 700,000 since 1997. Also, 1.7m families are on waiting lists for local authority housing.1
The Policy Exchange's proposals would allow local authorities to use the New Towns Act, which would enable them to designate sites for new small towns or villages, including up to 5,000 properties.
Author of the report, Lord Matthew Taylor, a Liberal Democrat peer, says: "Over the next 20 years, we need to build around 300,000 new homes every year to keep up with demand and address the existing backlog of housing need. The current planning system, based on tacking on homes to existing towns and villages, ramps up local opposition to new development and makes it politically challenging for councils to meet local housing need."1
1 http://www.theguardian.com/society/2015/feb/13/proposal-build-1m-new-homes-10-years
Related Posts