Residential Index for London: May 2018 Key Findings
Residential Index for London: May 2018 Key Findings
This article is an external press release originally published on the Landlord News website, which has now been migrated to the Just Landlords blog.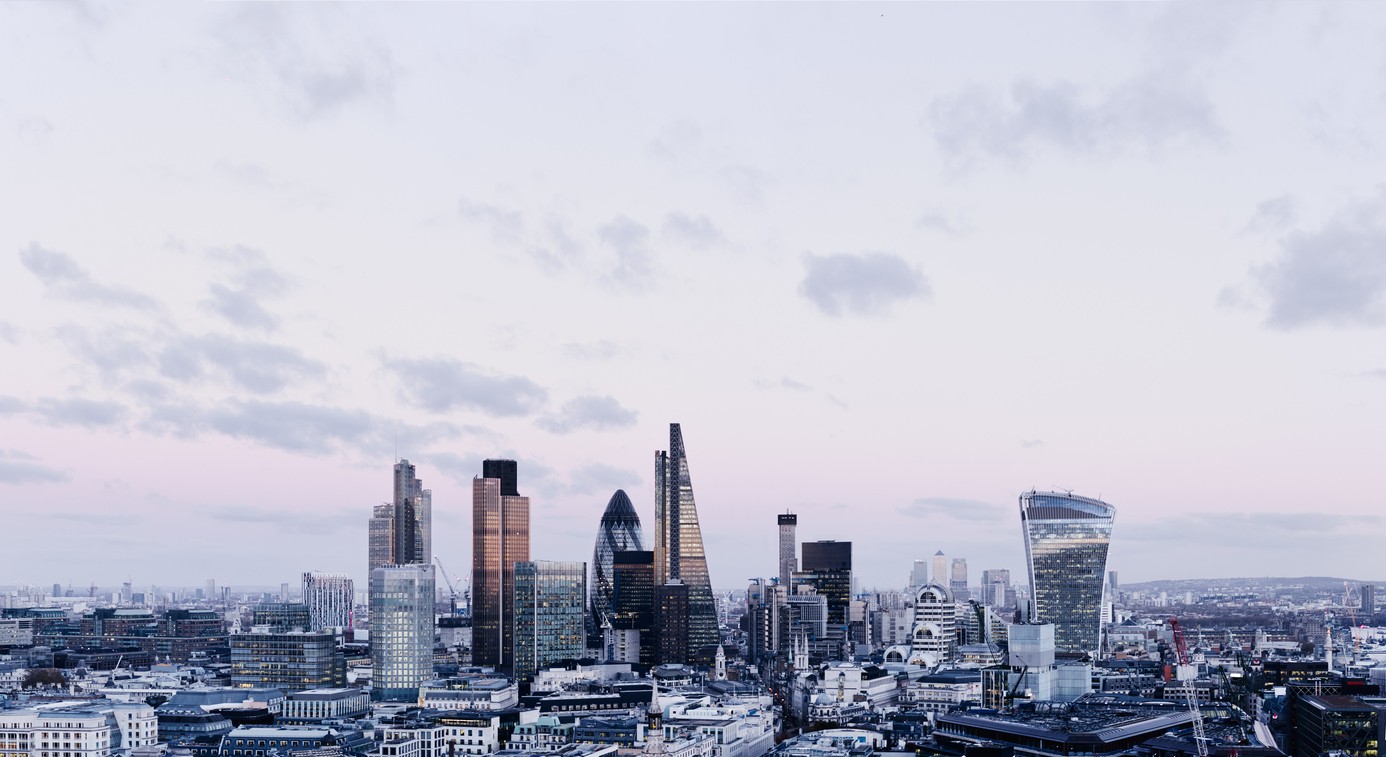 The residential index came about from what the London Central Portfolio (LCP) has addressed as 'a number of conspicuous issues' with existing industry data. Published monthly, the index has revealed certain figures for Prime Central London, Greater London and England and Wales.
Key findings for Prime Central London
Average prices exceed £2m for the fourth month running
Average prices have fallen back for the second consecutive month, after an all-time high in January
Quarterly transactions stand at 975, the lowest level since Additional Rate Stamp Duty was introduced in 2016
New build transactions have fallen 14.9% year on year
Naomi Heaton, CEO of LCP, comments: "Average prices in Prime Central London (PCL) remain above the £2m mark in March for the fourth consecutive month. This has been largely due to the sale of 14 flats in the Holland Park Villas development between £10 and £33 million each, since November of last year.
"The wait and see attitude of both investors and property owners continues throughout the PCL market. There is therefore very limited stock available and most current vendors need to sell. Consequently, there are some very good opportunities for the few buyers in the market."
Key Findings for Greater London
Monthly prices in Greater London fell by 1.4%
Average prices now stand at £629,024
Quarterly sales stand at 20,283, following a 12.3% fall, which is the lowest figure since April 2011
New build sales dropped for the fifth consecutive month to 15,950
Average new build prices stand at £647,570
Heaton says, "as primarily a domestic market, the continuing falls in transactions in Greater London is extremely concerning. This is attributable to caps on mortgages, a lack of affordable housing and the economic uncertainty around Brexit. A loss in buyers' confidence may result in a further slide in prices and transactions."
Key Findings for England and Wales
Monthly prices in England and Wales dropped by 0.9%
Excluding Greater London, prices stand at £255,912
New build transactions fell by 0.7% over the year, to 104,748
The new build premium compared to existing stock sits at 16.6%
Heaton comments, "the most significant figure in this month's report is that England and Wales has seen a 21.5% drop in quarterly sales. This is the fifth consecutive fall in transactions, suggesting that England and Wales as a whole is now suffering a lack of confidence and a disconnect between buyer and seller expectations.
"With a lack of certainty in the economic outlook for the domestic homeowner, we would not expect this trend to change until Prime Minister May provides more clarity on post-Brexit Britain. It seems that both first time buyers and second steppers are putting
their purchase decisions on hold for the time being."
Heaton comments on the creation of the Residential Index: "The LCPAca Residential Index has been established to address a number of conspicuous issues with existing residential indices. Samples offered by high-end estate agents tend to be small and non-representative.
"Nationwide's HPI represents just 12 per cent of the market, excludes cash purchases and is based on mortgage approvals not actual sales. Rightmove use asking prices data only, whilst RICS Residential Market Survey is largely qualitative. Land Registry's own published full report is based on a restricted sample, excludes new builds and has a longer time lag.
"Looking to overcome these problems and provide a single reliable residential index, our new report, based on every sale transacted through Land Registry, will provide a much more accurate and in-depth analysis on how the market as a whole, including the controversial luxury and new build sectors, have really fared in Prime Central London, Greater London and England and Wales."
Find the May 2018 report in full here.
Related Posts