Retired Homeowners Looking to Downsize Should Consider Renting with Assured Tenancies
Home » Uncategorised » Retired Homeowners Looking to Downsize Should Consider Renting with Assured Tenancies
Retired Homeowners Looking to Downsize Should Consider Renting with Assured Tenancies
This article is an external press release originally published on the Landlord News website, which has now been migrated to the Just Landlords blog.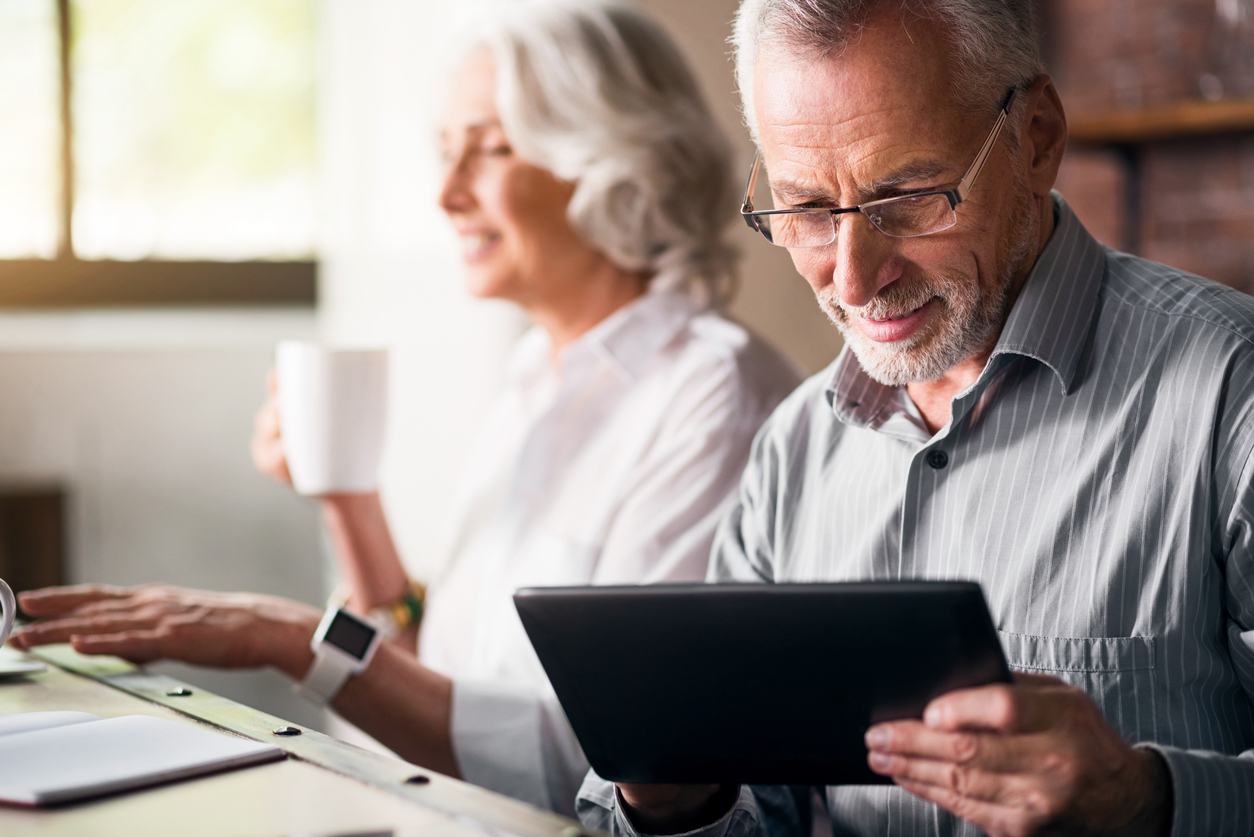 A recent nationwide survey from equity release adviser, suggests estate agents have seen a surge in inquiries about downsizing from retired homeowners, with 1.4 million over-65s saying they will consider downsizing in the next five years.
The survey discovered that over two out of five estate agents have witnessed an increase in inquiries from over-65s homeowners looking to downsize in the past year, with the need to save money (80%) the biggest reason for selling, followed by the desire for a more manageable home (78%).
Besides this, other reasons included moving to a more suitable retirement area. and boosting retirement income. However, the survey also revealed that three-quarters of estate agents believe there is a shortage of homes for retired people to move to, while 80% say there is a lack of homes suitable for those who are less mobile.
There is a solution – and that is to rent. According to Gillian Girling, Chief Executive of Girlings Retirement Rentals, more retirees are choosing to downsize and rent in a purpose-built retirement development because of the many benefits it can offer.
Gillian Girling says "Over the past decade, we have seen growing interest in renting in retirement as it allows people to free up capital in their home, move to a smaller more manageable property and not have to pay stamp duty when purchasing a home.
"In our experience the main barrier to renting has always been short term tenancies that don't provide long term security for people. This isn't the case with our properties as most are available with assured or 'lifetime' tenancies, so people have security of tenure.
"Our homes are designed for independent living but with the added benefit of being part of a community and being able to get involved in social activities with people of a similar age, plus most of our developments have lifts or people can request a ground floor apartment, ideal for people with mobility issues," Gillian Girling adds.
One lady who decided to downsize and rent in retirement, moved into a one bedroom apartment on an assured tenancy, in a purpose-built retirement development in Wimborne, Dorset in May.
She claimed that there were many benefits of renting in retirement. She doesn't have to worry about any property upkeep or maintenance, as this managed by the landlord. The apartment is safe and secure, plus there is a house manager on site to check in on the residents, beautiful communal gardens and a communal laundry room.
Janet commented: "I'm very happy renting. I have an assured tenancy which means I can remain here for life if I choose and I don't have that awful fear of the landlord turning me out. I also find it reassuring that there's a very capable and caring manager at the development should I need any assistance."
Gillian Girling added: "Renting in a purpose-built retirement development particularly appeals to single people in later life. Many of our residents are widowed or on their own. They like the fact there is a ready-made community of people of a similar age and they can take part in social activities if they wish.
"Many find it reassuring that all our apartments come with a 24-hour emergency call line in case of emergency, and renting also frees people from the worries of property and garden maintenance. We believe more retired people will be choosing to rent in the future as it can suit their lifestyle as they get older."
Girlings have a one-bedroom apartment available at Kingsmead Court, Wimbourne where Janet lives for £850 pcm. They also have one-bedroom apartments available at Homewaye House from £725 pcm and Restharrow for £695 pcm in nearby Bournemouth.
Related Posts