RIBA Calls for Houses to be Bigger
This article is an external press release originally published on the Landlord News website, which has now been migrated to the Just Landlords blog.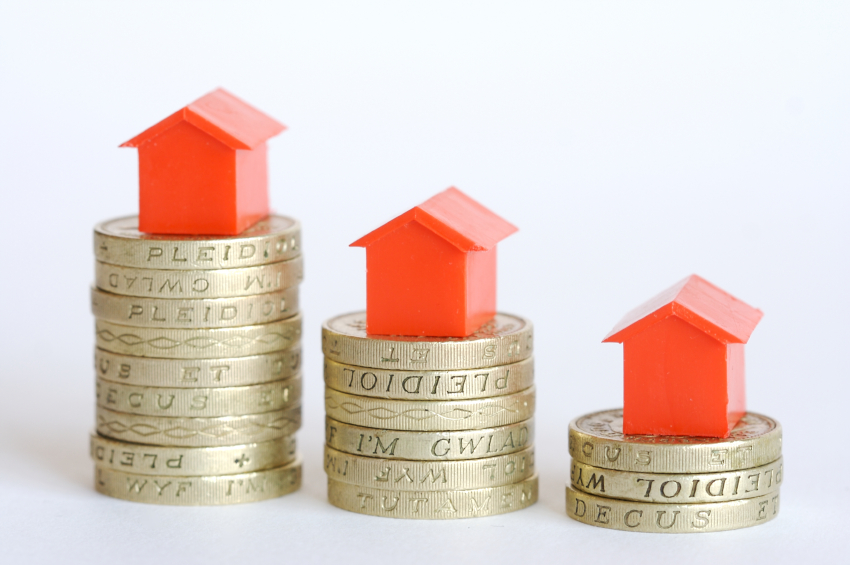 The rapidly increasing UK population is leading to a growing shortage in affordable housing. As a result, many professional organisations are campaigning for improved living conditions for UK residents, particularly those living in or looking for private rental accommodation.
One of these professional organisations is the Royal Institute of British Architects (RIBA), who has recently launched their campaign, willing the Government to pass a law ensuring that all properties in the UK have sufficient light and space.
Case for Space
The RIBA's campaign comes shortly after their recent report, entitled, The Case for Space. Included in the report were findings including that the average one bedroom property in the UK is just 46 square metres. This is equivalent of the space inside of a Jubilee Line train carriage on the Underground.[1]
Incredibly, the UK is one of just a few European countries that does not carry any minimum space requirements for public or private housing, except for in London. As a result, one bedroom properties in the UK are the smallest across the whole of Europe.
Avoid temptation
Speaking on the findings of the report, RIBA President Angela Brady was forthright in her assessment. Brady says: "The country is in the grip of the worst housing crisis in decades."
She suggests that despite the need for new properties, "the Government must avoid the temptation to reduce current standards and give the go-ahead for builders to produce another generation of poor quality homes, without adequate space and natural light."[1]
Campbell Robb, Chief Executive of housing charity Shelter, was also disappointed by the findings. He said: "Britain is one of the only countries in Western Europe without space standards for house building, so it's no wonder our new homes are some of the smallest in the continent."[1]
Proposals
RIBA is proposing that the Government introduces minimum housing sizing for residences, in order for tenants to get more room, access to storage solutions and increased natural light in their property.
[1] http://www.justlandlords.co.uk/news/RIBA-calls-for-homes-to-be-larger-1702.html
Related Posts